XBOX – Power Your Pre-Order.
This fast paced 15 second pre-order tease had to deliver on introducing the new XBOX Series X, hit home the the message of power and speed while incorporating new gameplay footage for the three flagship games coming to the platform, Halo, Valhalla and Cyberpunk. Having already worked on projects for all three games with XBOX, we were excited to team up again with 215 McCann to create this action packed 15 second spot.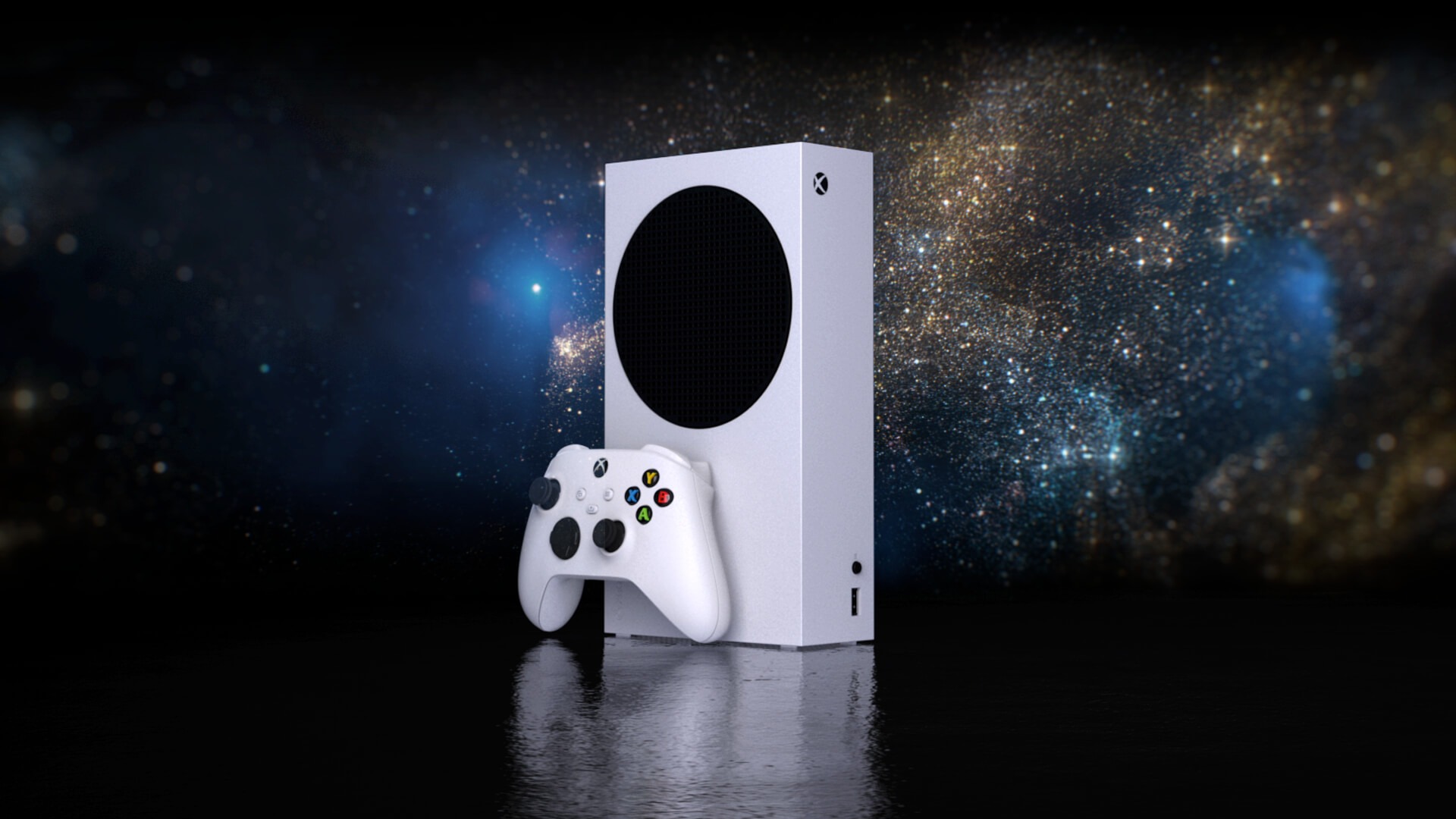 Houdini Transitions.
We wanted our graphics to burst out from the console, and continually burst from the footage to create seamless transitional moments from game to game. We used houdini simulations to create nebula star fields that were derived from the light values of the outgoing and incoming shots.