K+C or Valhalla!
K+C traveled to Ireland to direct and shoot the cast of Vikings for Season 4 & 5. This was an opportunity to not just shoot promos, but to tell thrilling and immersive stories with beautiful, dramatic, cinematic visuals. With stunning, captivating, and skillful cinematography blended with CG elements, we wanted to draw viewers into the complex world and characters of "Vikings". Our goal was to ensure they look and feel like part of the show's tapestry even if the snakes we hired from London went on strike causing us to create them in CG.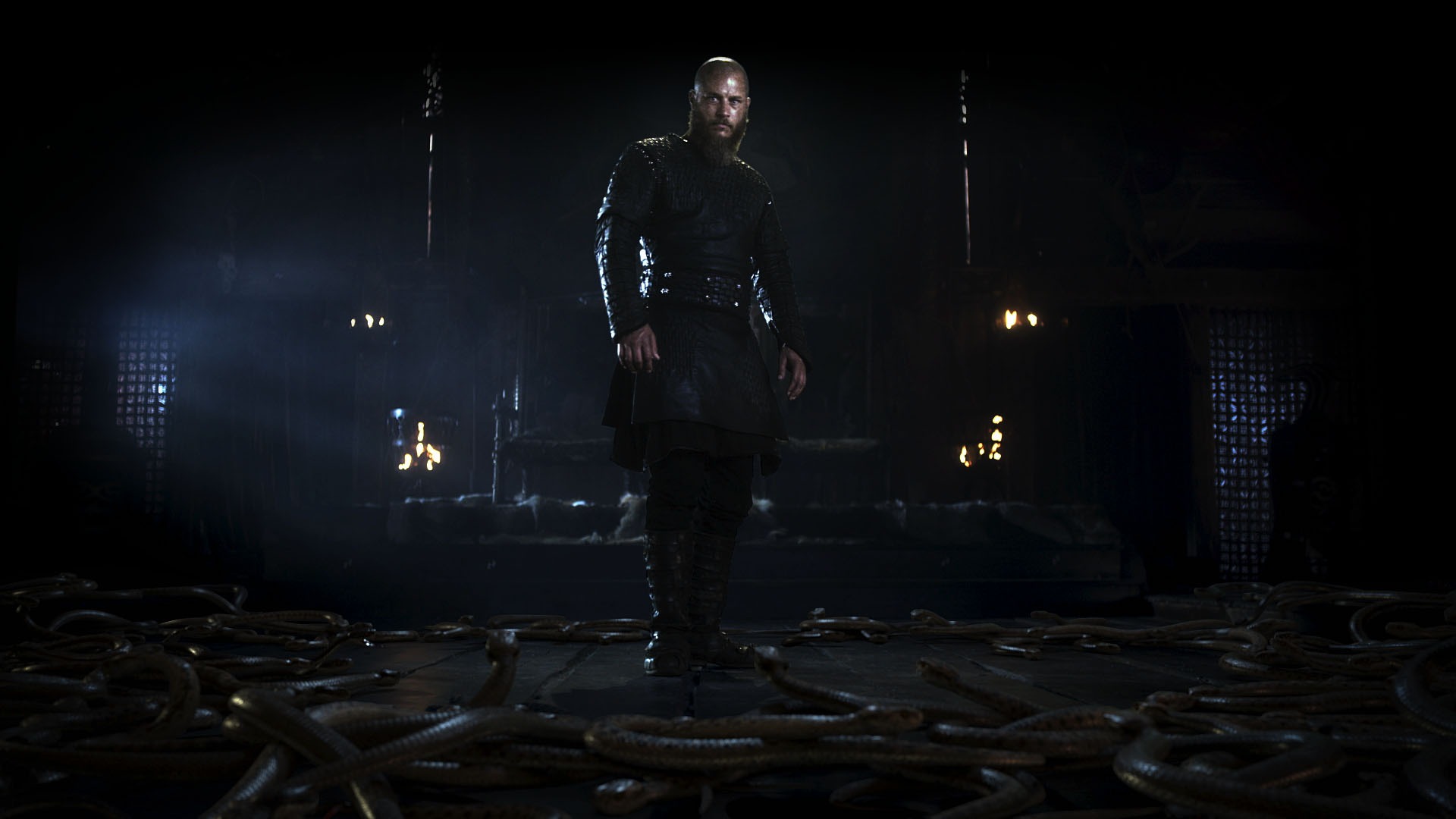 The Symbols of Demise.
The two 60 second promos both open with absorbing, slow-burn moments as our camera explores the environment and we use voiceover to get inside the minds of Ragnar and Lagertha, respectively. There is a certain positivity present in our characters' demeanor, all seems well for them, but then the narratives take surprising, ominous twists, using the visual symbolism of serpents for Ragnar and dead bodies for Lagertha to signify their possible demise.