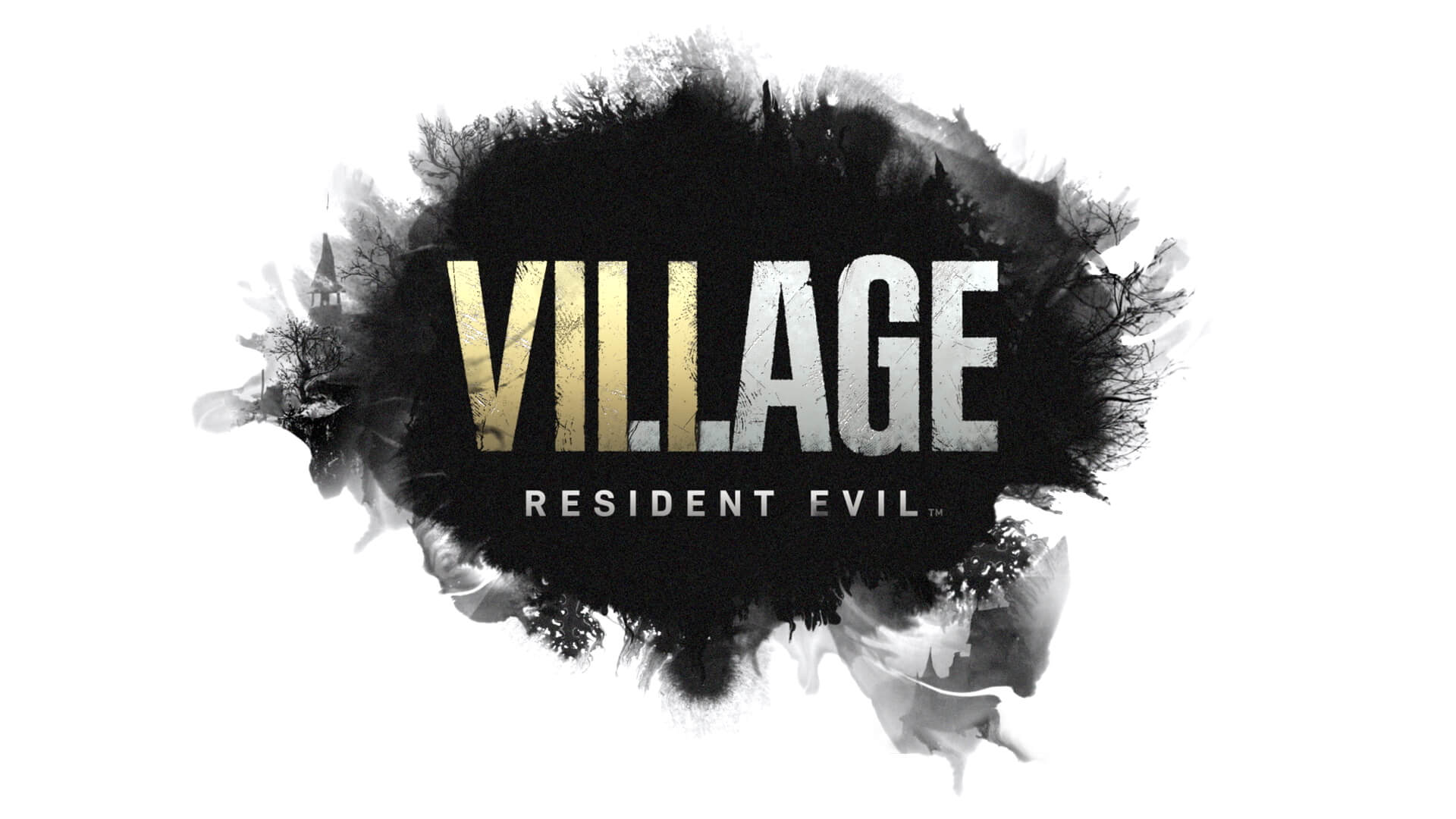 Resident Evil Village
We recently teamed up with Nomadic (AZ) to create the social and digital launch campaign for Capcom's Resident Evil Village. Our goal was to create a captivating graphics package derived entirely from organic inks. A world that perfectly embodied the mood of the game, taking viewers on a gripping and evocative experience like no other. Limiting ourselves to just a black and white palette was a superb template from which to build this world from as it removed the distraction of color and enabled us to really guide viewers' eyes, to take them on a detailed and specific journey. It also allowed us to emulate the eerie, chilling vibe not only of "Village", but one that is synonymous with the "Resident Evil" brand. Our initial thoughts were inspired by the work of Ansel Adams, a true master of using just black and white to evoke tone, emotion, and drama. Just like Adams, we played with high contrast light and dark areas to draw attention where we wanted it and then translating this aesthetic to moving ink was a great method of heightening a 'storybook' style concept and guiding the viewers eyes through some seamless transitions.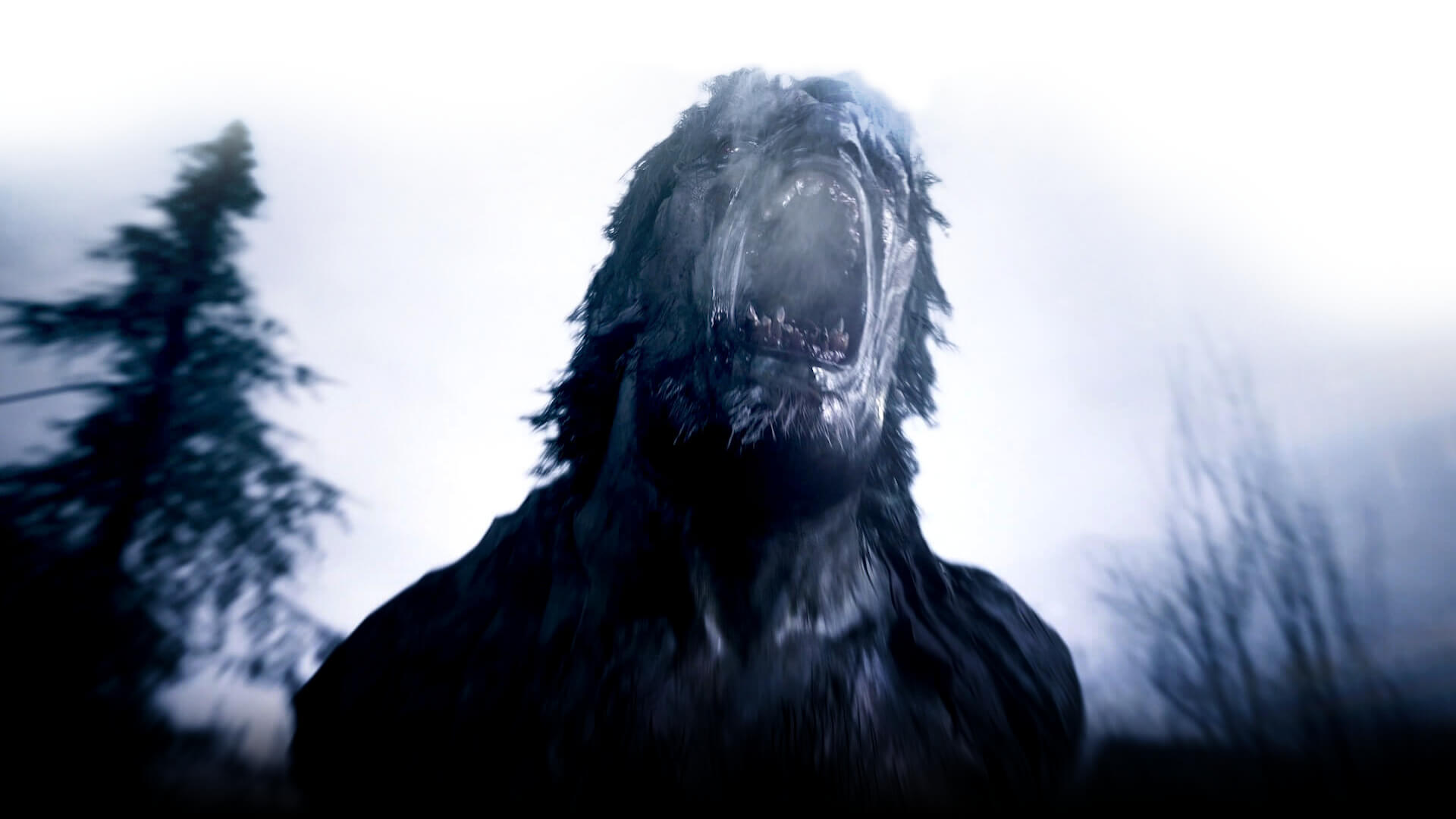 Process.
An important component of our process was a tabletop shoot in-house at our studio in Los Angeles to capture all the custom ink elements we needed. With shooting custom ink effects, we had maximum flexibility as we crafted pieces together. Sometimes the ink moved naturally, as if it's being brushed, spilled or sprayed across wet paper. We shot thicker inks with paper submerged in water to capture the many different natural characteristics it can have as liquid meets liquid — flowing, streams breaking off, some even had a smokey, cloudy effect. All the inks were designed and shot for the spot to move purposefully, as if they had a consciousness, urgency, a purpose, which in turn represented the infection spreading through the village and infecting people in the game.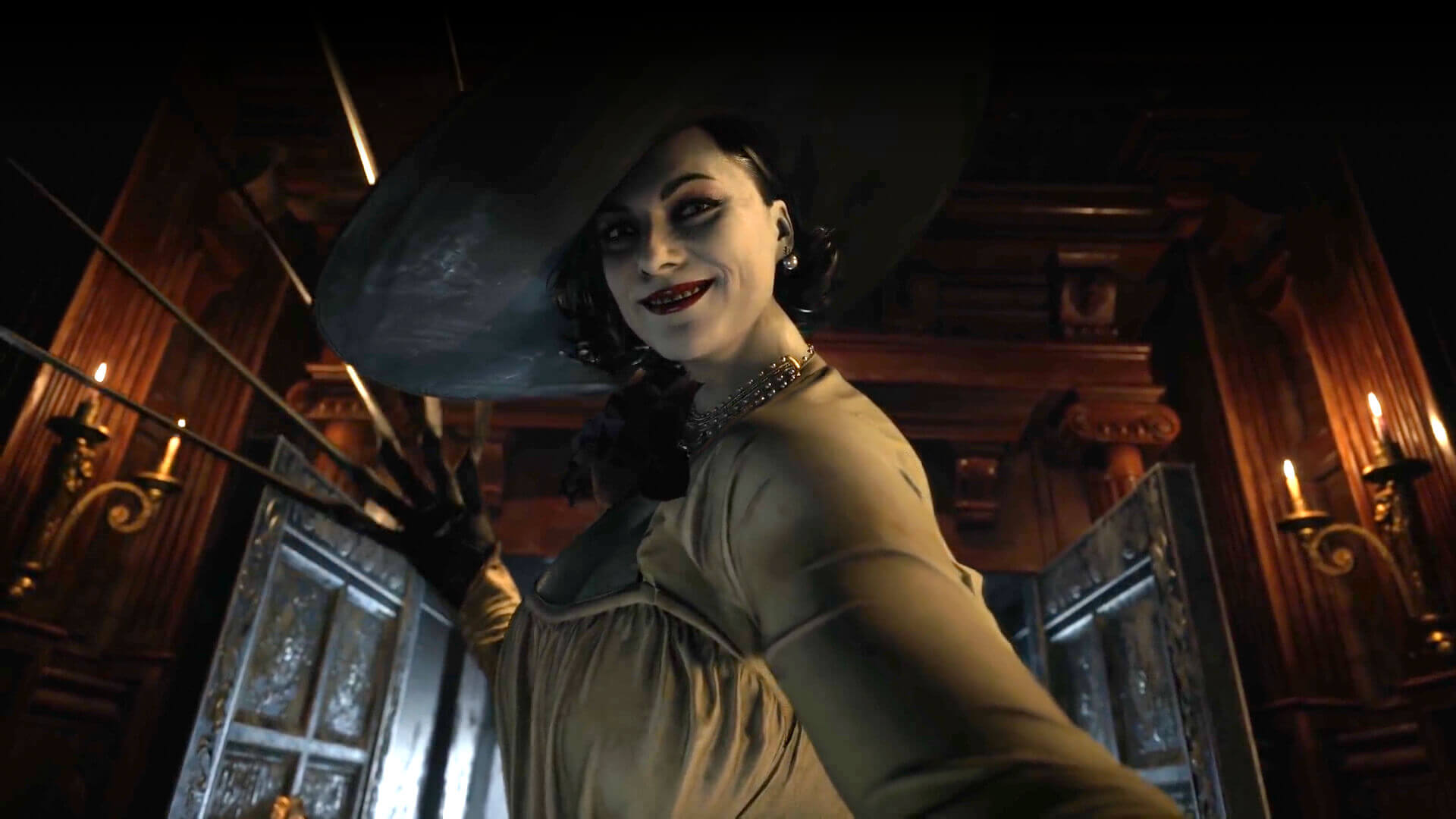 3D Ink Simulation Look Dev.
Although relying heavily on our in camera inks, additional inks were created in CG to allow more control where needed throughout the package. 
Resident Evil Village: Graphics Package