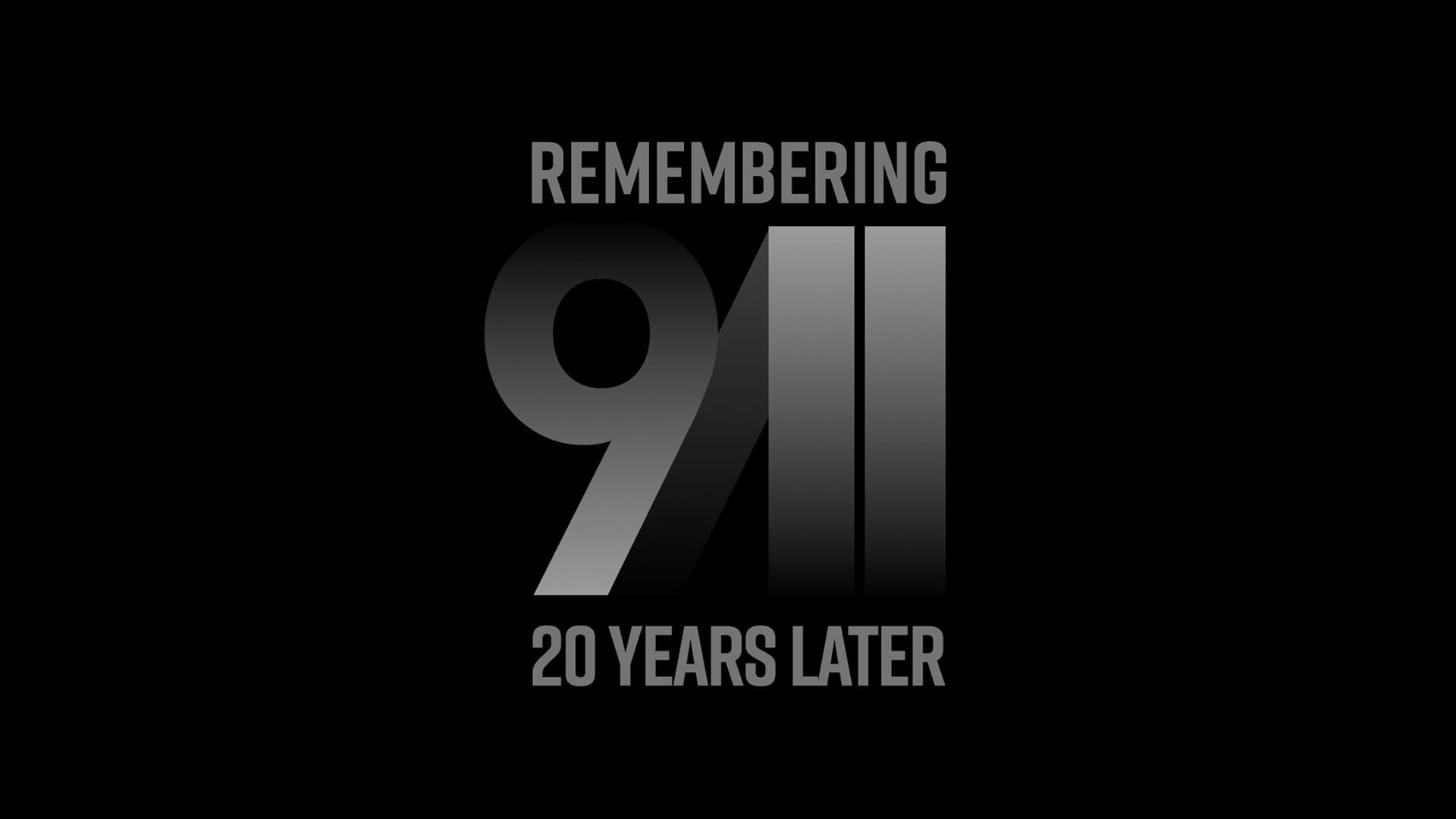 We were honored when History approached us to create the promo packaging that branded the 2 days of programming commemorating the 20th Anniversary of 9/11.  The packaging was used to create promos for the three documentaries as well as overview and combo spots advertising the 2-day event. We designed the package to work well with the gritty archival footage it would be cut against and tried to keep the viewer in the moment by bringing to life still photography that captured the reality from eye level with projection mapping.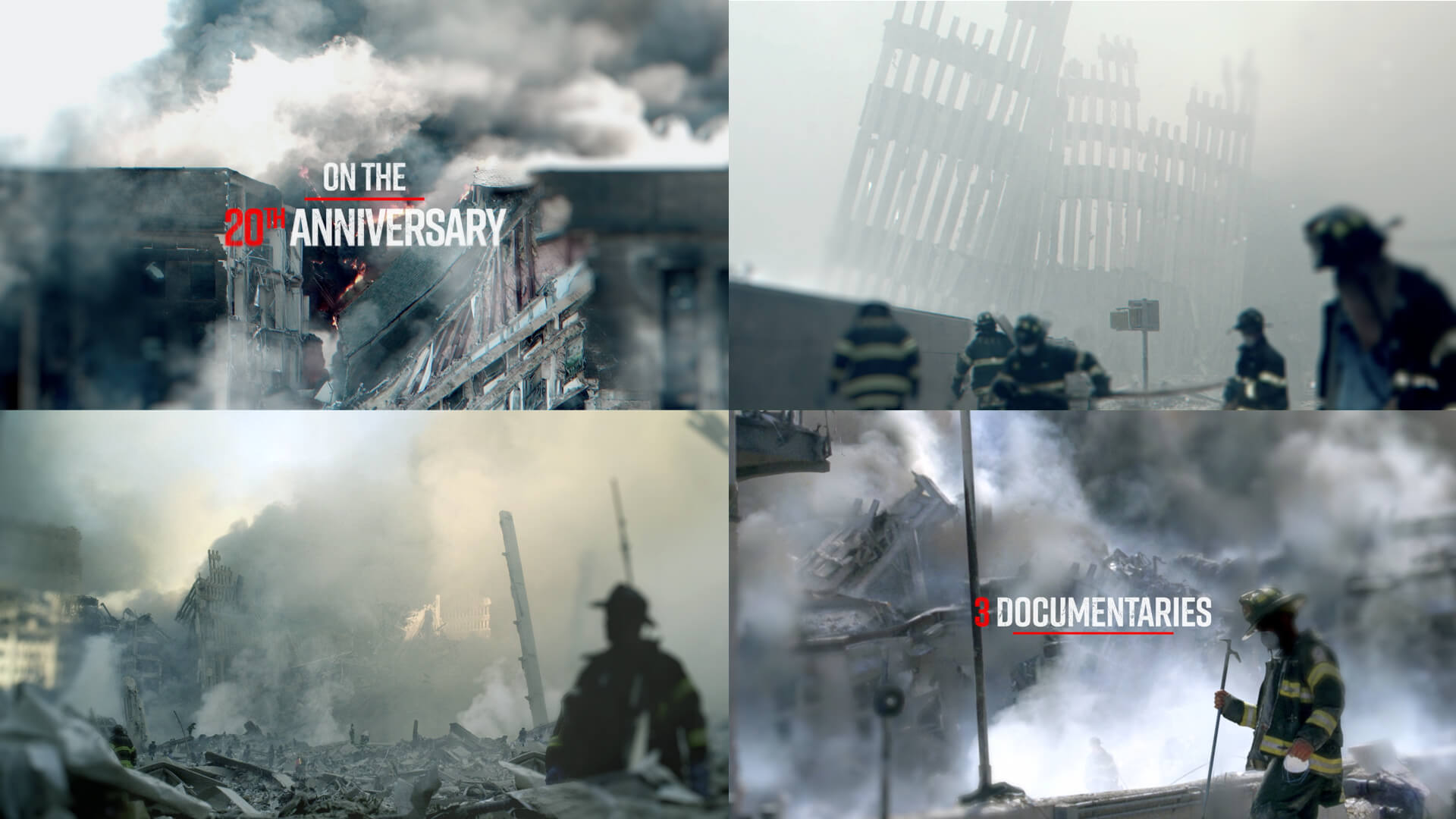 The Art of Photo-mapping.
We've done many jobs with projection mapping over the years, sometimes because it's the only way to achieve the goal and other times like this because it was the right thing to do. Bringing parallax to still imagery can really engage the viewer and invite them to look a little closer. Not all images lend themselves to the technique, so careful consideration is taken before we choose our images ensuring we have multi-layered compositions with great foreground elements and elements that can be replaced with moving footage.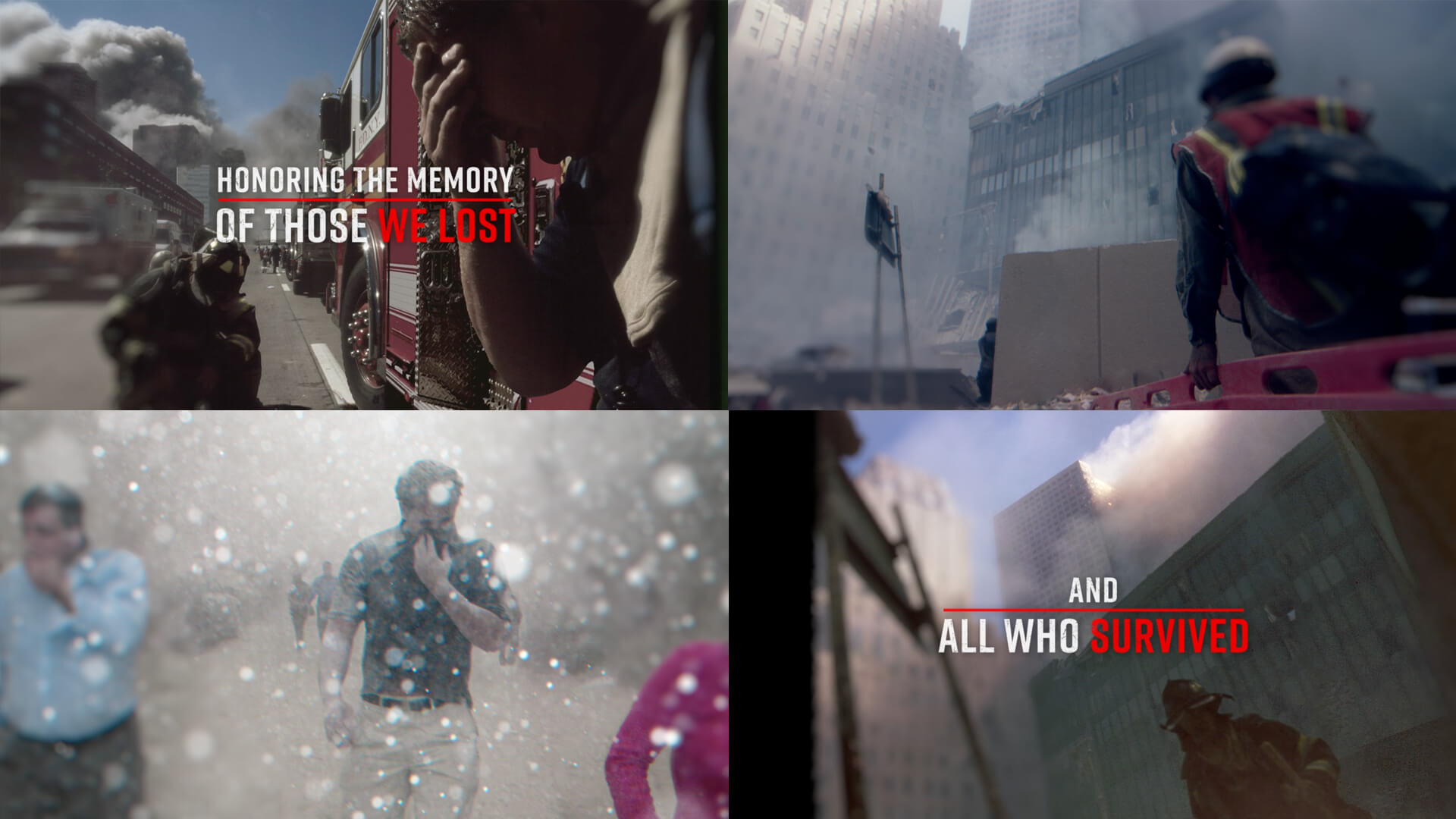 Sample Promo : 4 Flights.