For this recent package for NBC sports Premier League Football we unified the look of all the team shields by embossing them under a diffused light from a flat surface. This then became the canvas for our 2D animation. There was great opportunity here to explore how the shields emerged from the surface, and how that affected the surface surrounding them. Lots of subtle differences are at play, from abstract ripple effects to fast lighting position changes which bring a beautiful layer of detail to the elements.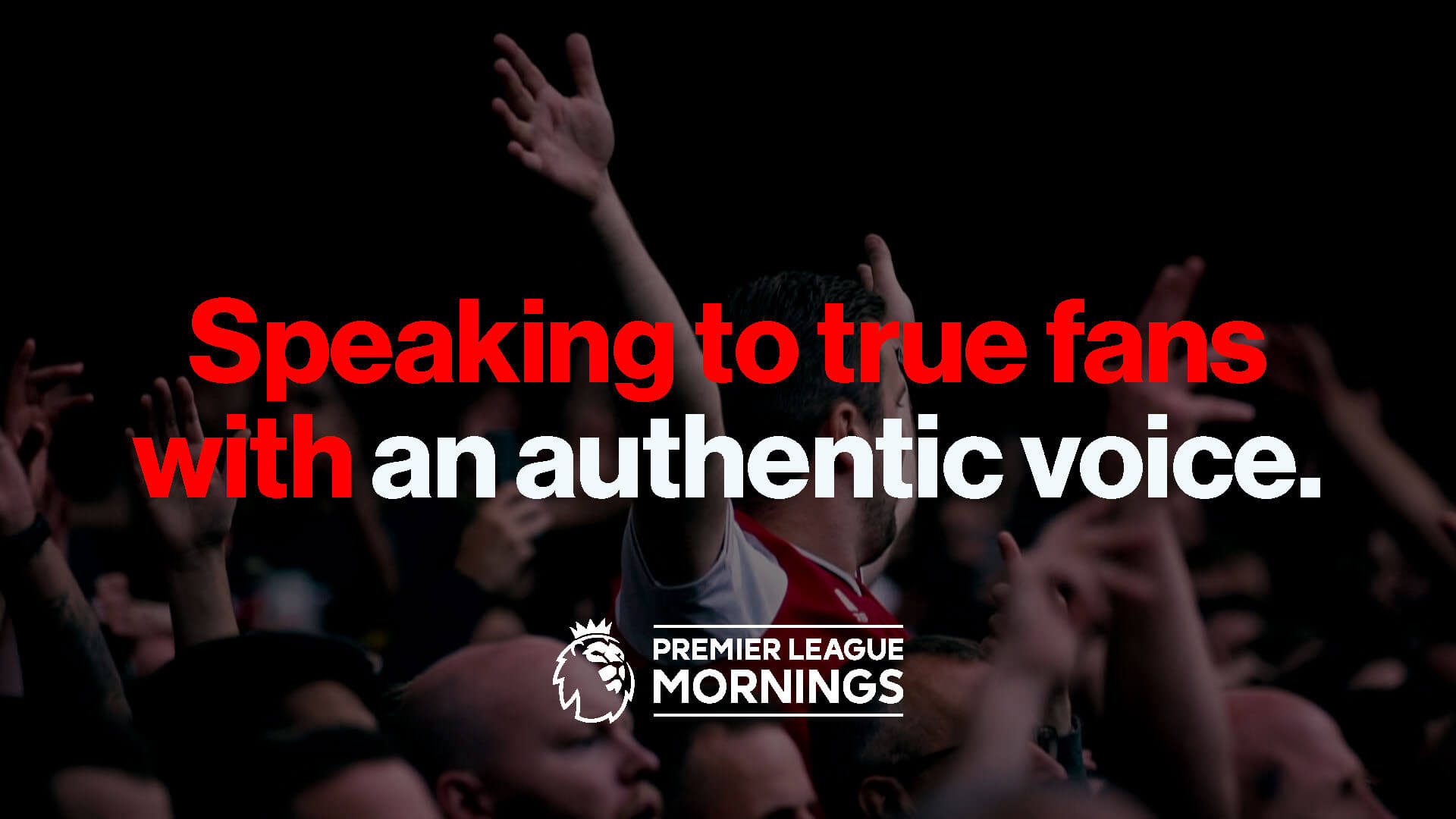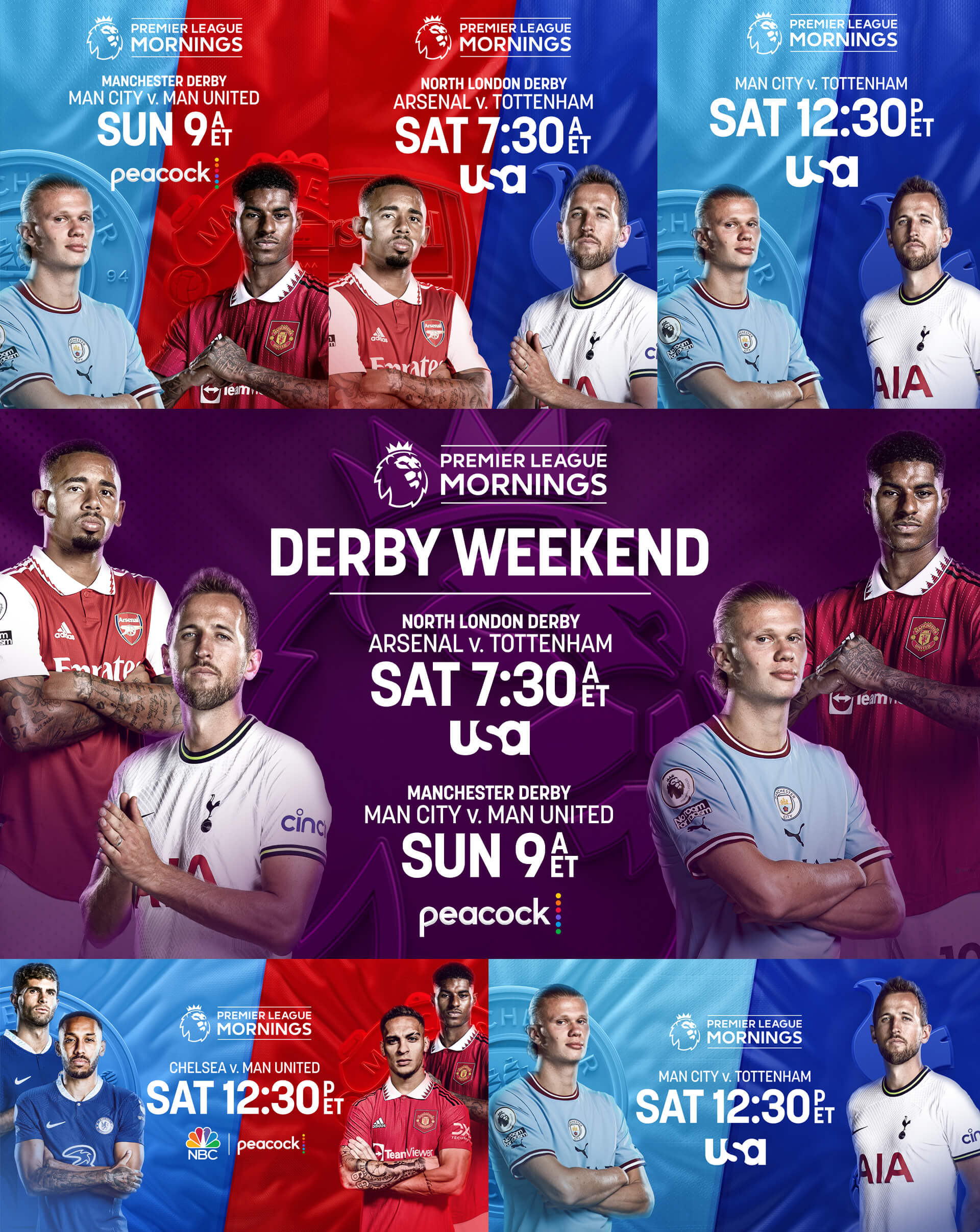 Fans have an intimate relationship with the fabrics of their team. If you're a fan, you undoubtedly own the jersey from your team…and if you are a true fan, it's probably never off your back! What's more, Sports Fabric technology has become so sophisticated that it has transcended the world of sports, showing up in everything from streetwear and fitness apparel to high-fashion looks. That's why for this direction, we're leaned into these fabrics for a sophisticated and modern approach that speaks to the newer, younger generation of football fans.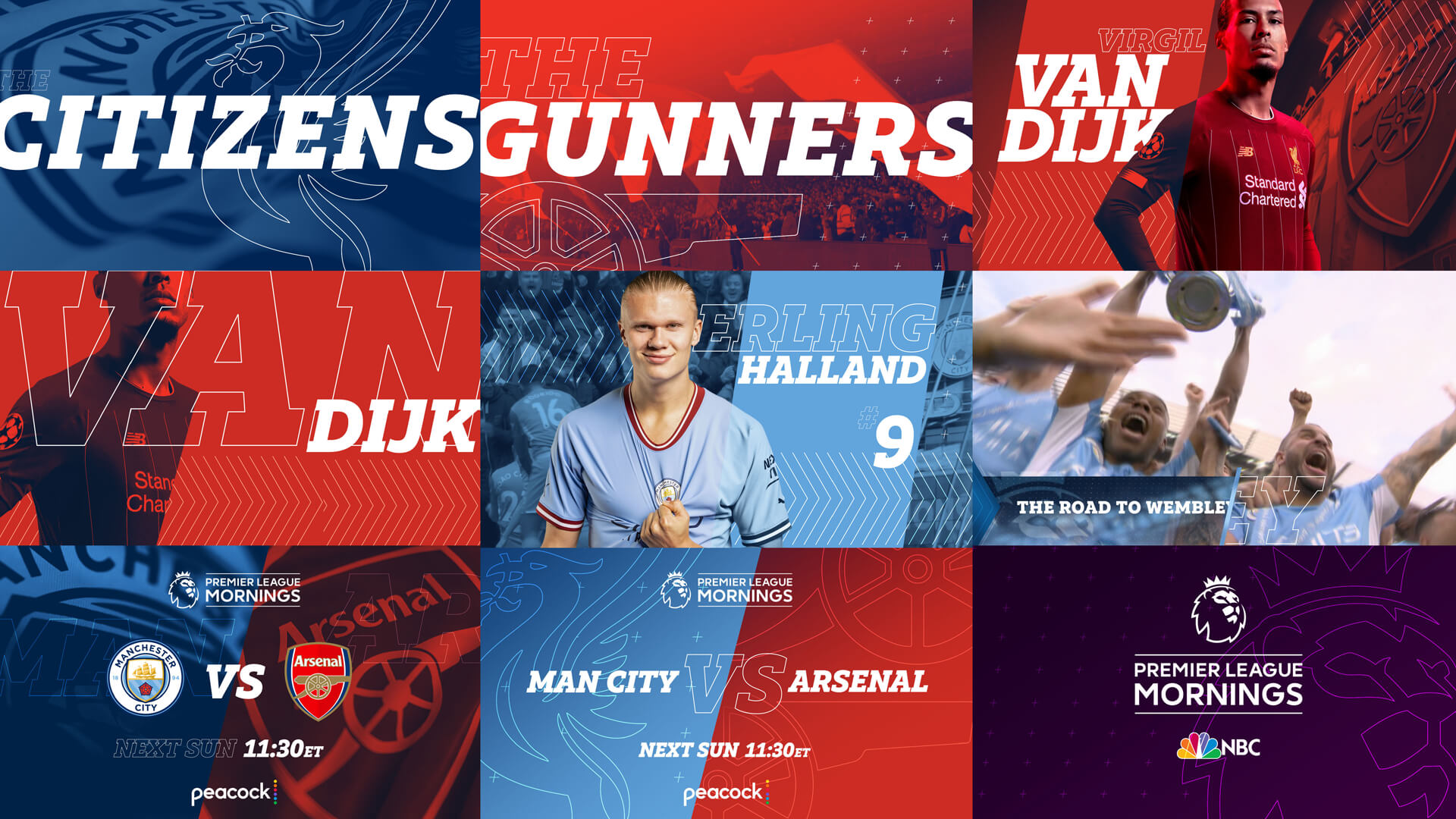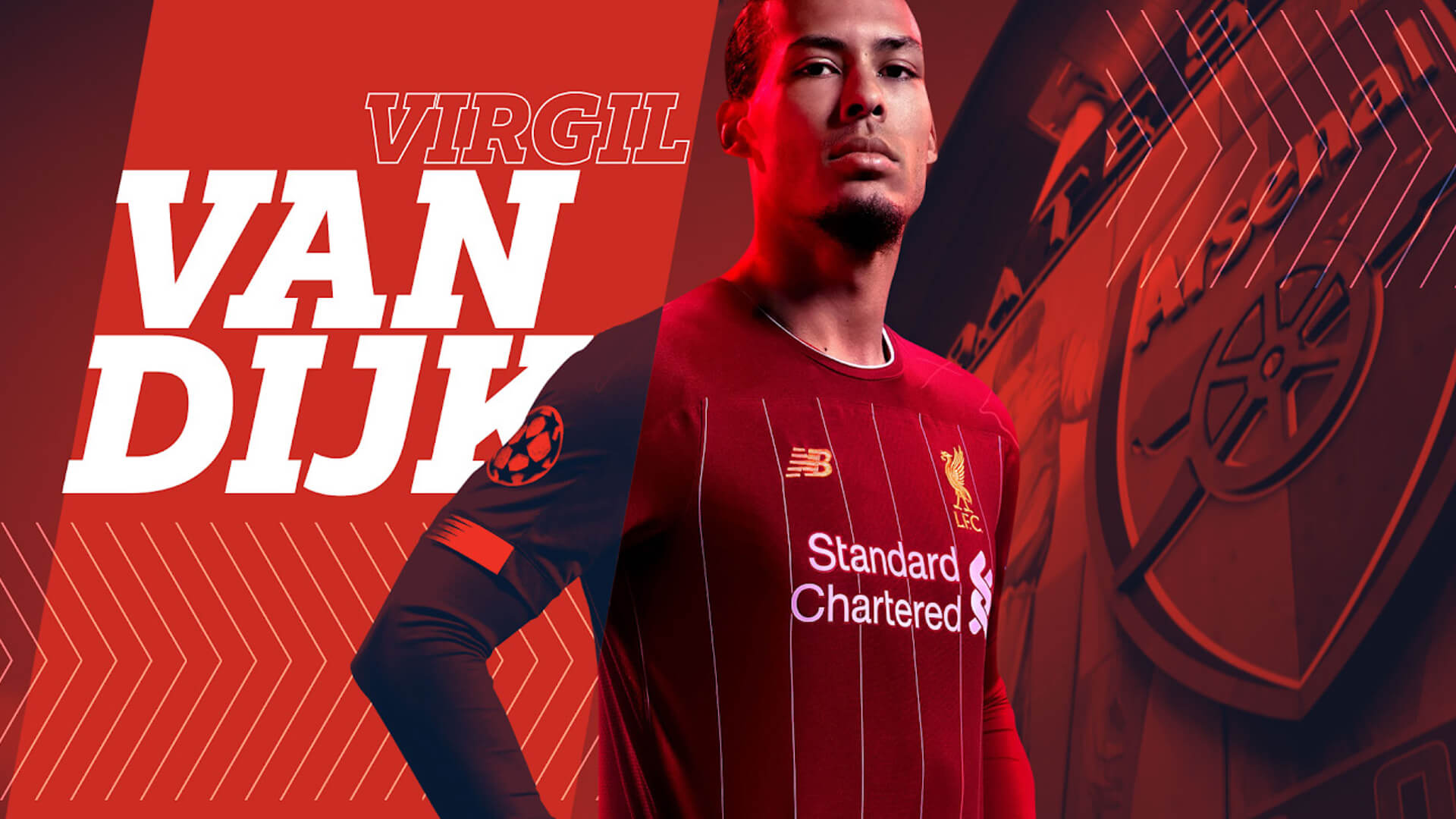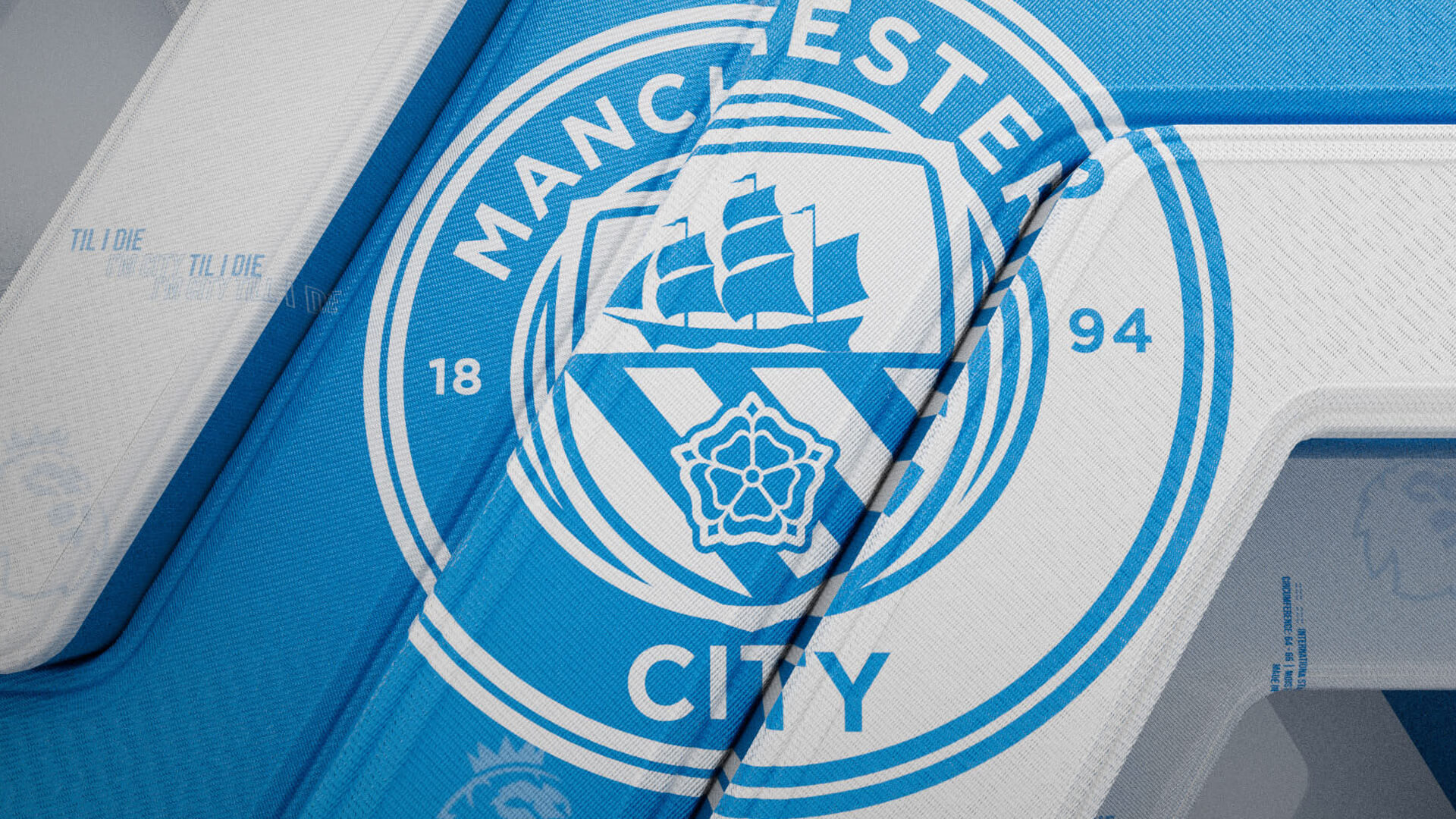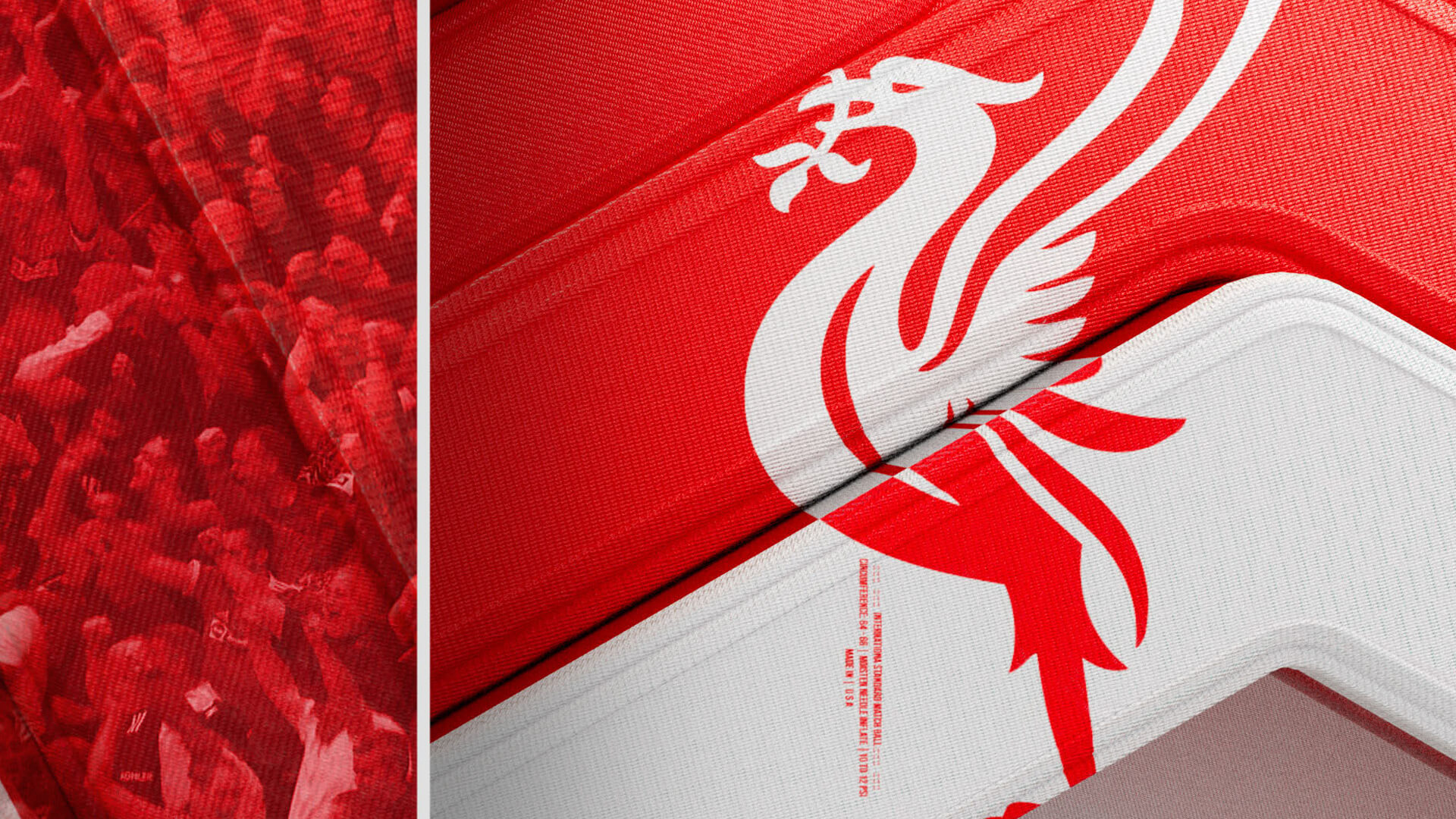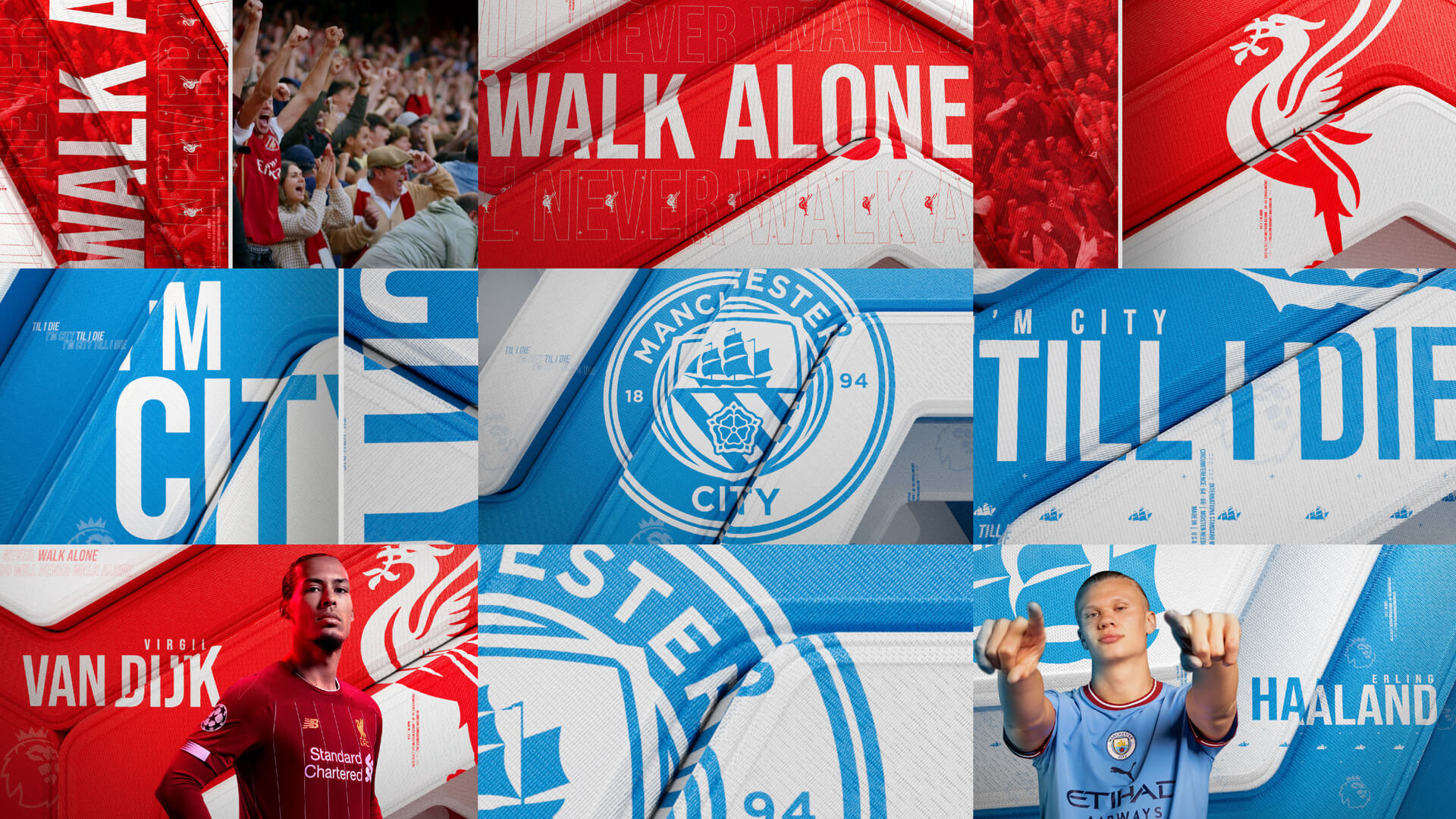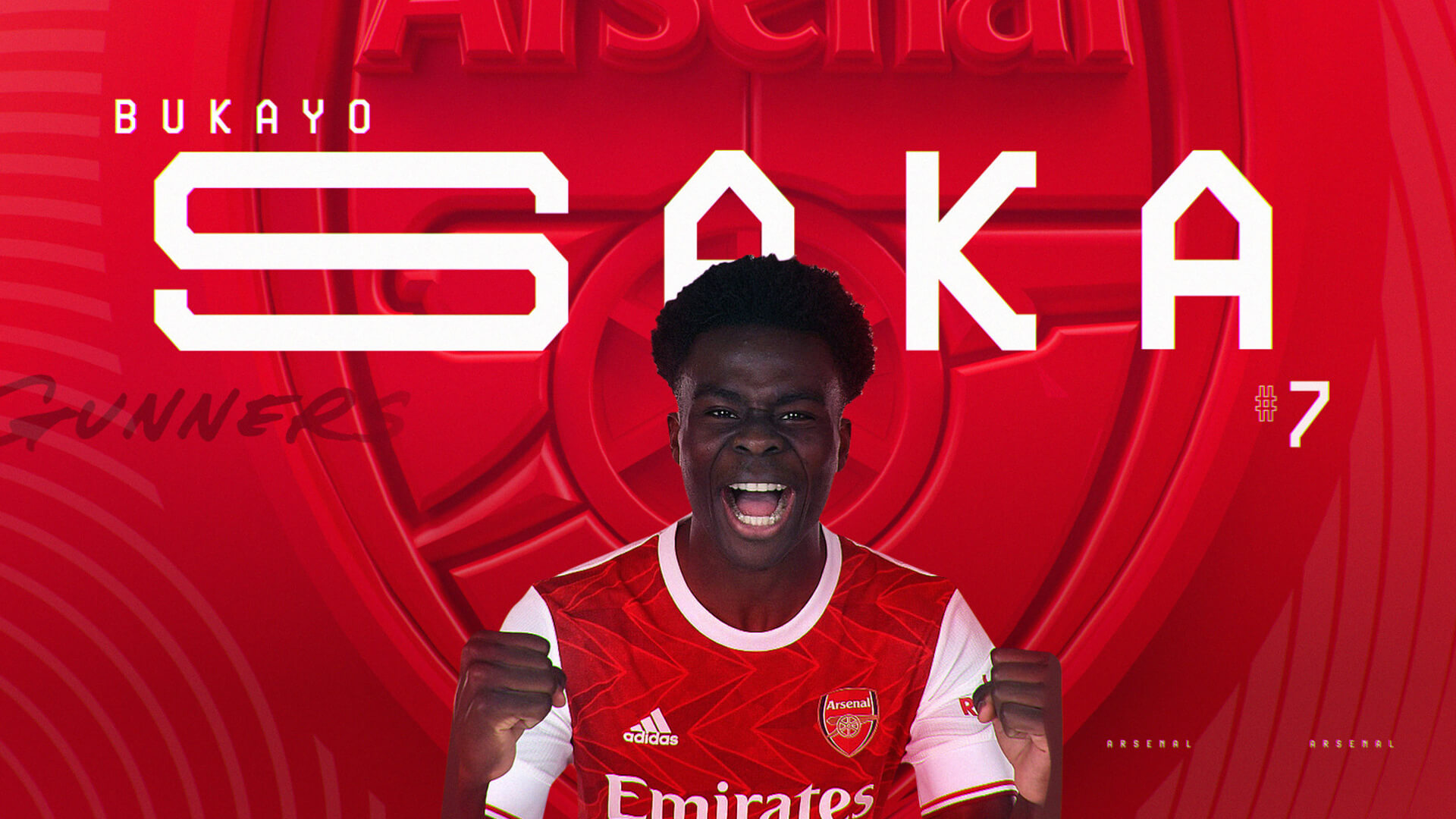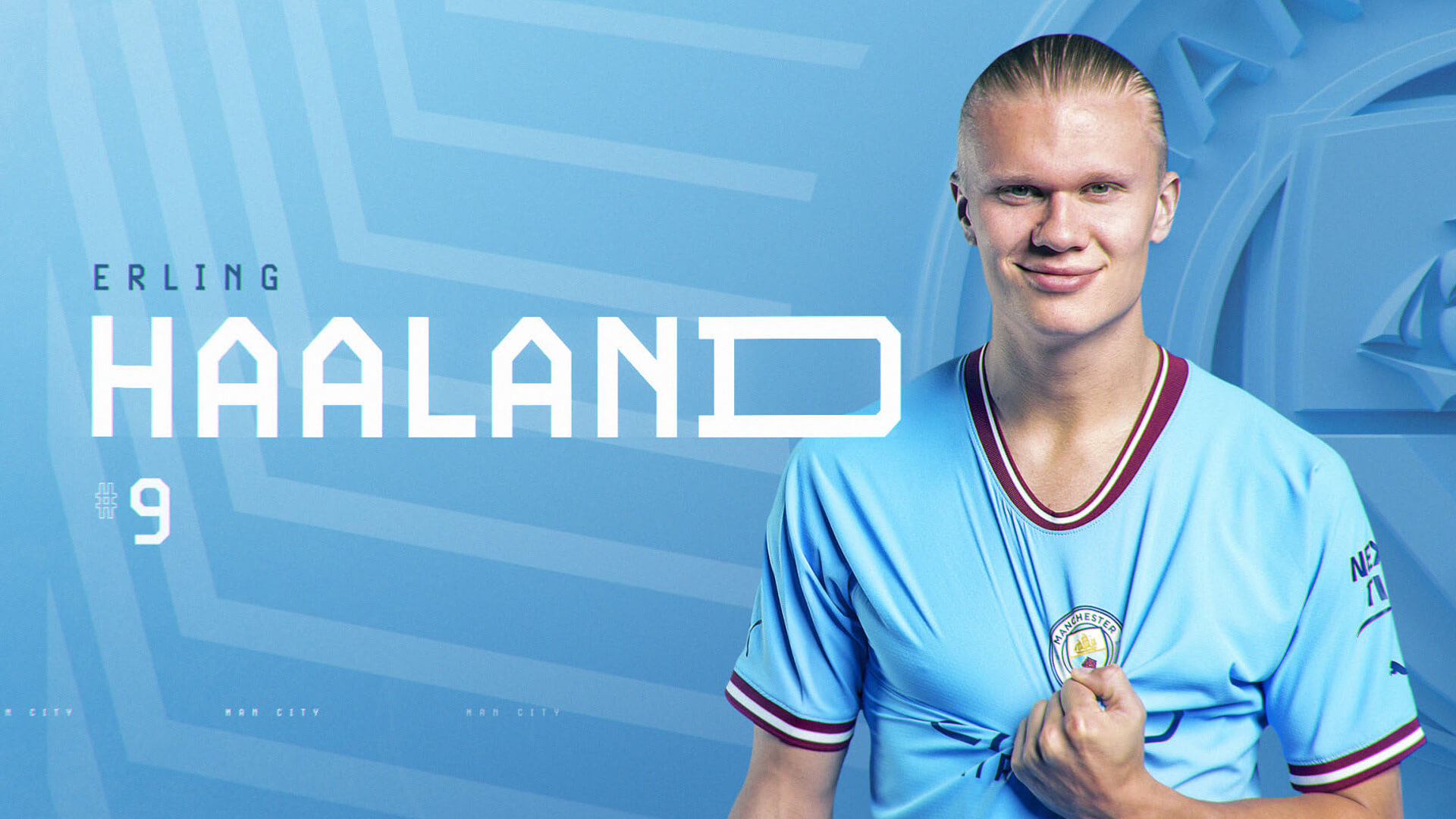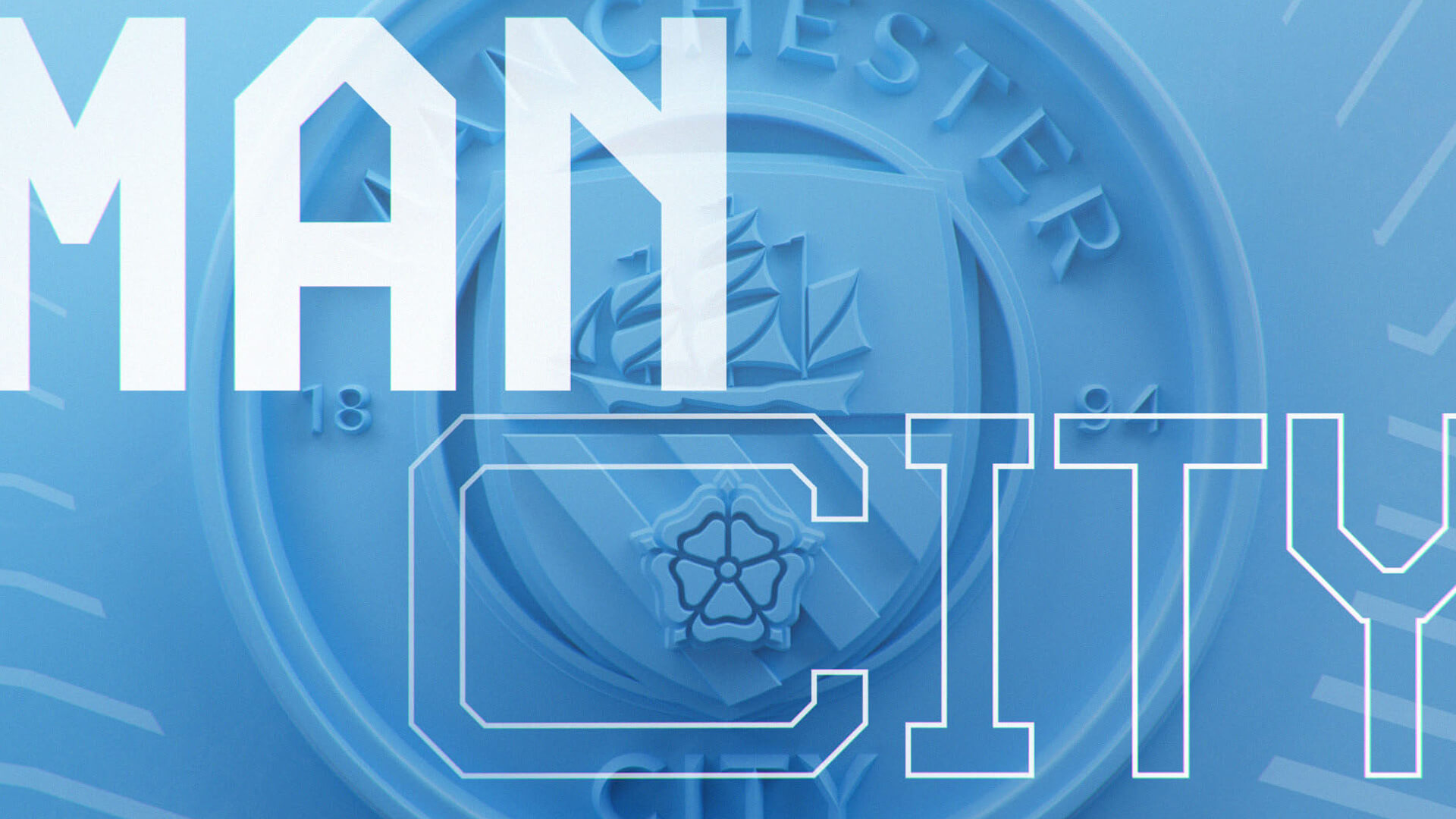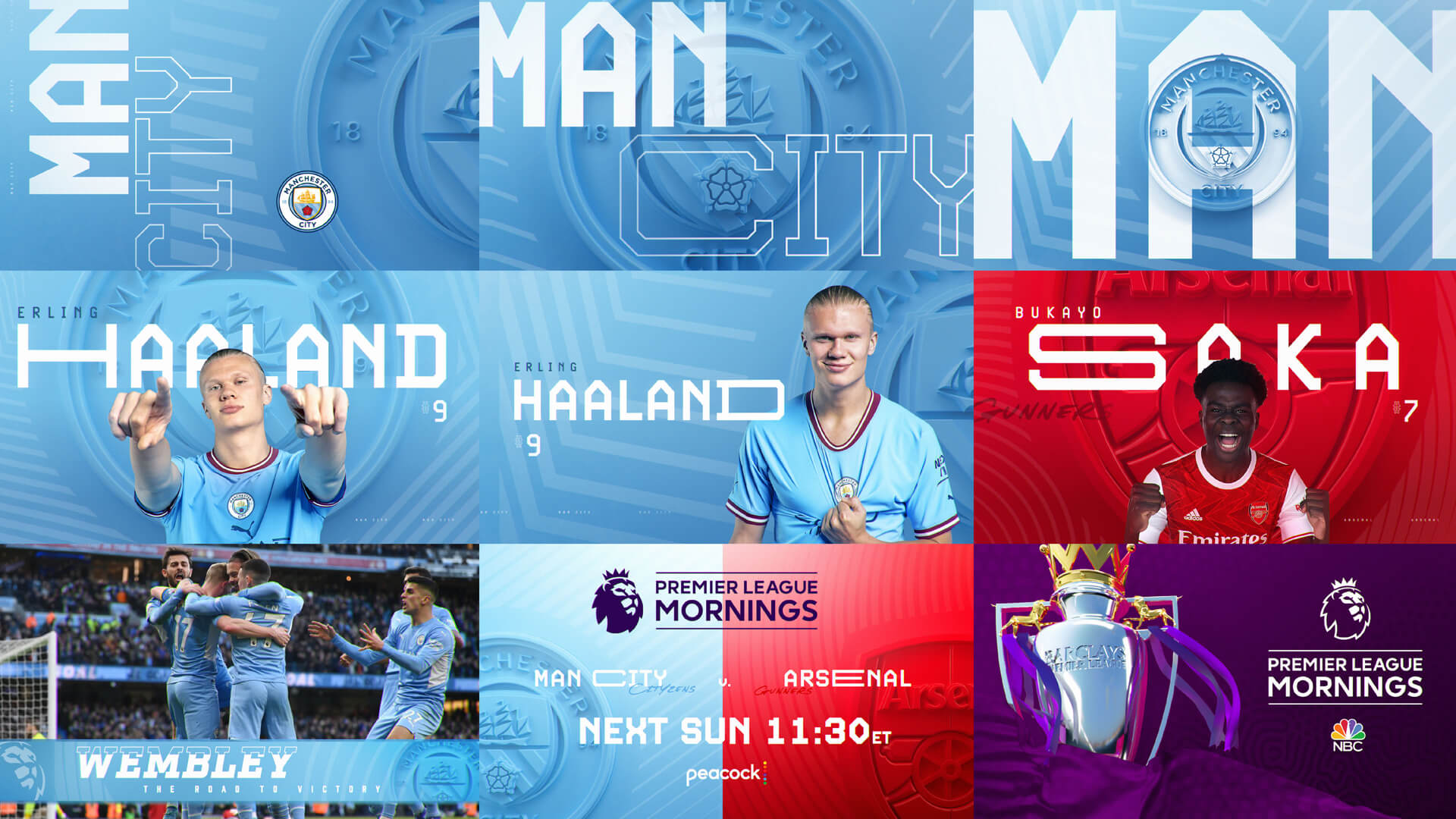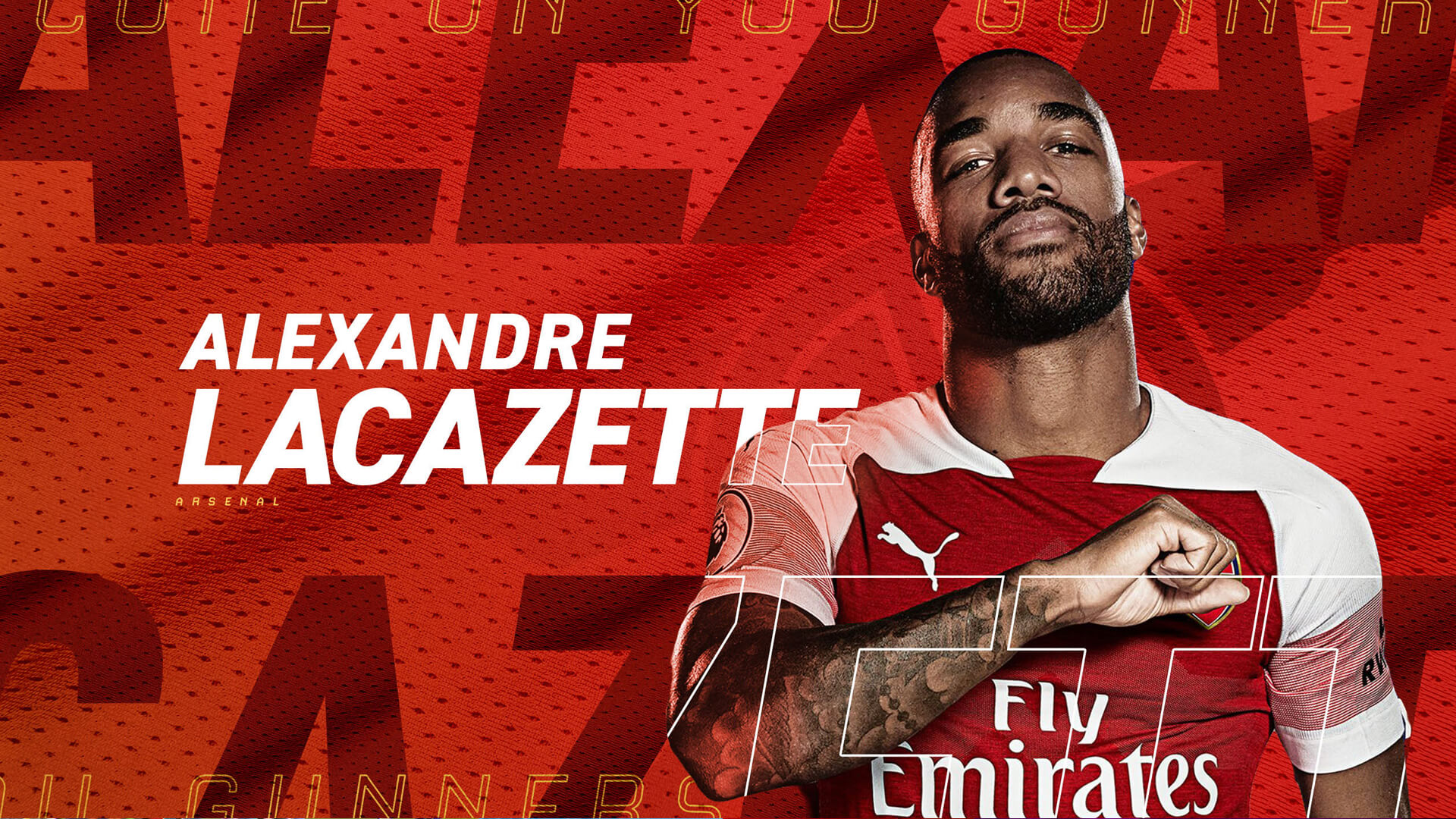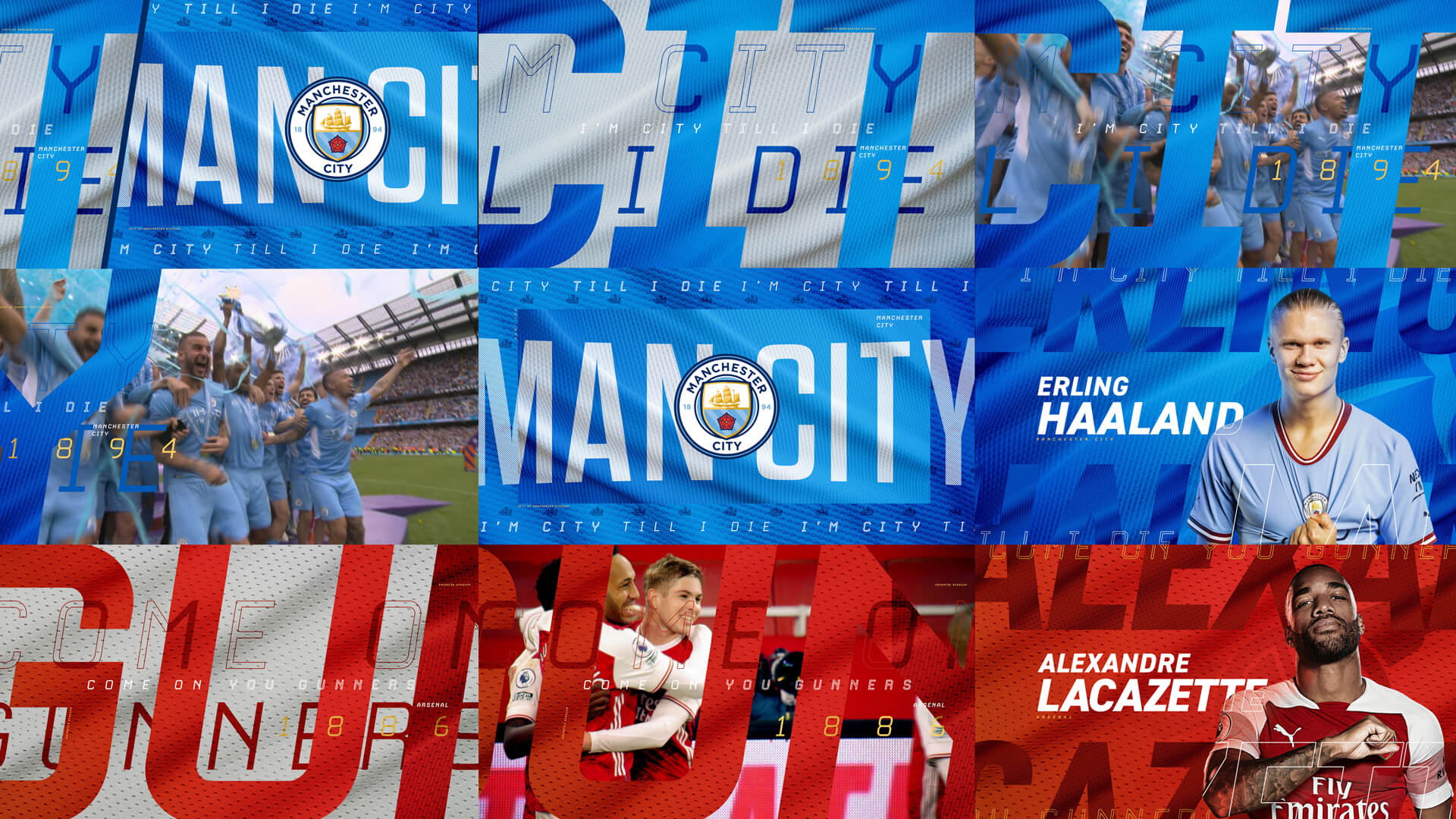 There are many ways to approach a project like this, but we always try to ground our work with solid thinking and rationalize what's driving it. And in this case, we were inspired by the many unique facets of football. The fans, the clubs, the time-honored gaming traditions and the cutting edge sports technologies…these are the elements that make the game and the culture around it so innovative and influential.  The slides above are quick look at our other ideas.