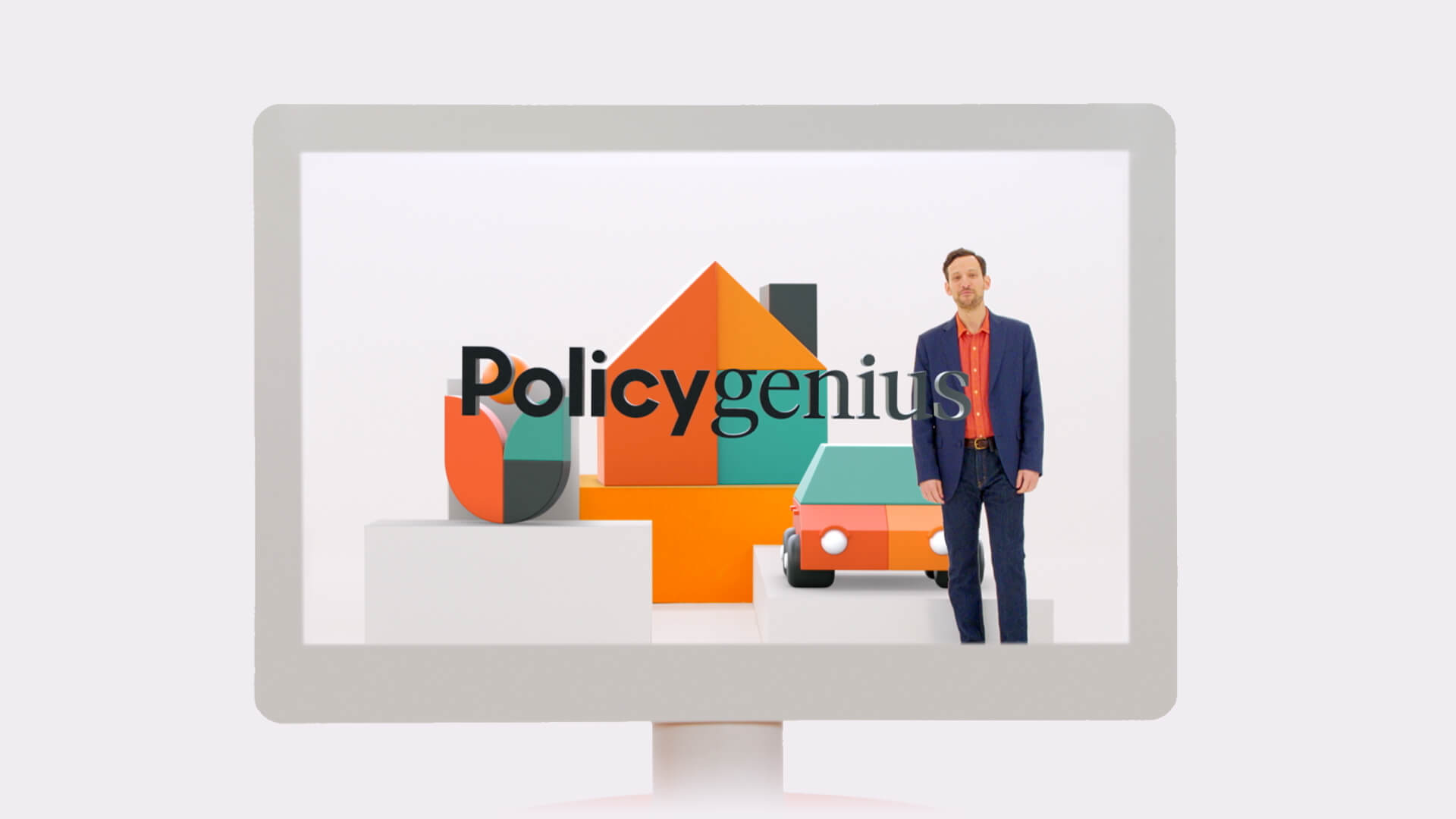 Uncomplicating the Complicated.

We recently teamed up with the wonderfully witty director Eric Anderson and the smart folks over at GreencardNY to help create the digital sets and graphics for their fun new spot for Policygenius. The spot opens up on an antiquated contraption. A barely functioning, disorganized mess of a system. This scene represents the murky world of shopping for insurance. The complete opposite of Policygenius. This is where K+C™ stepped in to create a clean, impeccably organized, and beautifully designed world of Policygenius.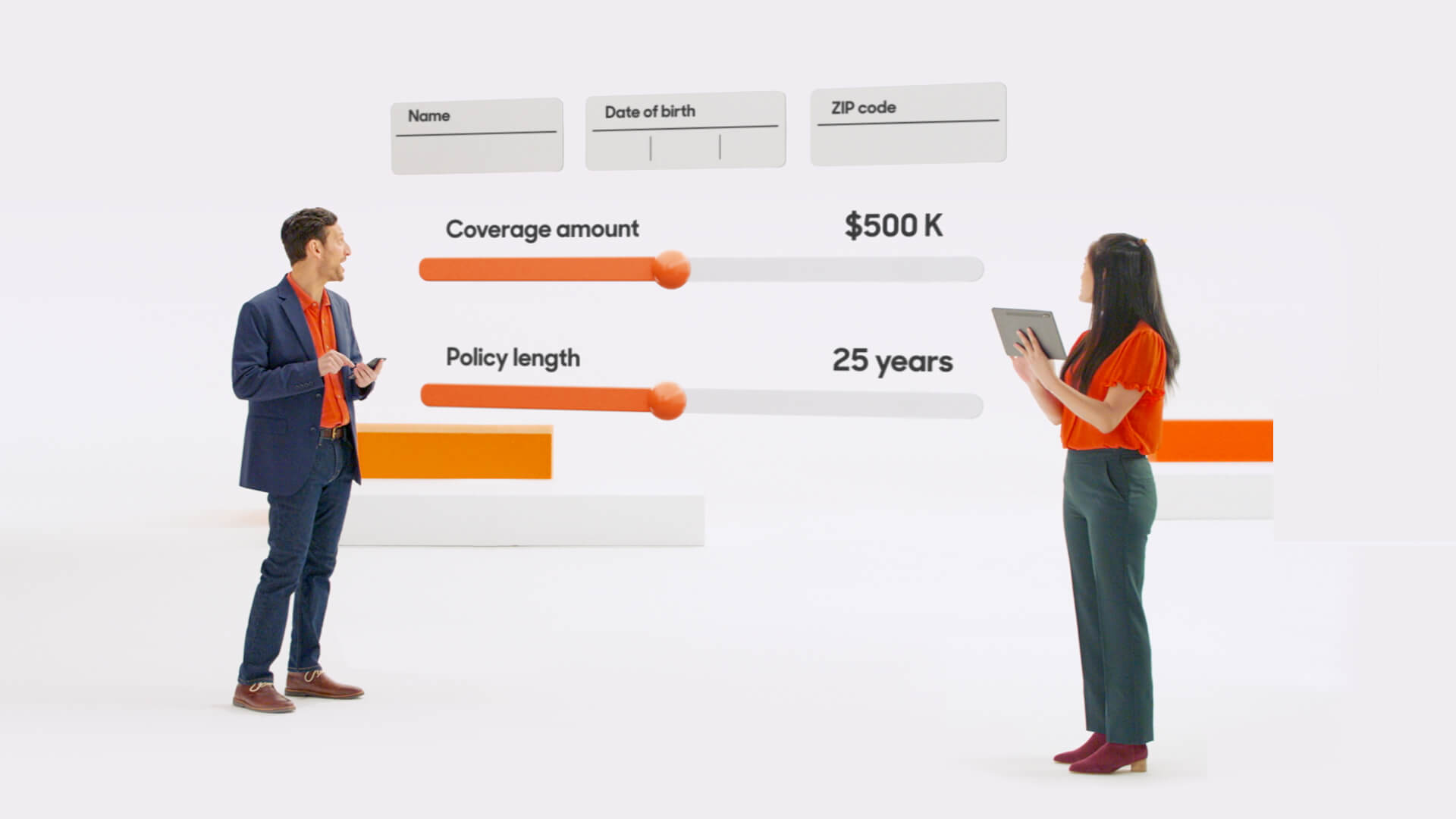 Hand made* with VFX.
Building on the practical elements in each scene, we added UI elements, animated graphs, and the colorful car/ home/health set pieces to the shots. Much of our work bridges the gap between live action and graphic design so it was a pretty simple task. It just takes a keen eye for the details to seamlessly blend VFX with in the camera elements to create a look that feels entirely hand made.