Nutrisystem & K+C.
K+C created this TVC and social campaign for Nutrisystem featuring their latest meal programs specifically created for every body type and delivered to their door. Our team was challenged to design, edit and animate a 2D/3D graphic system that would show as much beautiful food as possible alongside their "Before & After customers".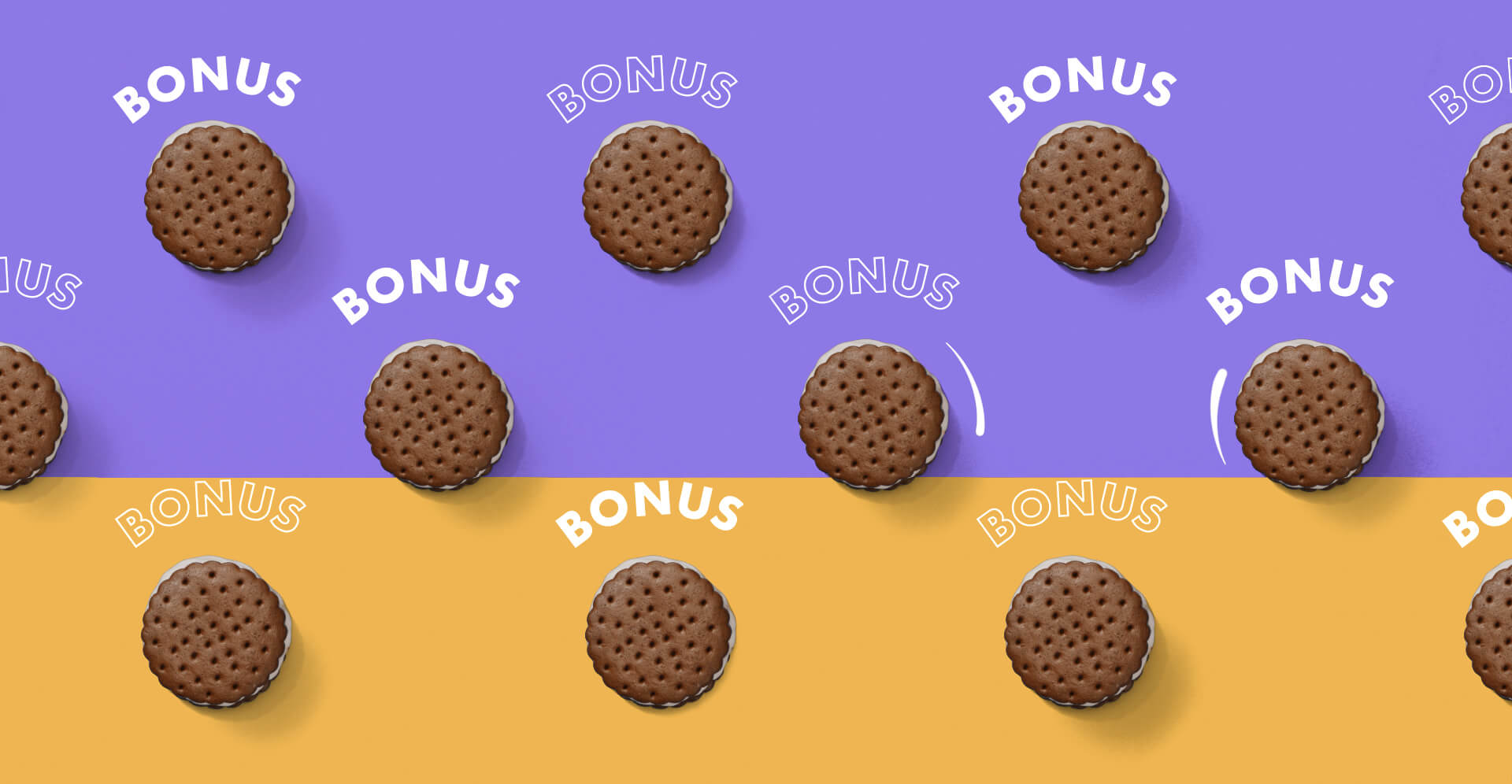 Flexibility Built in.
We were also tasked with designing a  typography treatment to emphasize all program and product claims that stood out throughout the spot in a see & say manner. The multi-spot campaign required an easily updatable toolkit and delivery for future campaigns.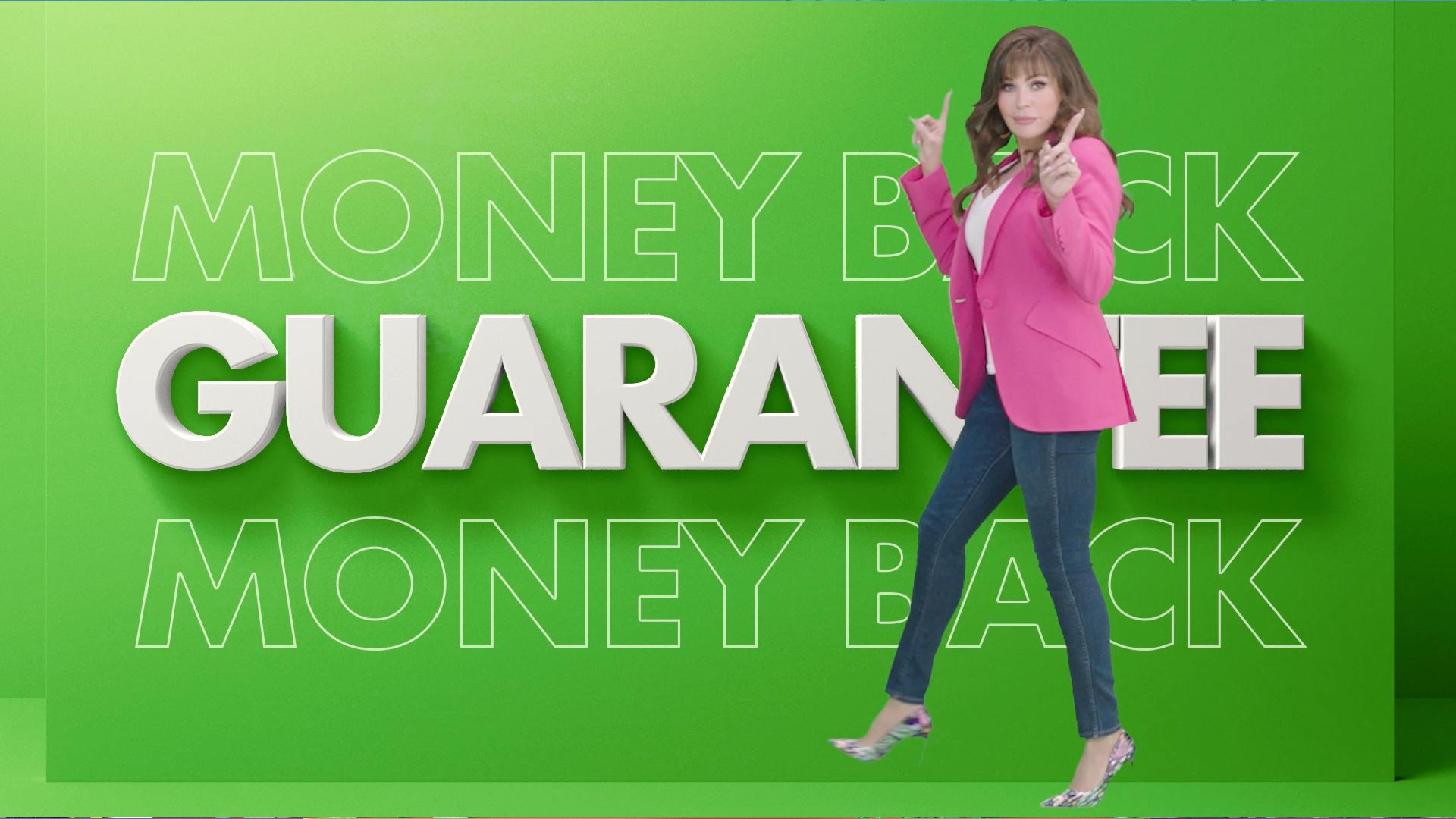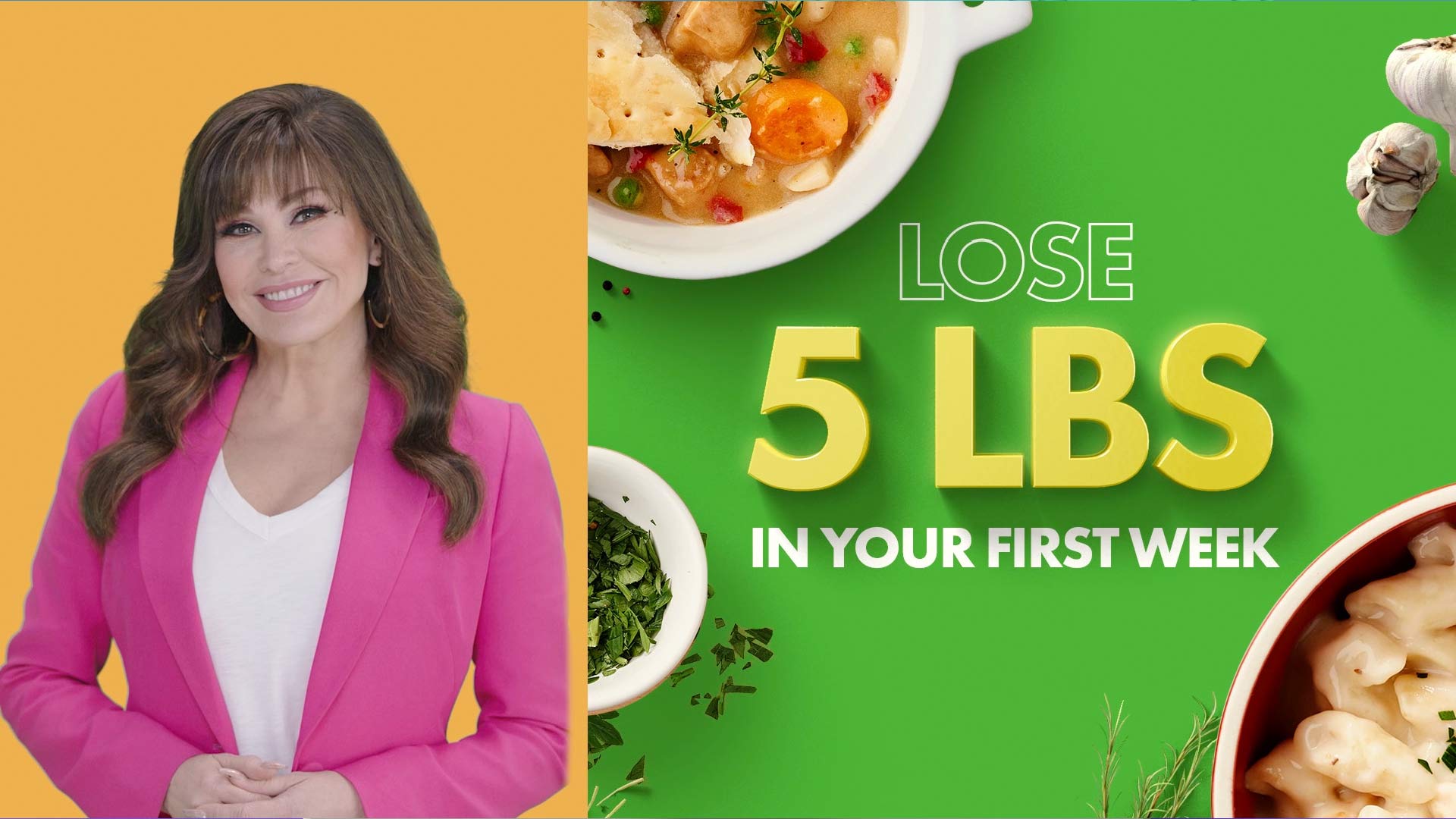 Solutions during COVID-19.
This spot helped show how Nutrisystem is the perfect solution for not only losing weight but also staying safe and healthy during the COVID-19 "Stay at Home" mandate. Immunity-boosting shakes coupled with delicious food can all be delivered right to your door enabling customers to stay at home.