We're Here for Thursday.
Finally Live Sports back on NFL Network. The thought of that inspired our creative team to concept this 360 campaign for the return of Thursday Night Football on NFL Network. Our K+C team of writers, director, creative director, editors, designers and animators put together a 2 month TNF package from creating scripts, spots, digital banner assets, and print for the exclusive NFL Network Thursday match-ups.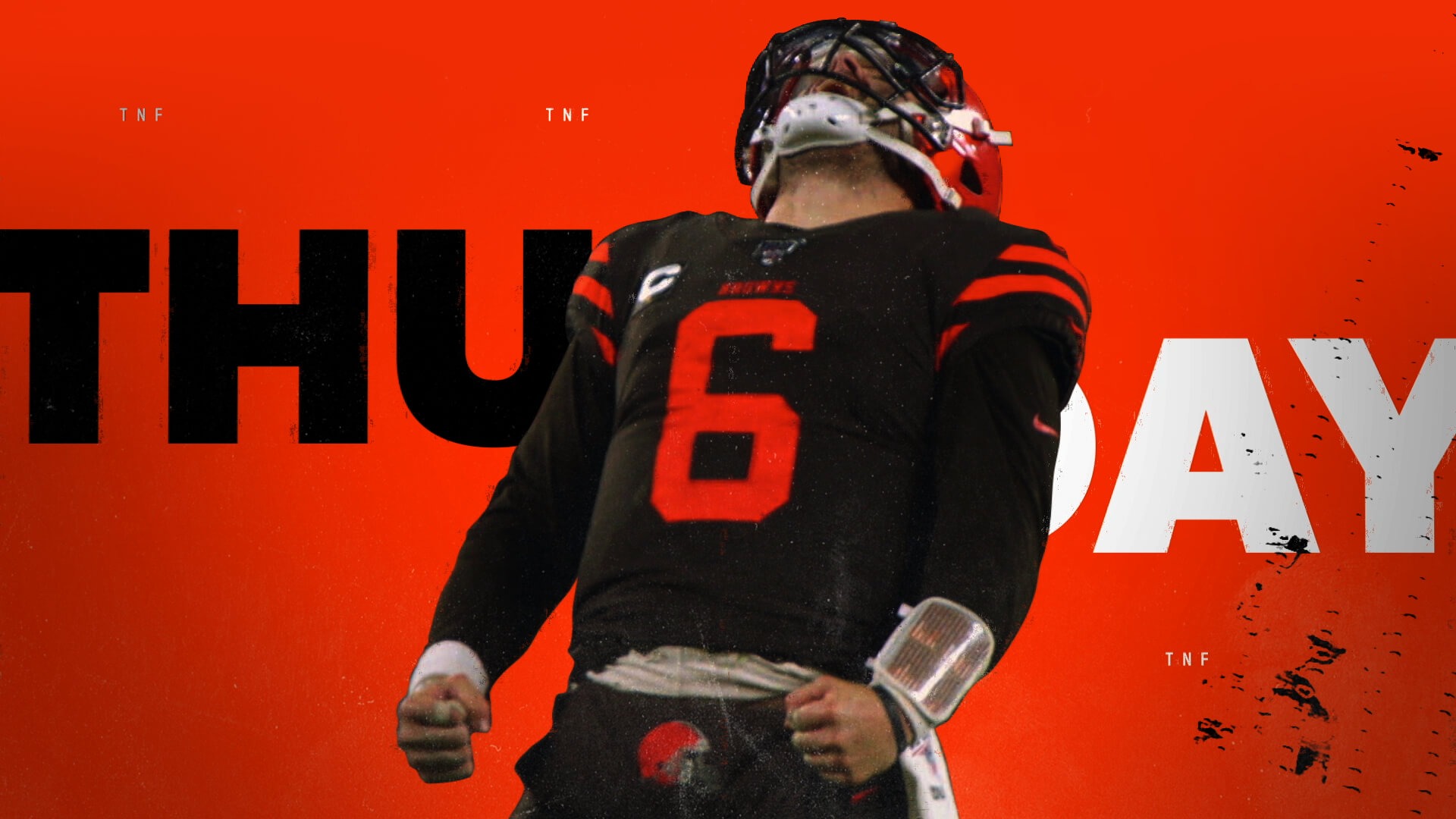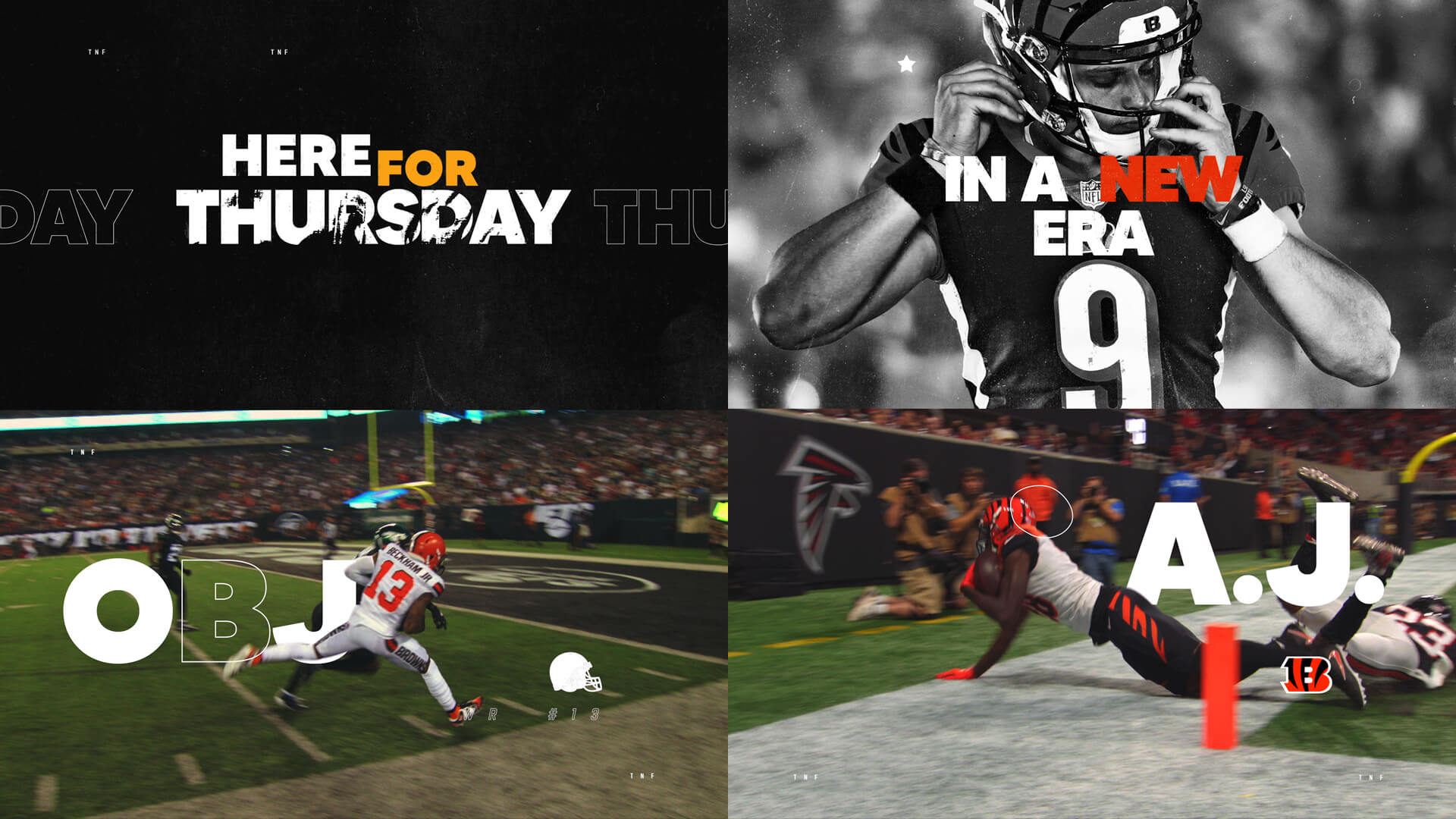 In A New Era.
It's been a long off-season. No hoops. No basketball. No golf. You would have even watched tennis. So getting the NFL back is a game-changer. And to kick it off with a NEW ERA of exciting Rookie vs. 2nd year 1st choice draft picks puta two teams in the spotlight to show how the new era of top picks could set up their teams for a run at the playoffs and beyond.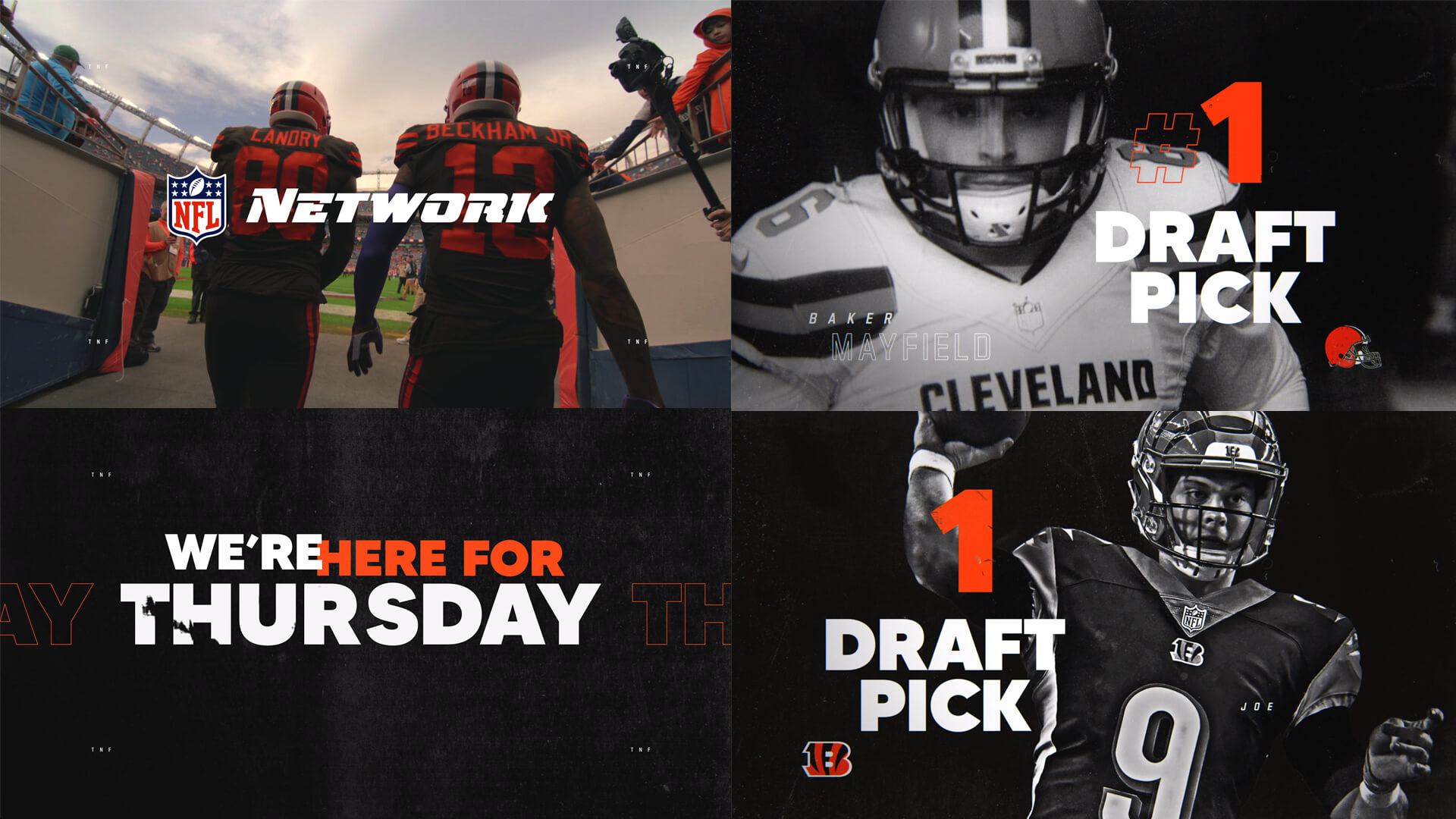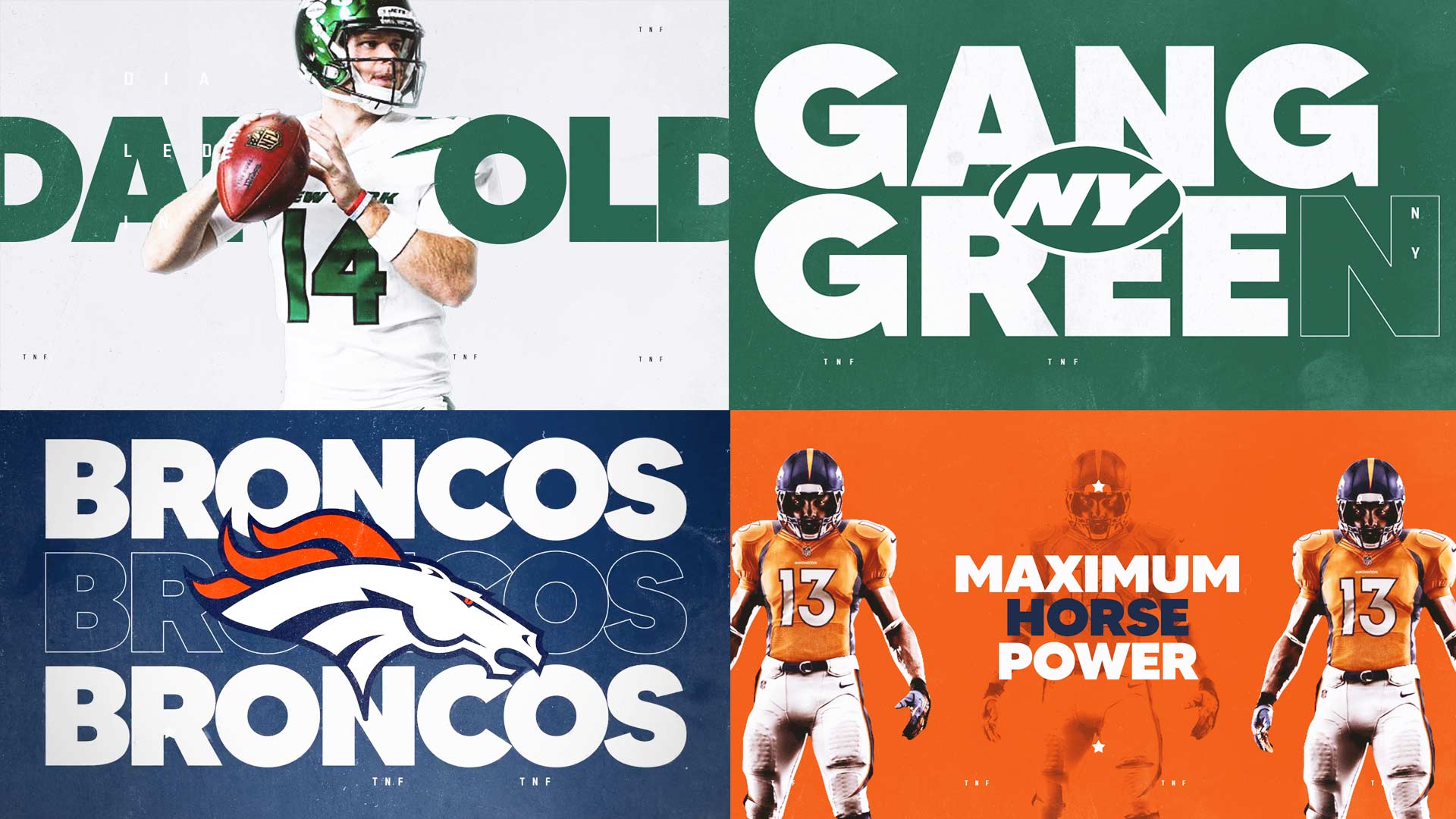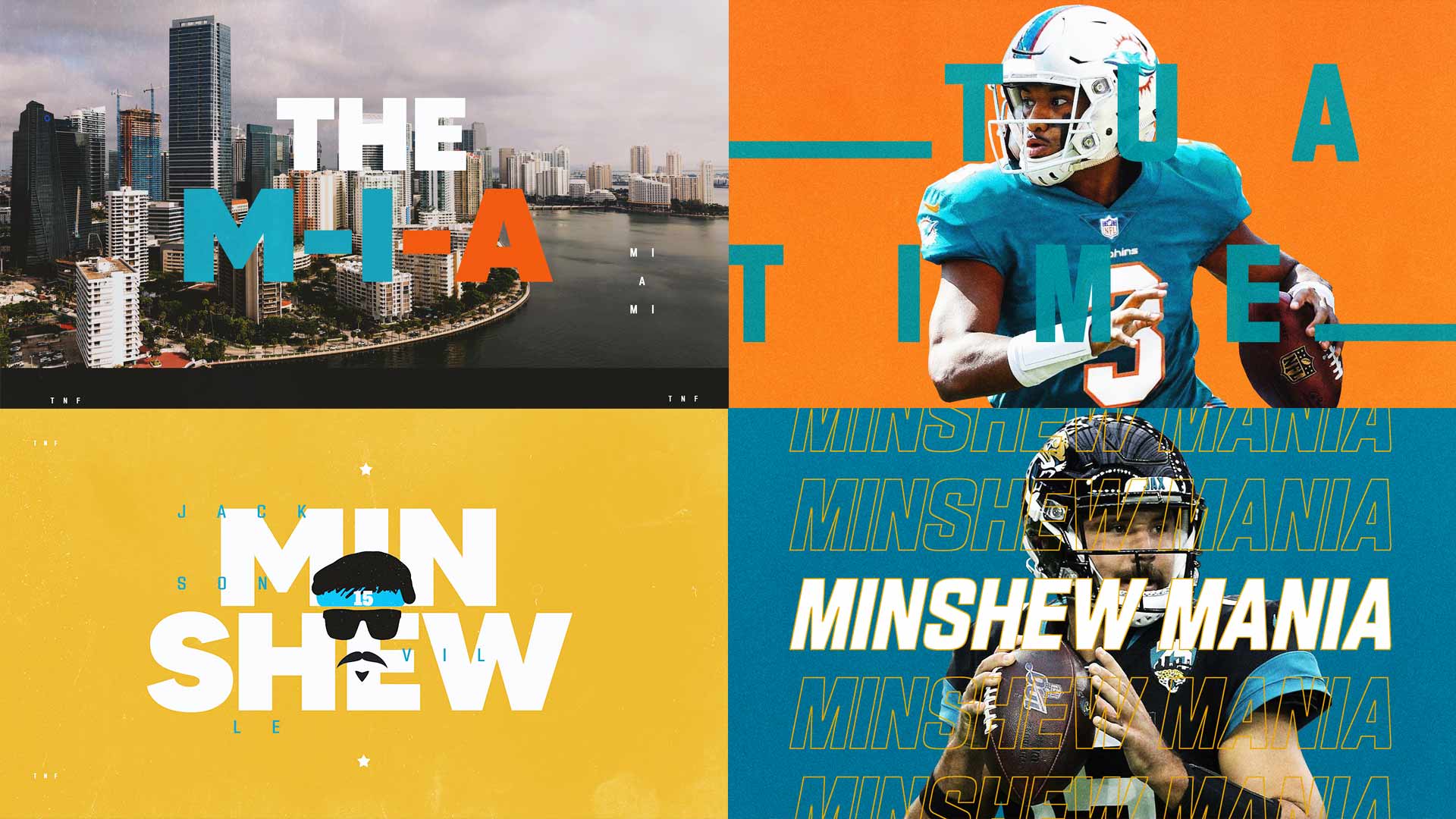 Full 360 Social & Digital.
Our campaign was all about owning TNF in a way that only NFL Network can. Our social and digital executions were also derived to take on the same weight and importance of the image spots and organically connected to the main campaign theme to reach out to the younger generations of NFL fans.