Neon Tunnel Vision for TNF.
K+C's challenge for this high voltage TNF Promo Package was to blur the lines between real and digital worlds. We combined the shot footage of Pentatonix in a practical tunnel with Green Screen footage of NFL Players and CG team logos in matching CG tunnels & neon backgrounds. Each promo was built to be action-packed with a pulse-pounding music video pace and a toolkit bringing it all together within our neon world to show the drama of the weekly match-ups.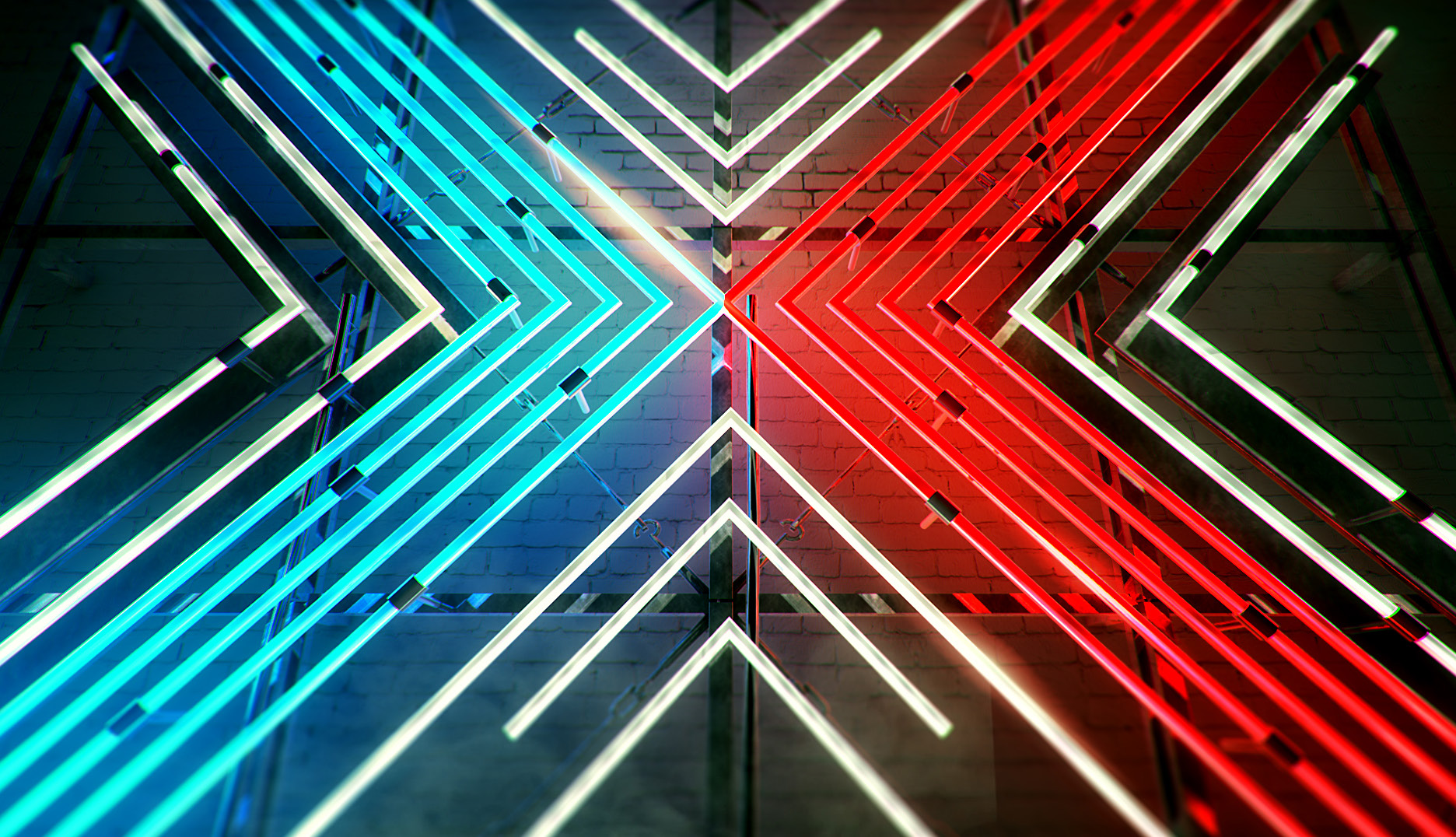 Toolkit Impossible Complete!
The package called for 32 Team Logos to be created in two different styles by attaching and floating them in our CG photo-real "gotta match the shoot" tunnel. All NFL players were shot on green and photo-real neon light backgrounds we created in CG carried us through the promo. Mission Impossible Complete!!! Don't even ask us about the timeline because I will lie.