Murder In The First 360 Campaign
K+C created this 360 campaign for TNT's show Murder In The First. The concept was to play on the building of a case, the investigation, and the hunt for the killer. Everything is very textural as we see case file elements, crime scene photos, fingerprints, and handwritten notes. Everything is relevant to the story and it all compiles like a collage around scenes taking place in the city. We worked with a photographer in San Franciso to create our texture and imagery for each element in the show package. Our goal was to create a look with an unnerving, creepy, vintage police investigation vibe while instilling a sense of authenticity suggesting the harsh and disturbing reality of the case and the worldthe show exists in.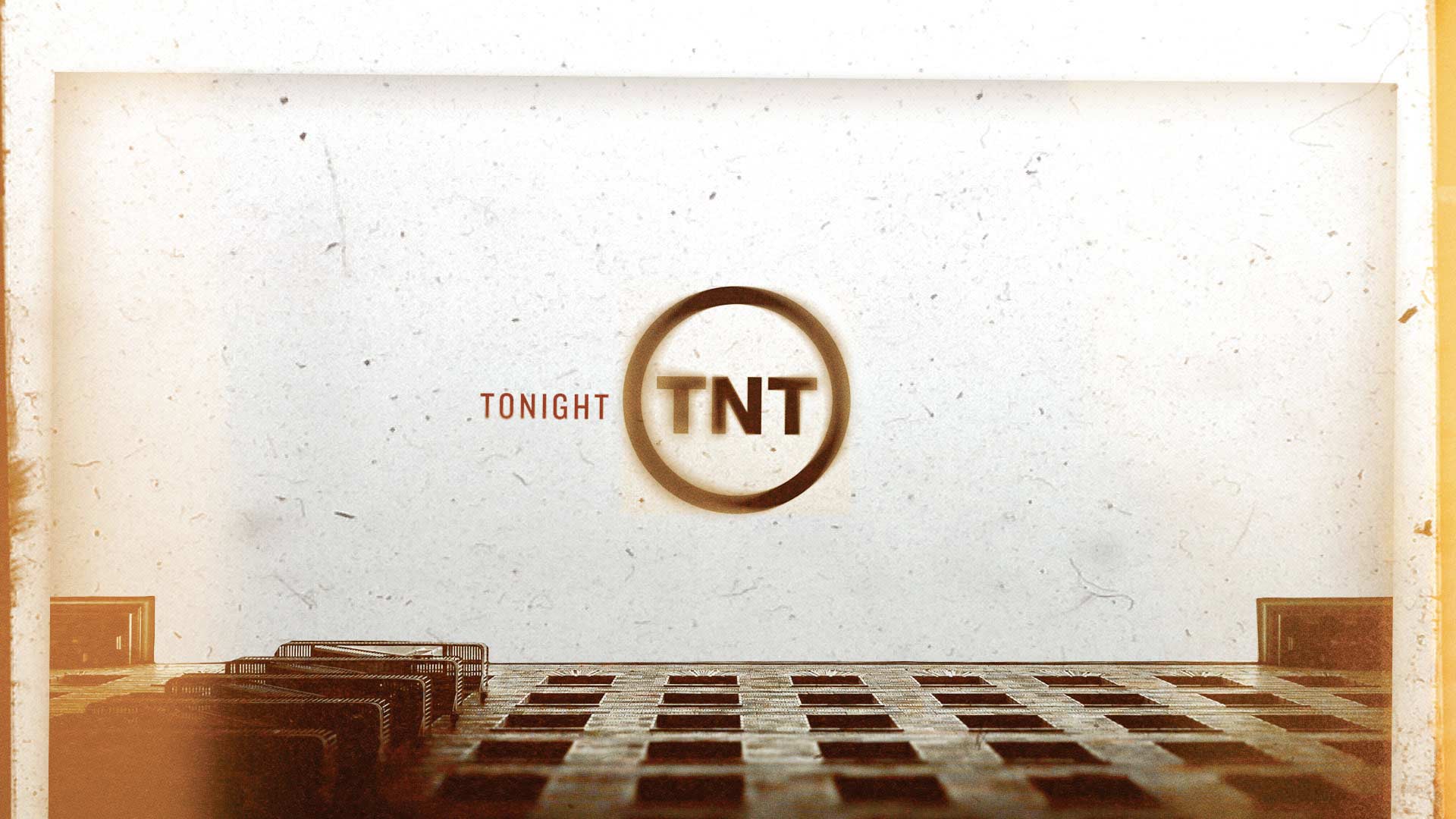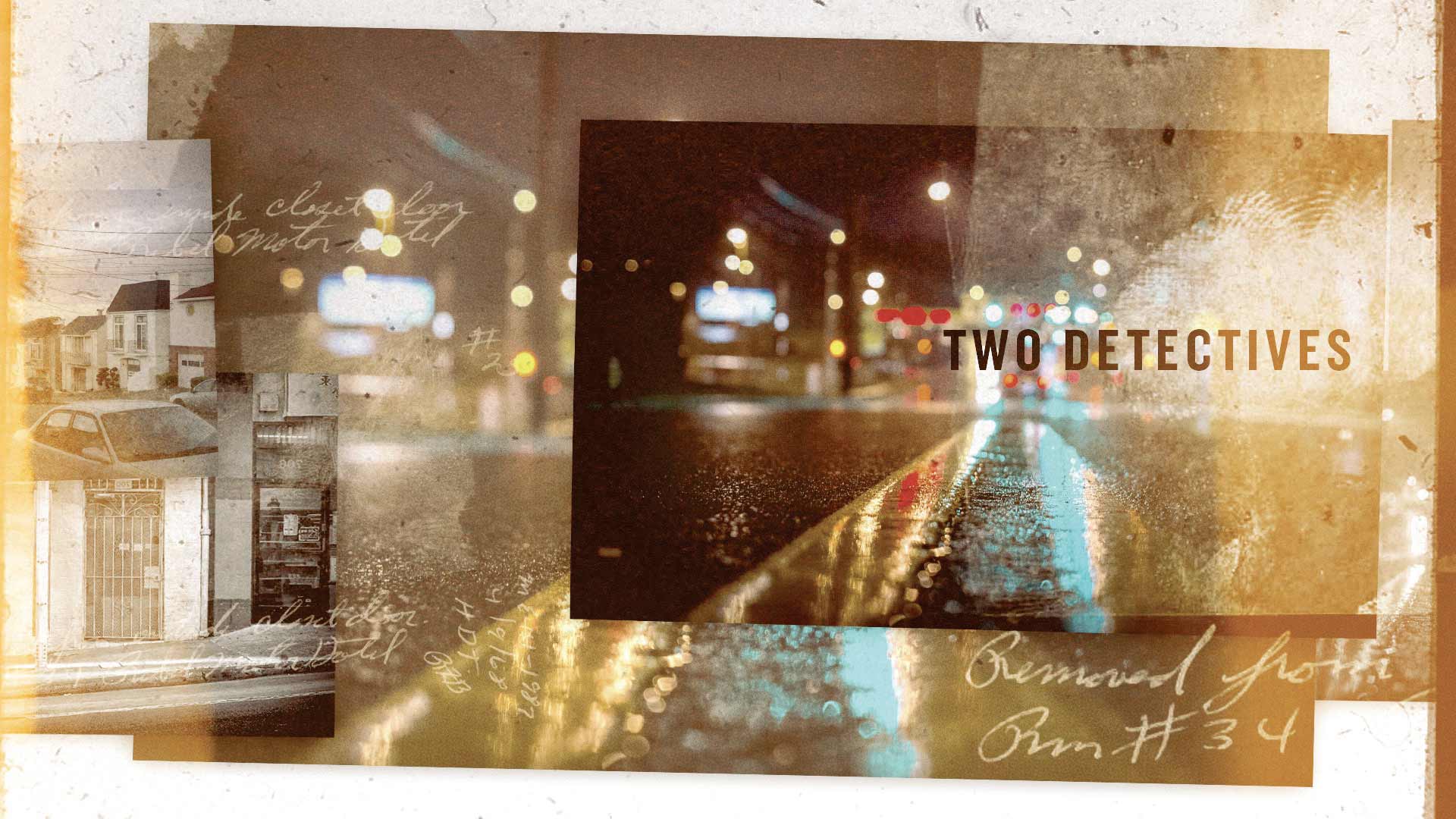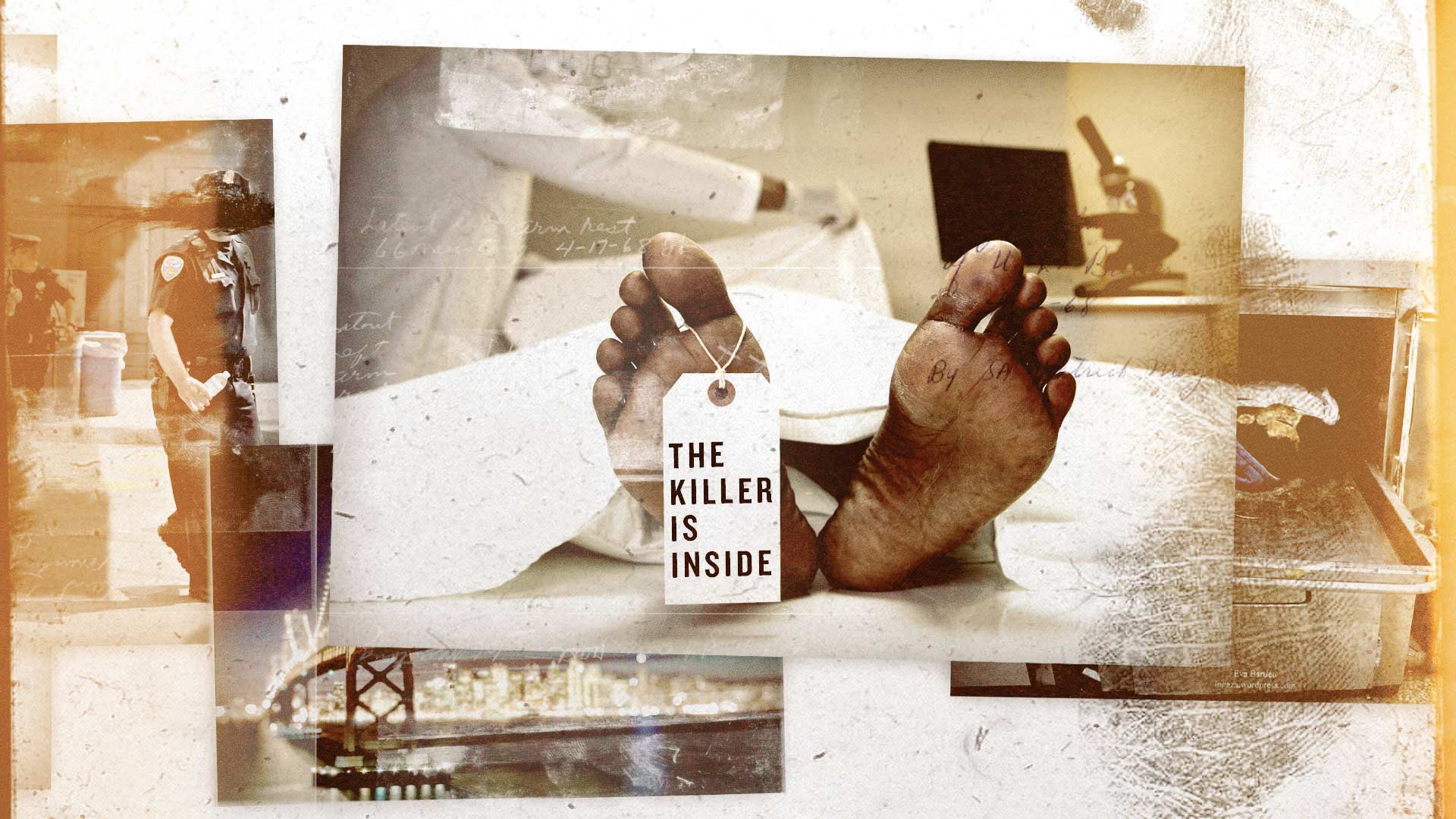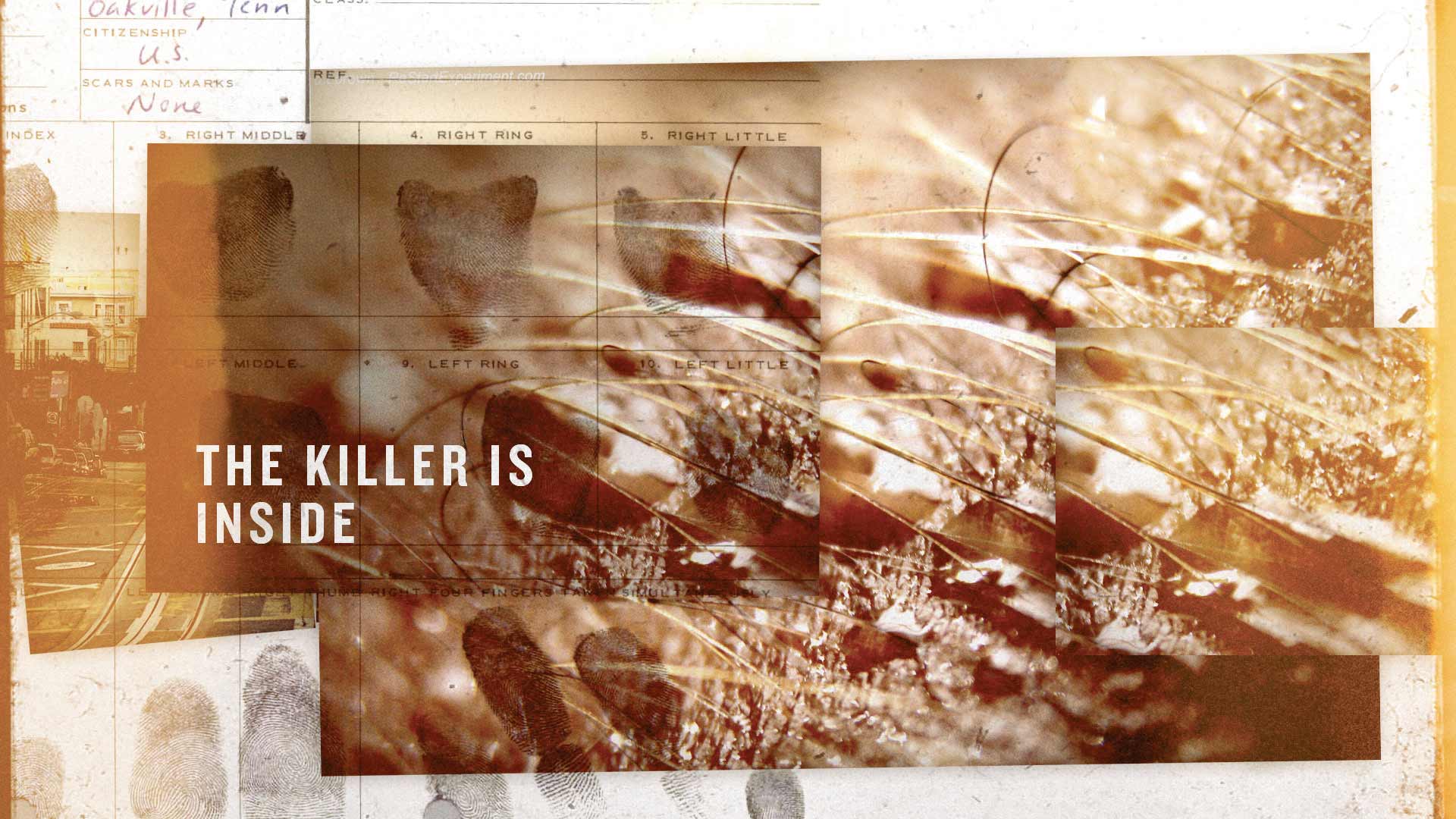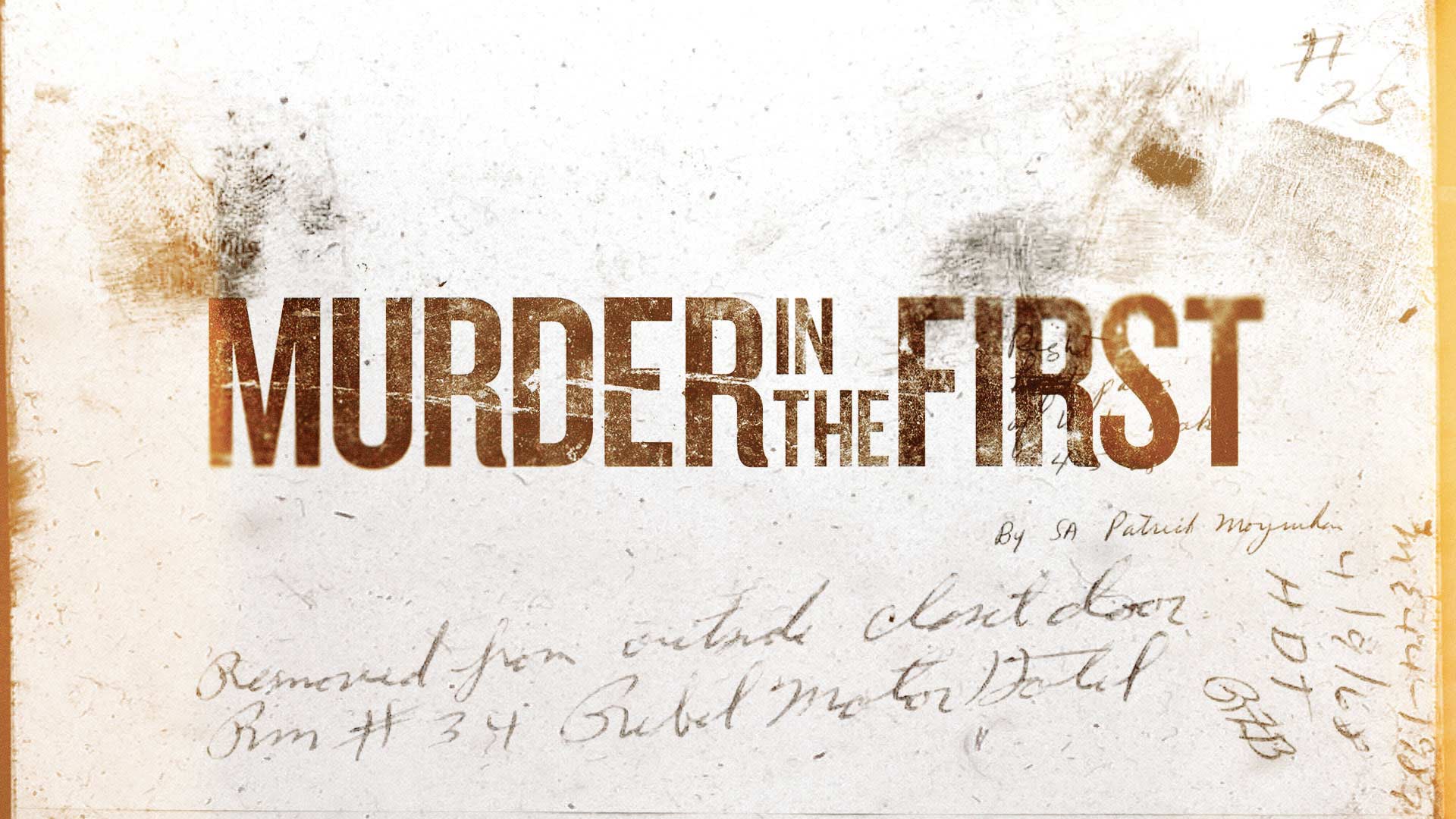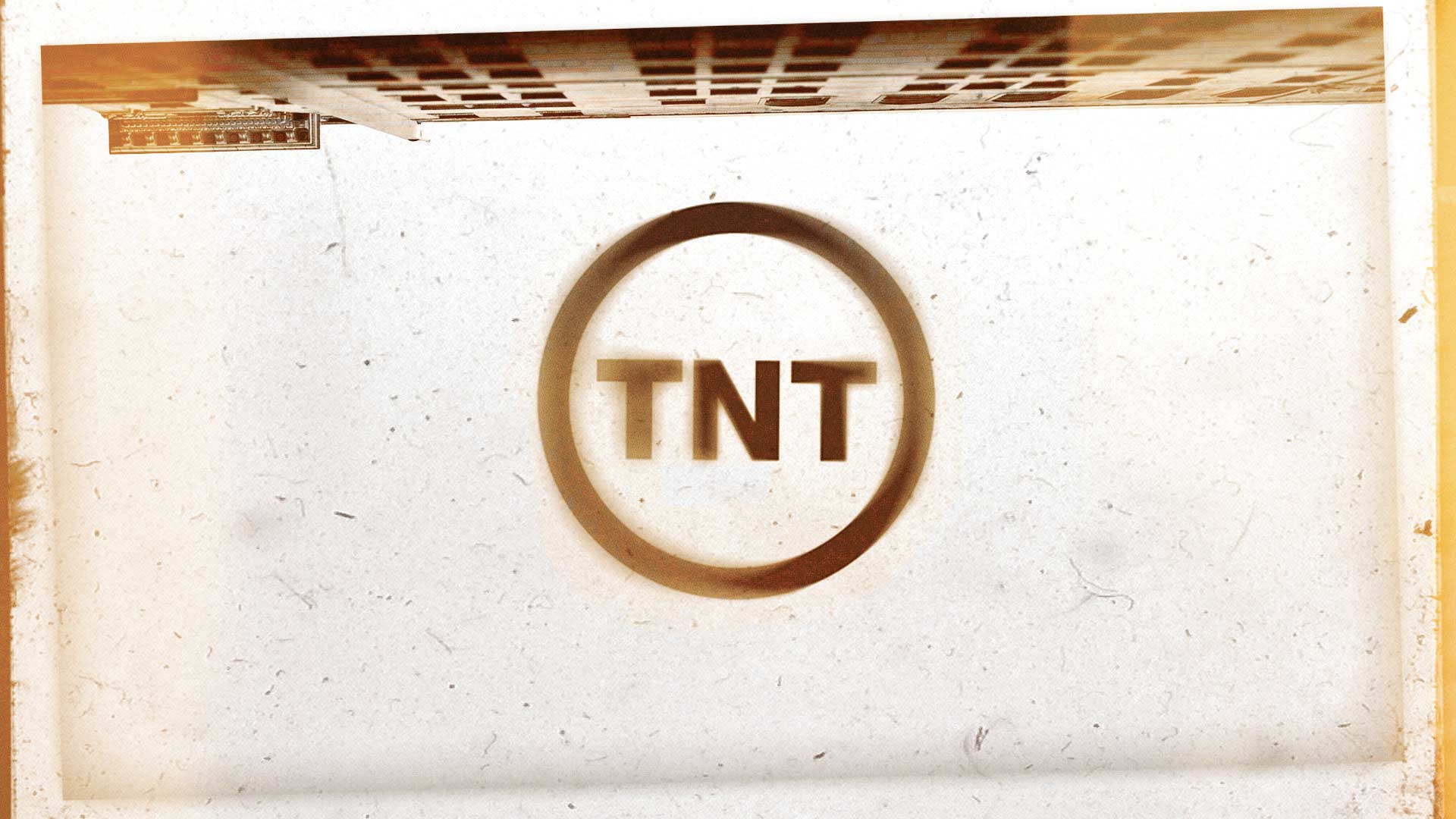 Additional Design Directions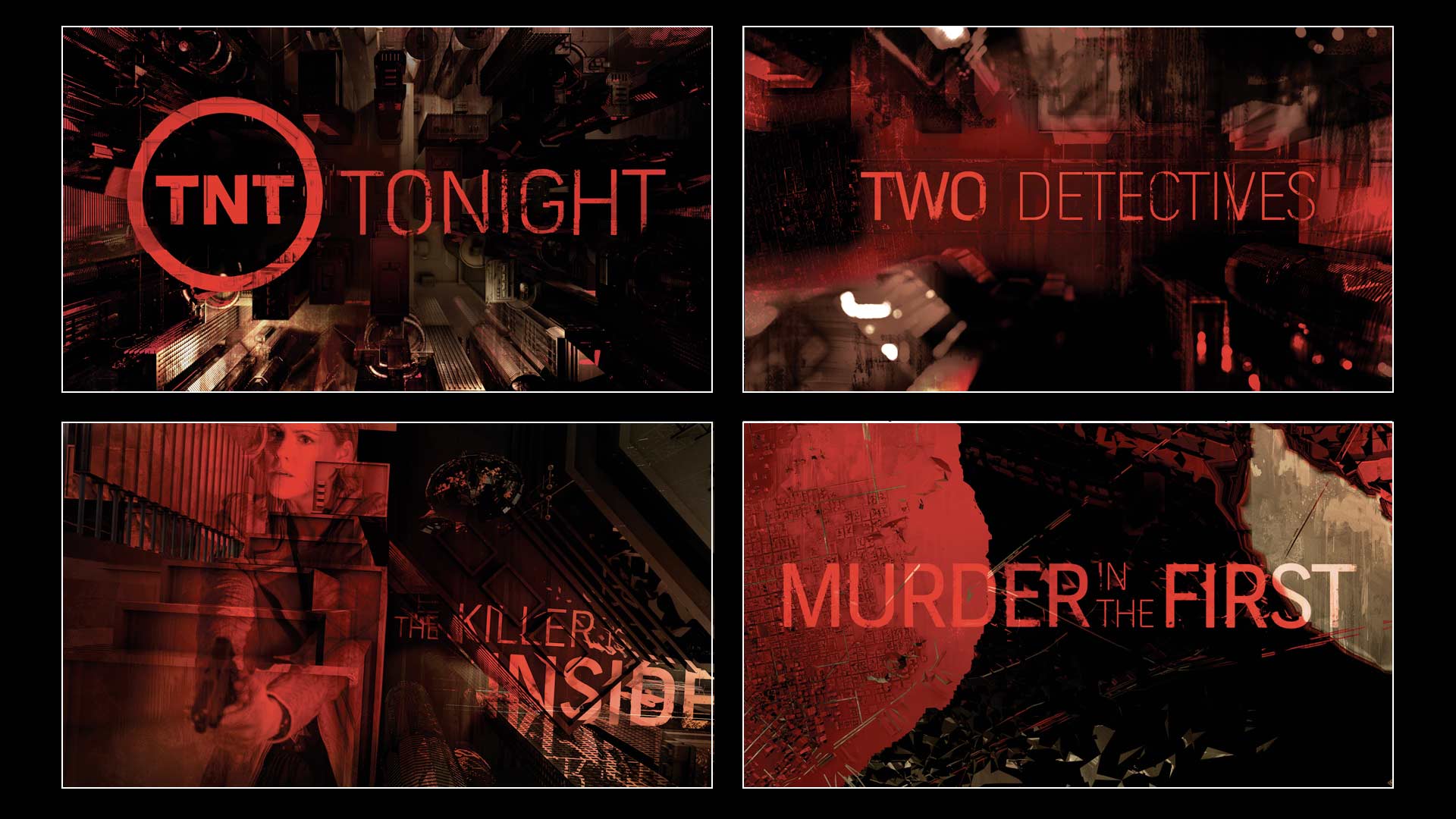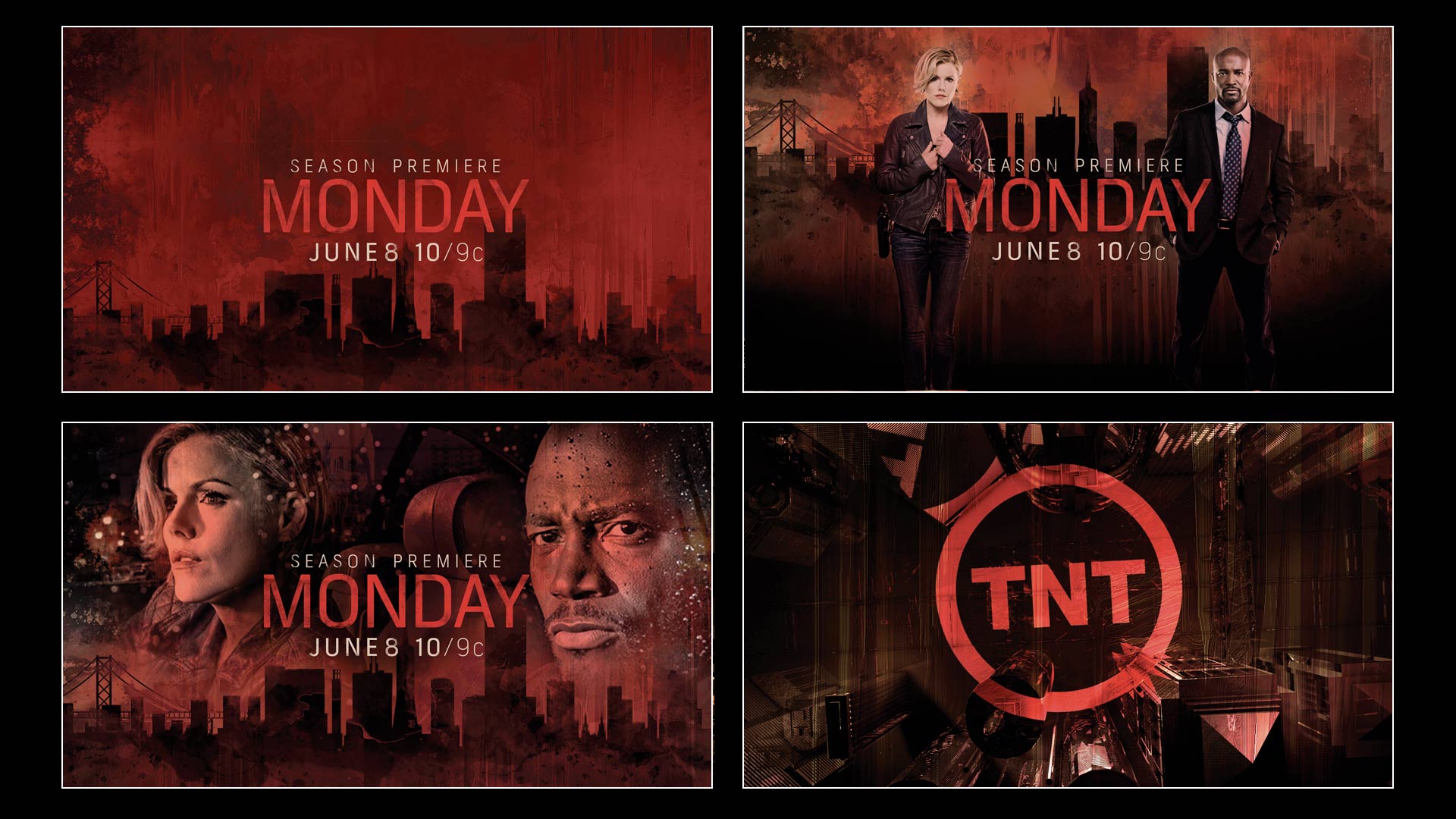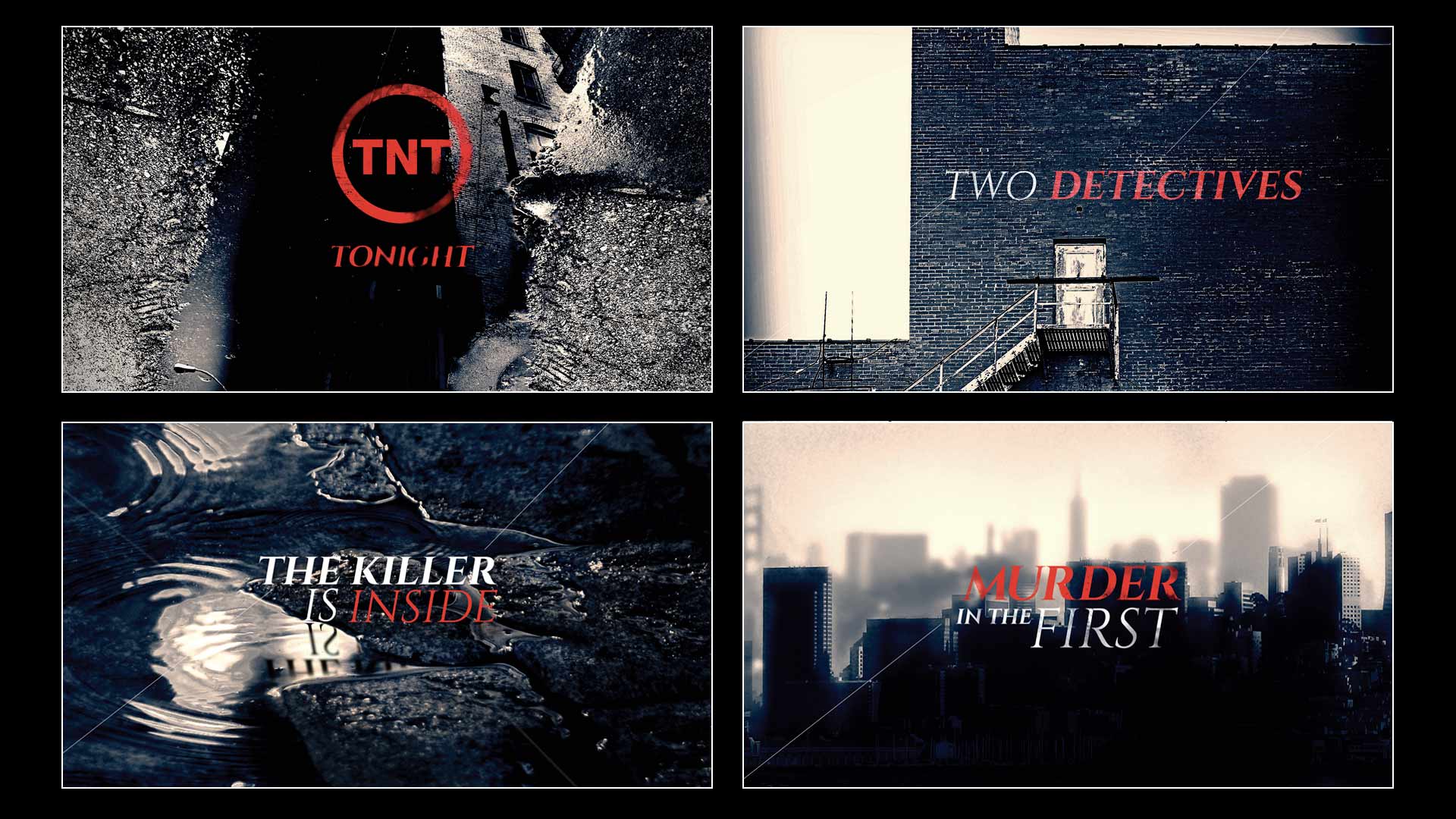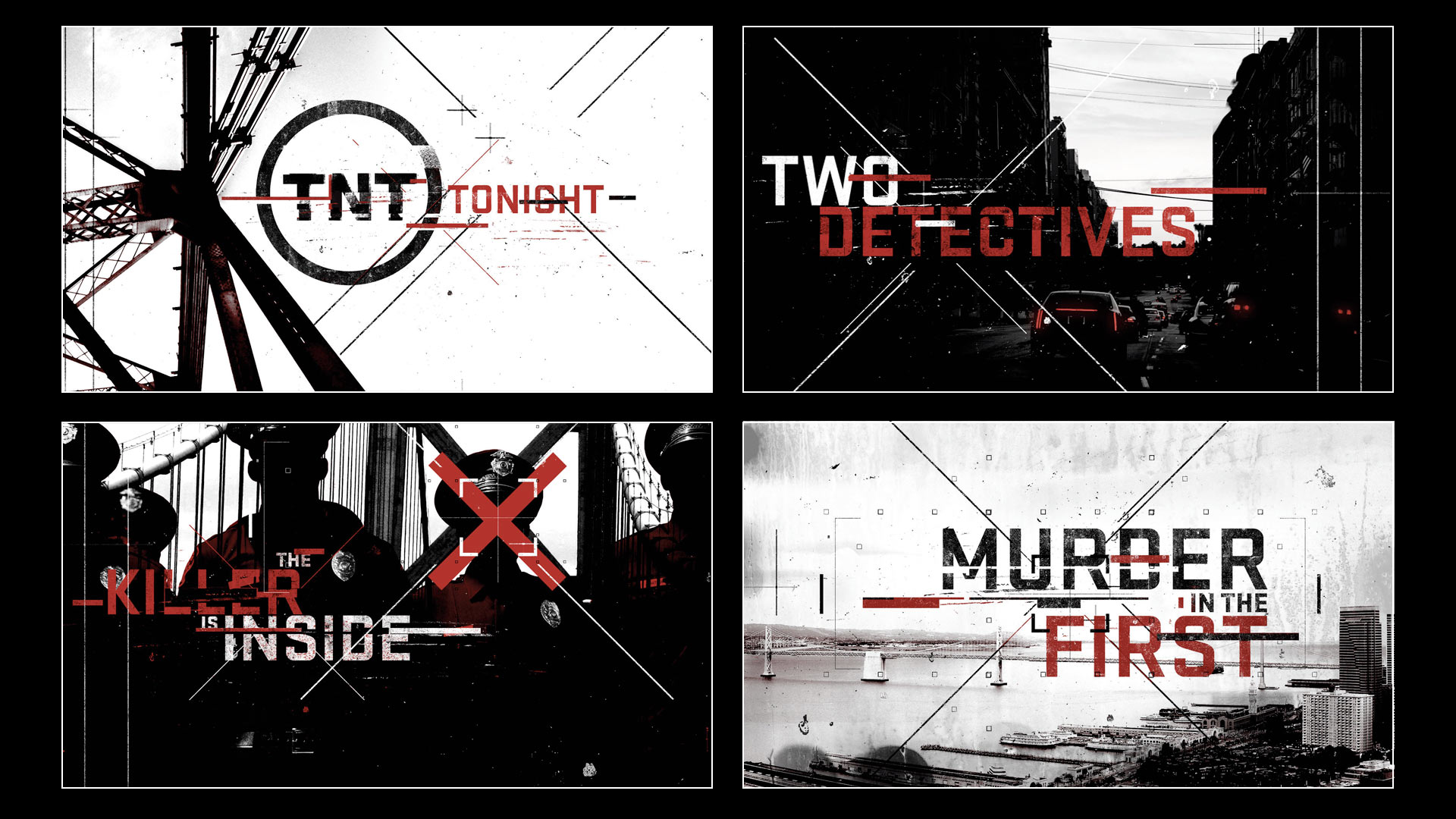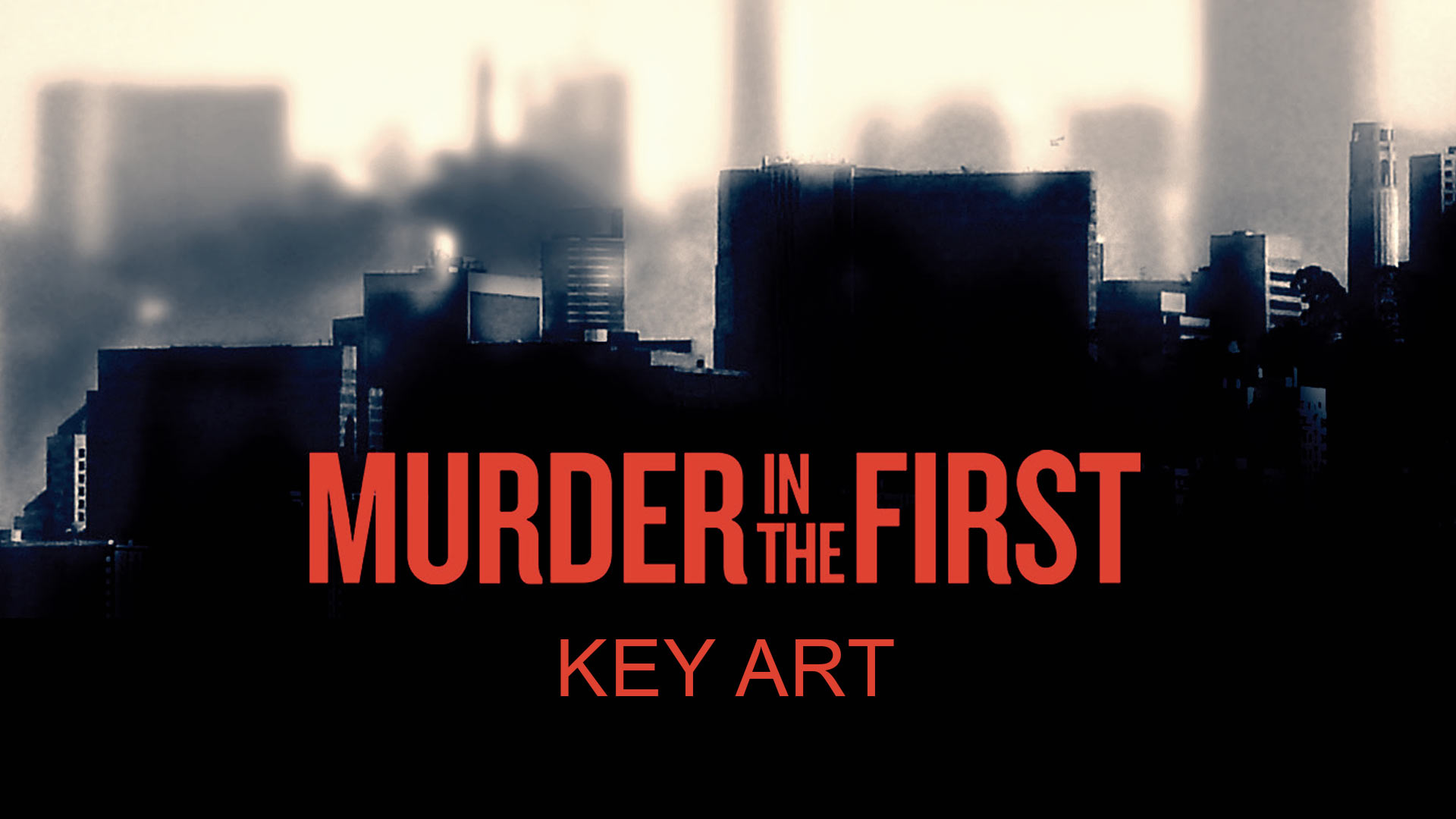 Our K+C team also created the Key Art for the show. Take a look at the work below.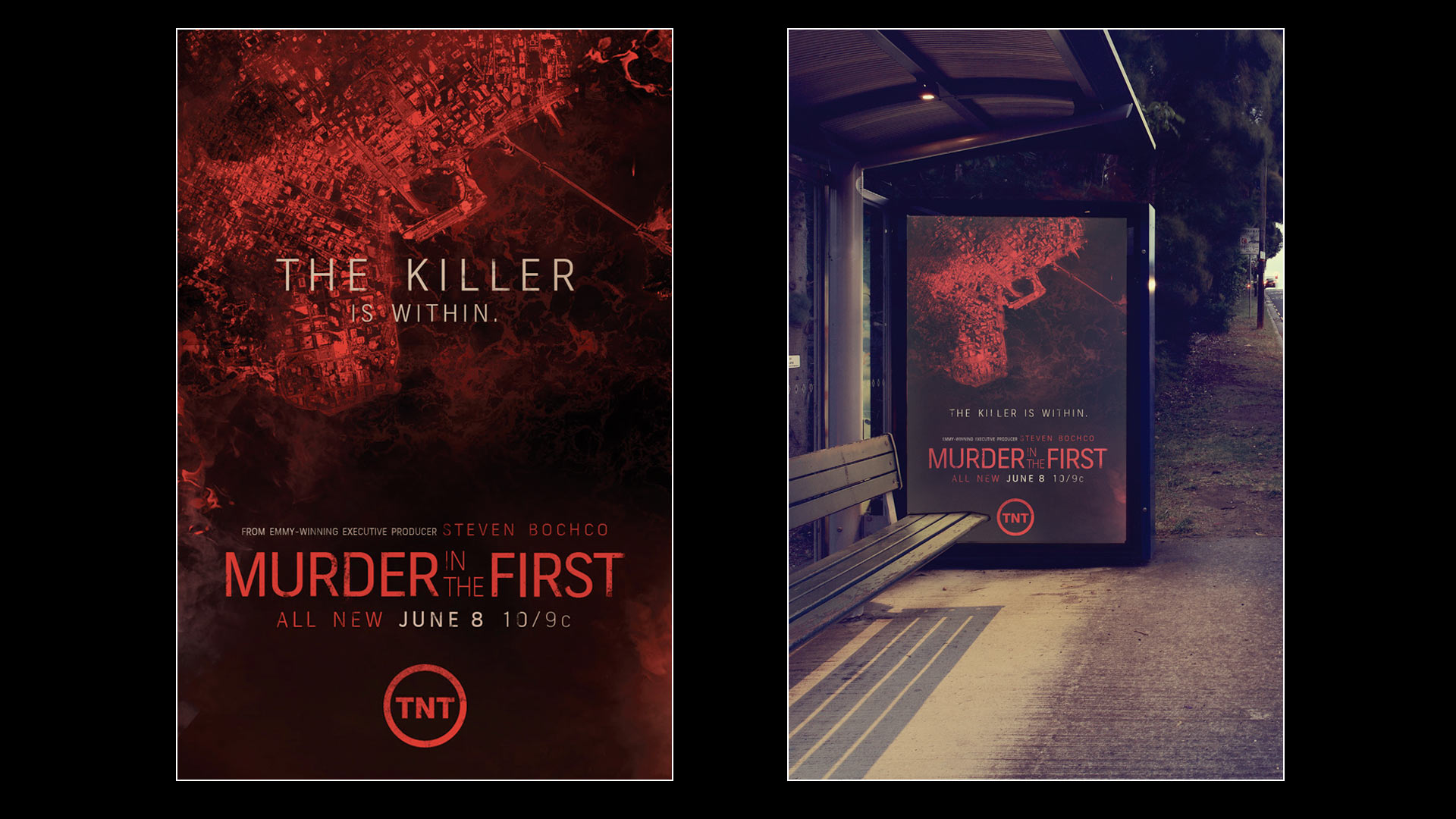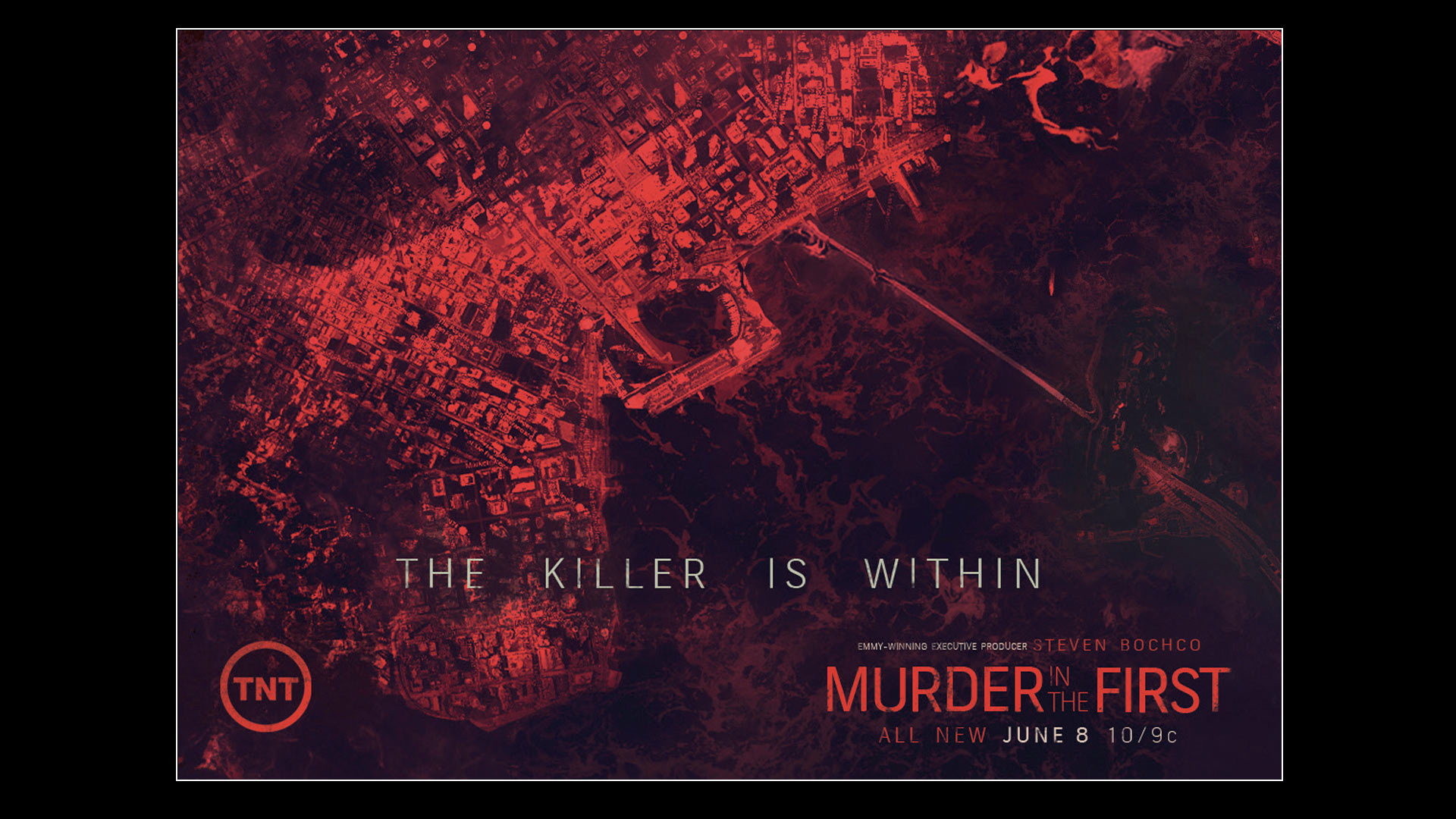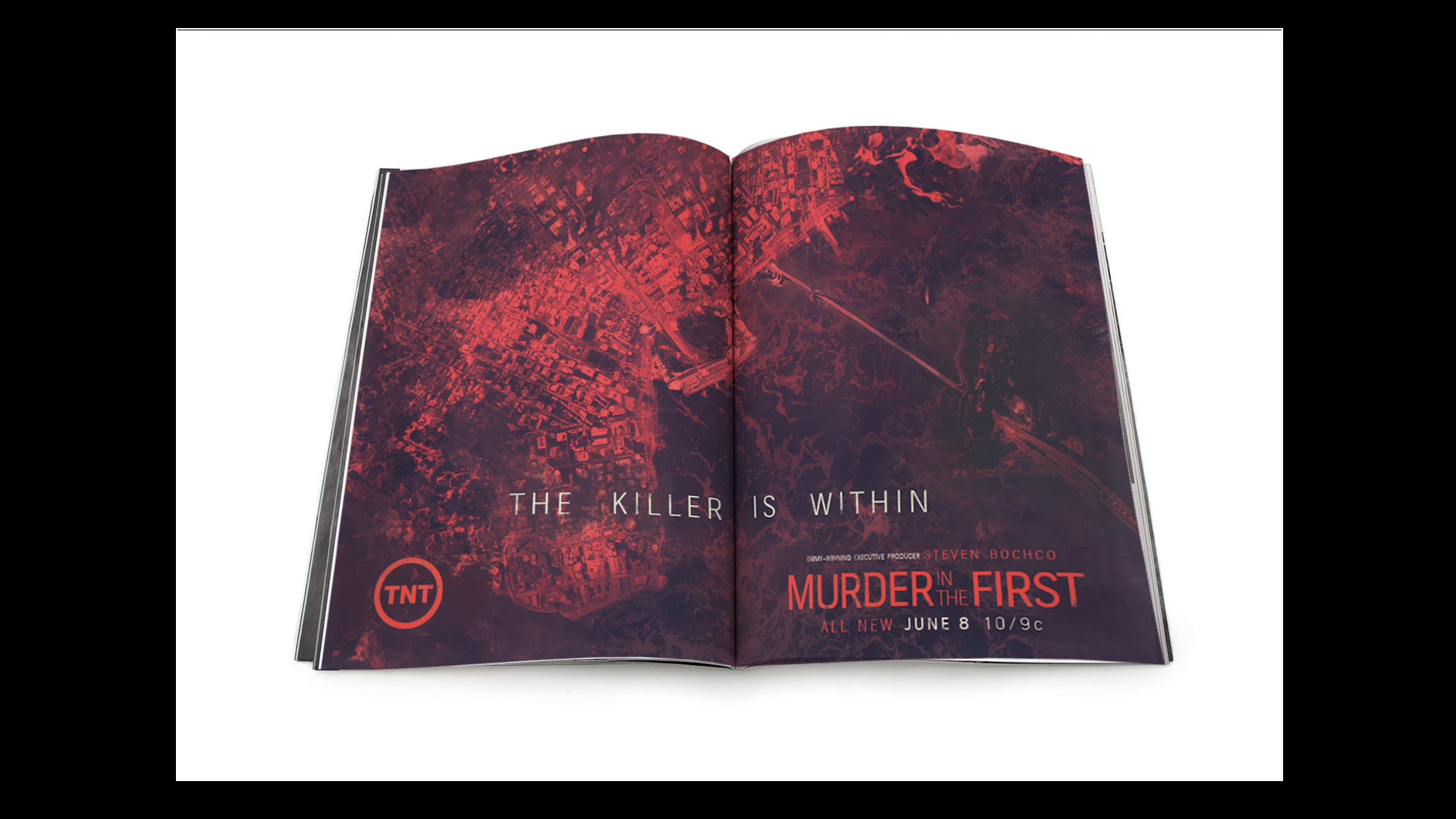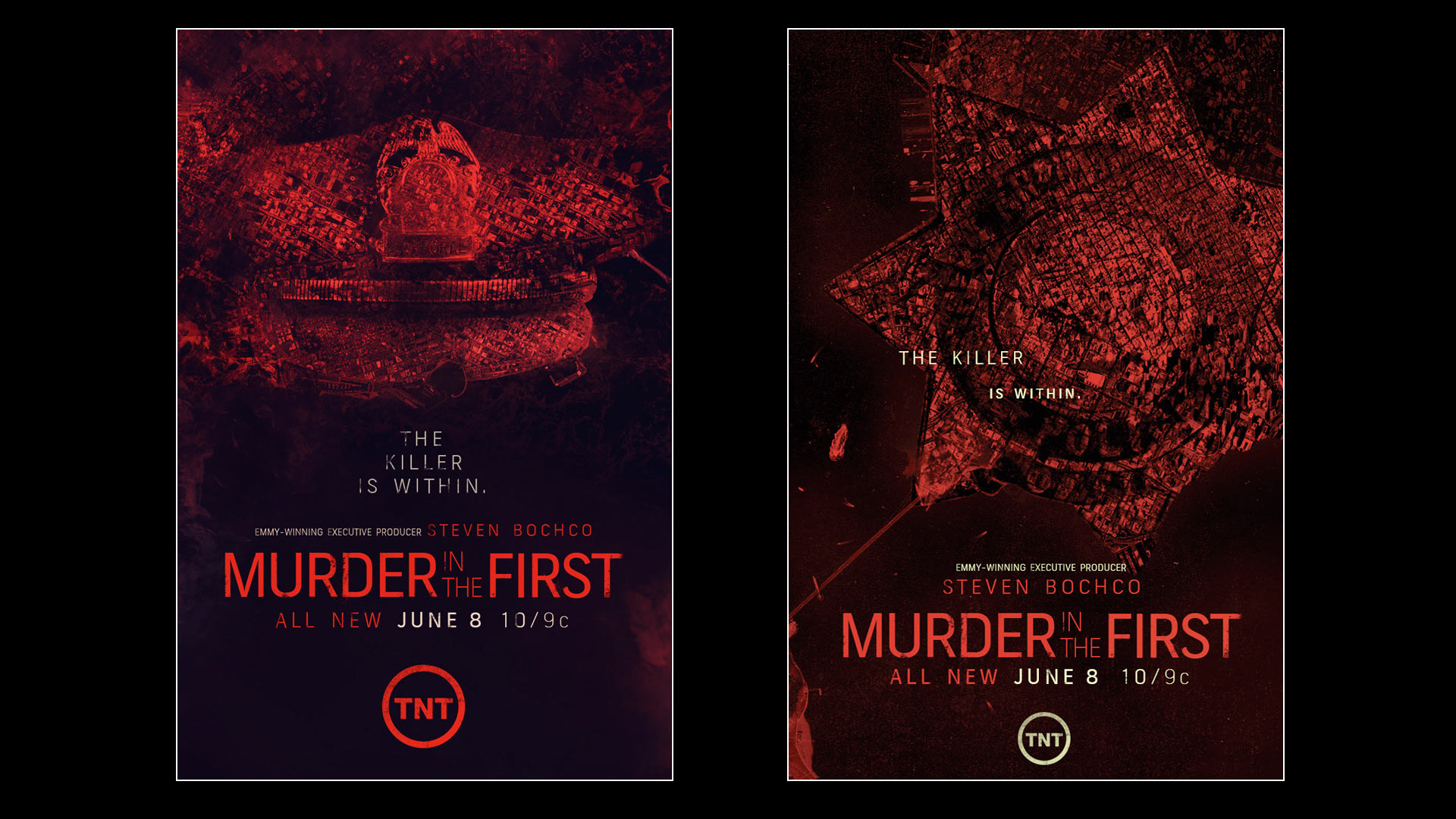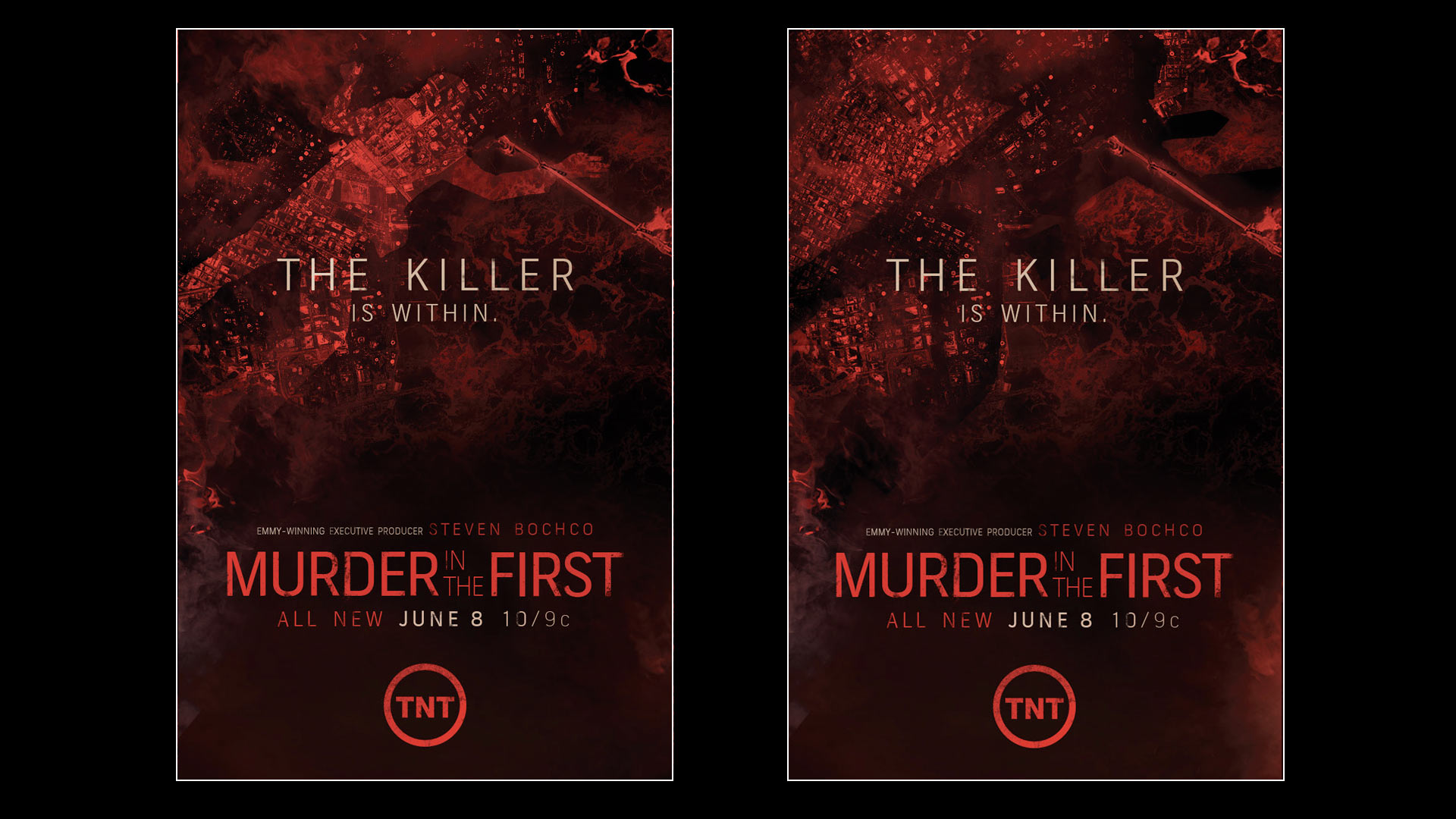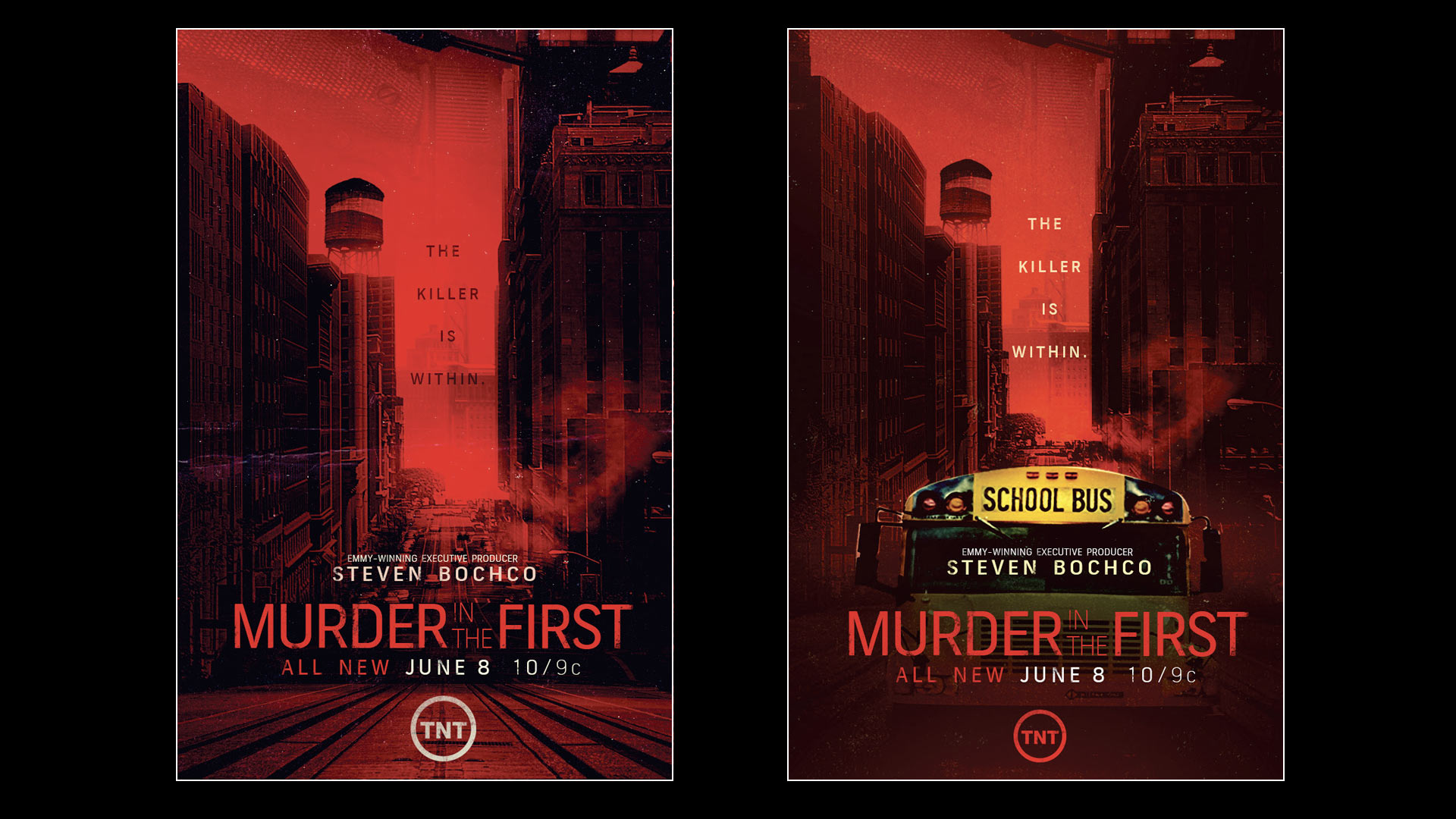 Additional Design Directions