March Madness Rebrand.
K+C rebranded the NCAA's March Madness tournament airing across CBS, TBS, TNT, & truTV Networks. Transcending hardwood, this massive branding package is simultaneously industrial and organic, breaking the mold of sports graphics. The NCAA Test Facility is comprised of 100+ elements rendered to the highest detail, and all flawlessly delivered through a state-of-the-art, cloud-based system across 4 networks.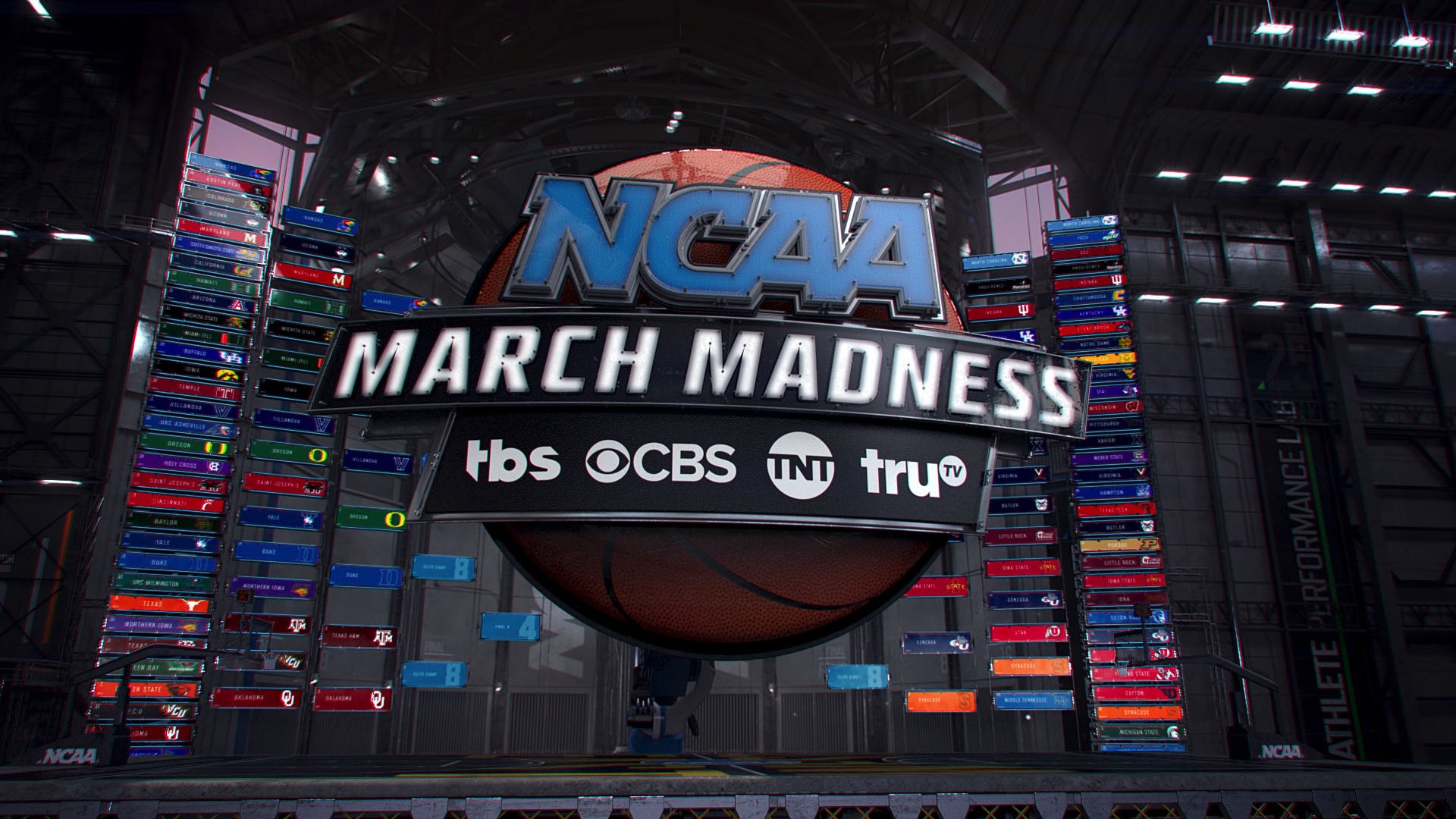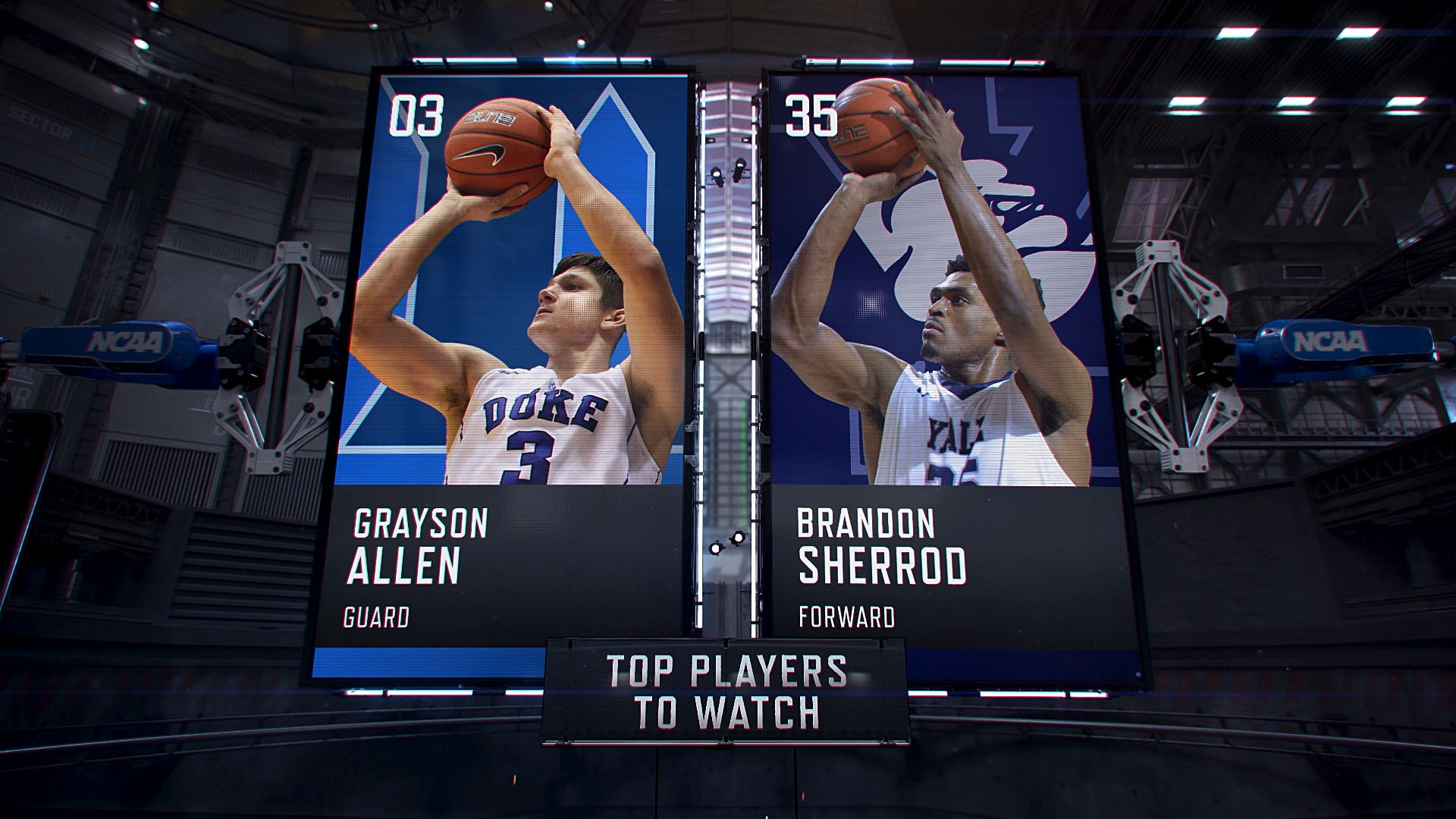 360 Design+CG Madness.
Our core inspiration was to deliver this rebrand on the epic legacy of the event inside a range of easily adaptable concepts that reflect innovation and a progressive approach to this adrenaline-fueled bracket of powerful action. Within our easily updatable framework, the photo-real CG, colorful team and tournament logos are always in the hero role and the overall execution was designed to work seamlessly across the family of networks while building momentum and excitement as we move closer to the championship moment.