Jumanji II: The Next Level.
Main On End.
With the massive success of Jumanji (2017) we were brought back to do more of the same – for Jumanji (2019)! Filmmaker Jake Kasdan, knew he had the makings of a new, hit franchise on his hands so instead of re-inventing the main on end he wanted us to evolve what we did in the first movie and kick it up a notch.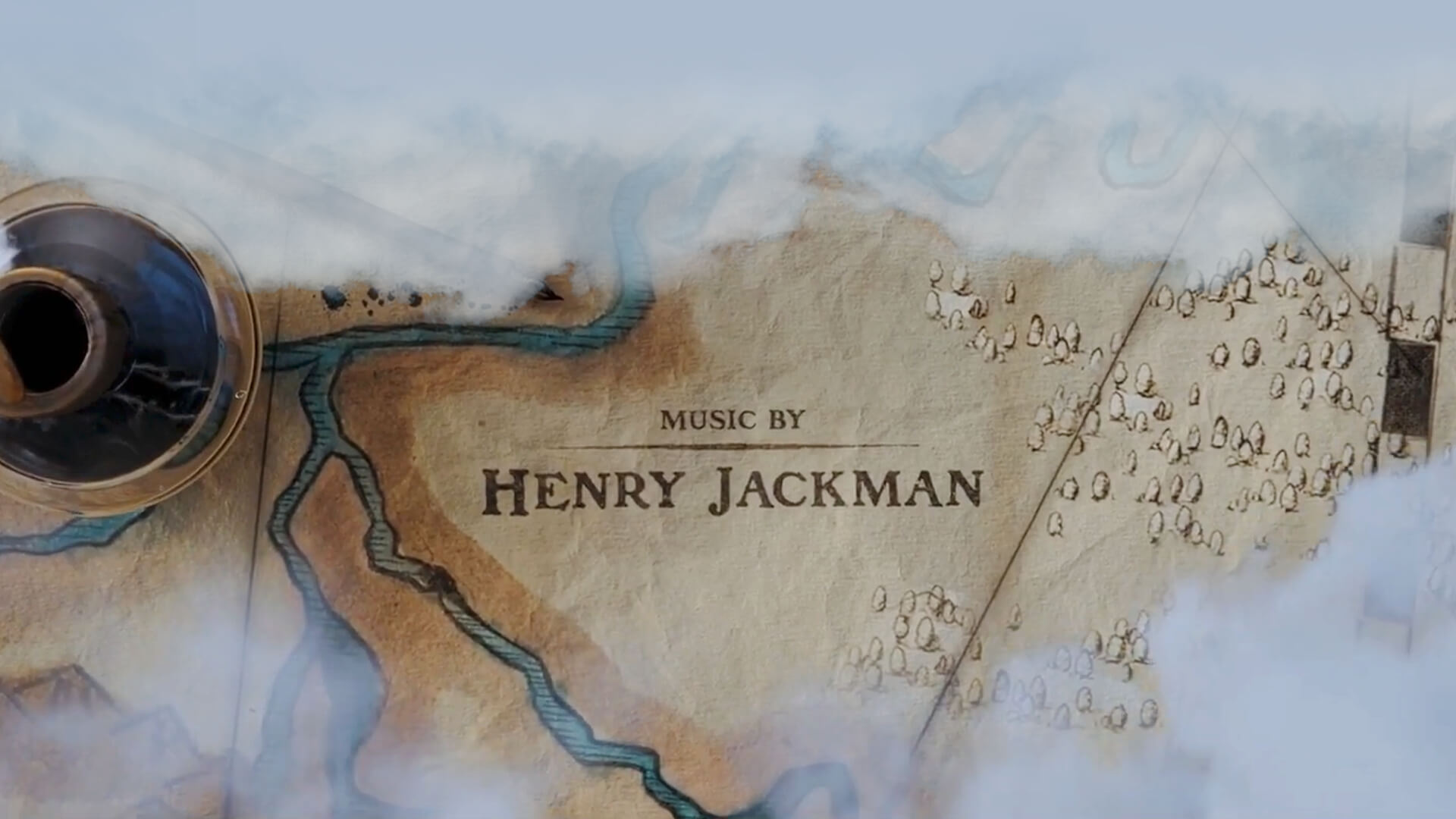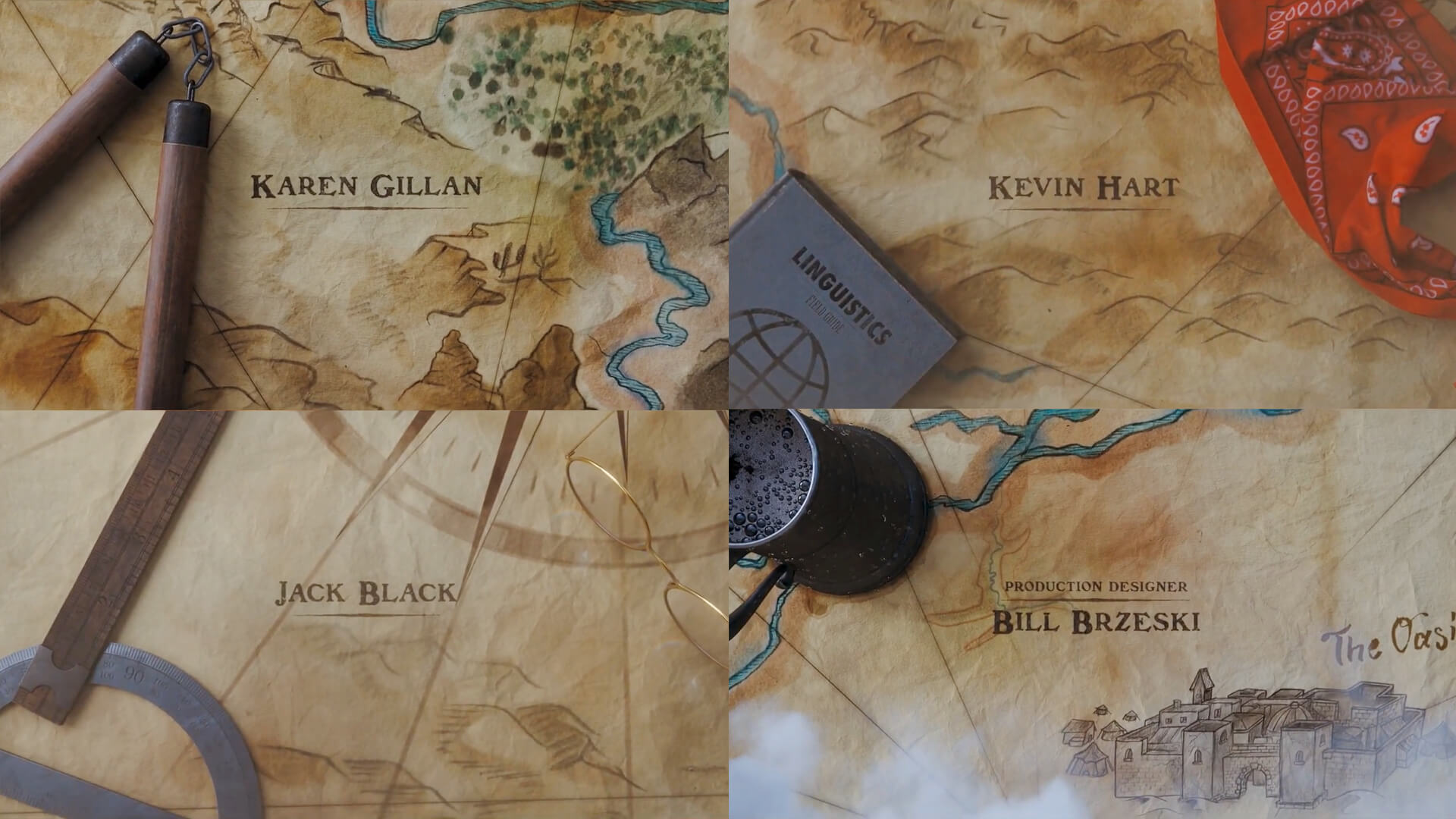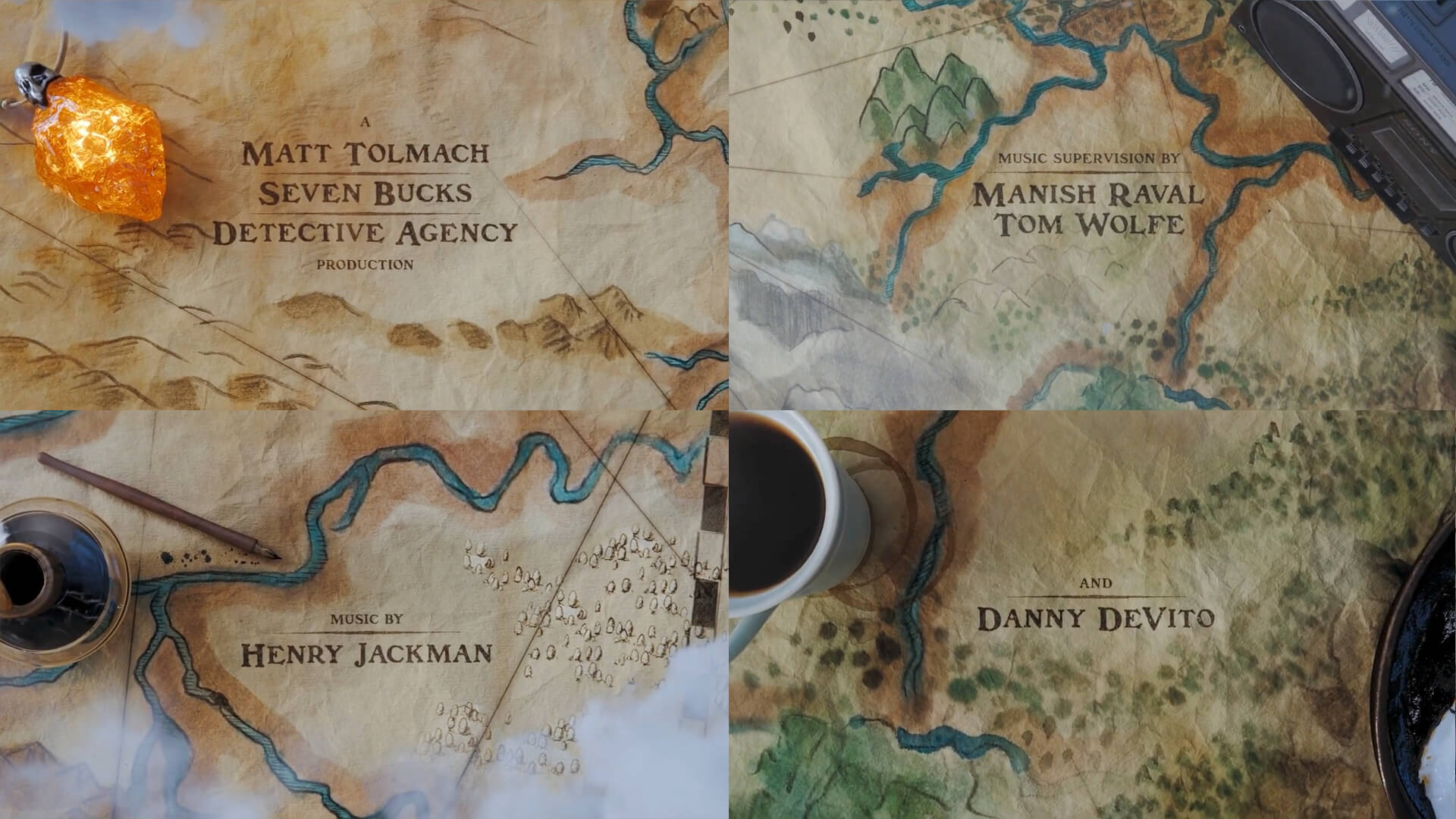 Process.
In Jake's note to "evolve the map concept for this title sequence" we had lots of room for interpretation. So we presented another robust design exploration and after some back-and-forth we ended up with something that felt a bit similar to our concept for the first film… but on steroids. We "leveled up" and brought way more detail and life to parts of the map, had fun with the objects we chose to stop the camera on and embedded some fun Easter eggs.