JCPenney Curated.
We loved creating this fun and unique JCPenney campaign inspired by the fascinating art of knolling. Not only does a knolling-esque aesthetic allow us to beautifully display the wide range of products while simultaneously injecting the campaign with a sense of personality and playfulness, but it also enables the construction of a highly flexible toolkit. Every element is modular,  giving the ability to build many different spots and switch out components easily and quickly.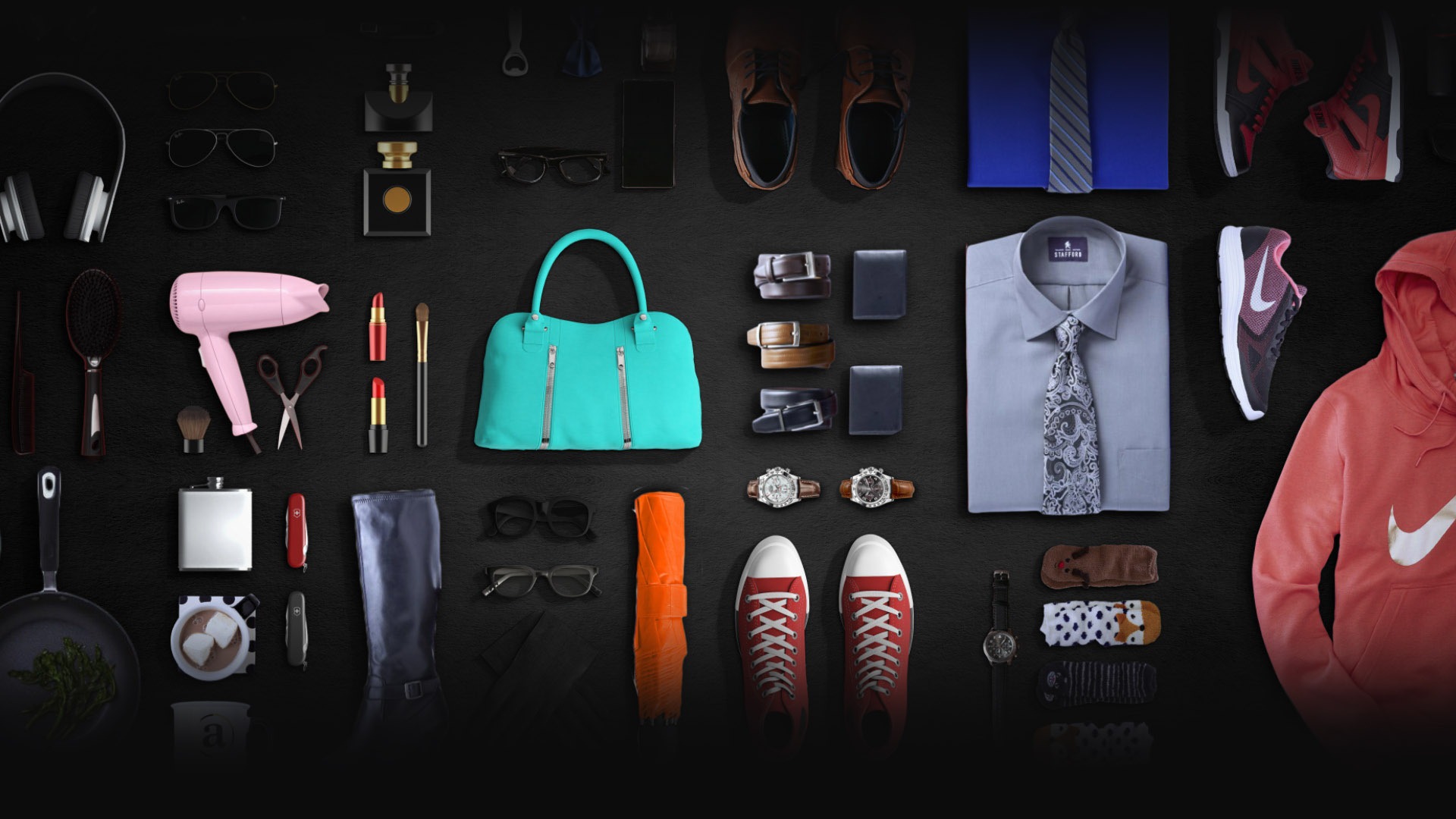 Always Be Knolling.
It's an effective and eye-catching visual approach that resonates with so many people, creators, and observers alike because the combined use of placement, composition, and color can offer an expansive and clear view of all the pieces. Knolling is where the disciplines of sculpture, design, and photography converge and all the same compositional rules apply.
With elements placed at 90-degree angles to one another, it enables a balance between large objects, small objects, negative space, and colors. We were excited to utilize it here, to give audiences that expansive look at the broad range of JCPenney products and departments on sale in such a contemporary and fresh new way.