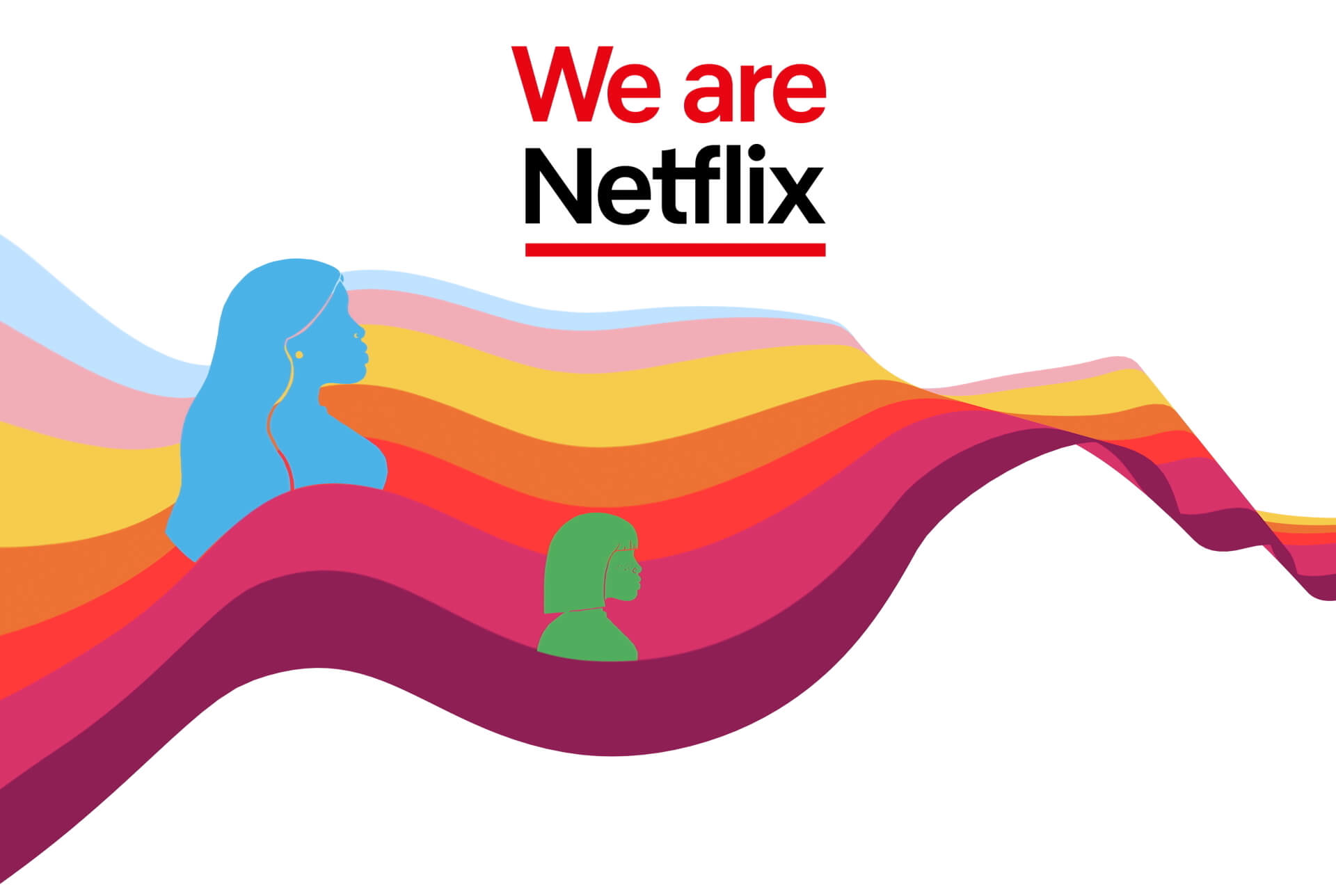 Inclusion & Diversity Report.
Early 2021, Netflix released its first-ever report on diversity and inclusion within its own ranks, and while it found that it had improved in some areas, the streamer also concluded that it still had work to do. K+C was thrilled to team up with them to help bring their impressive illustrated metrics to life.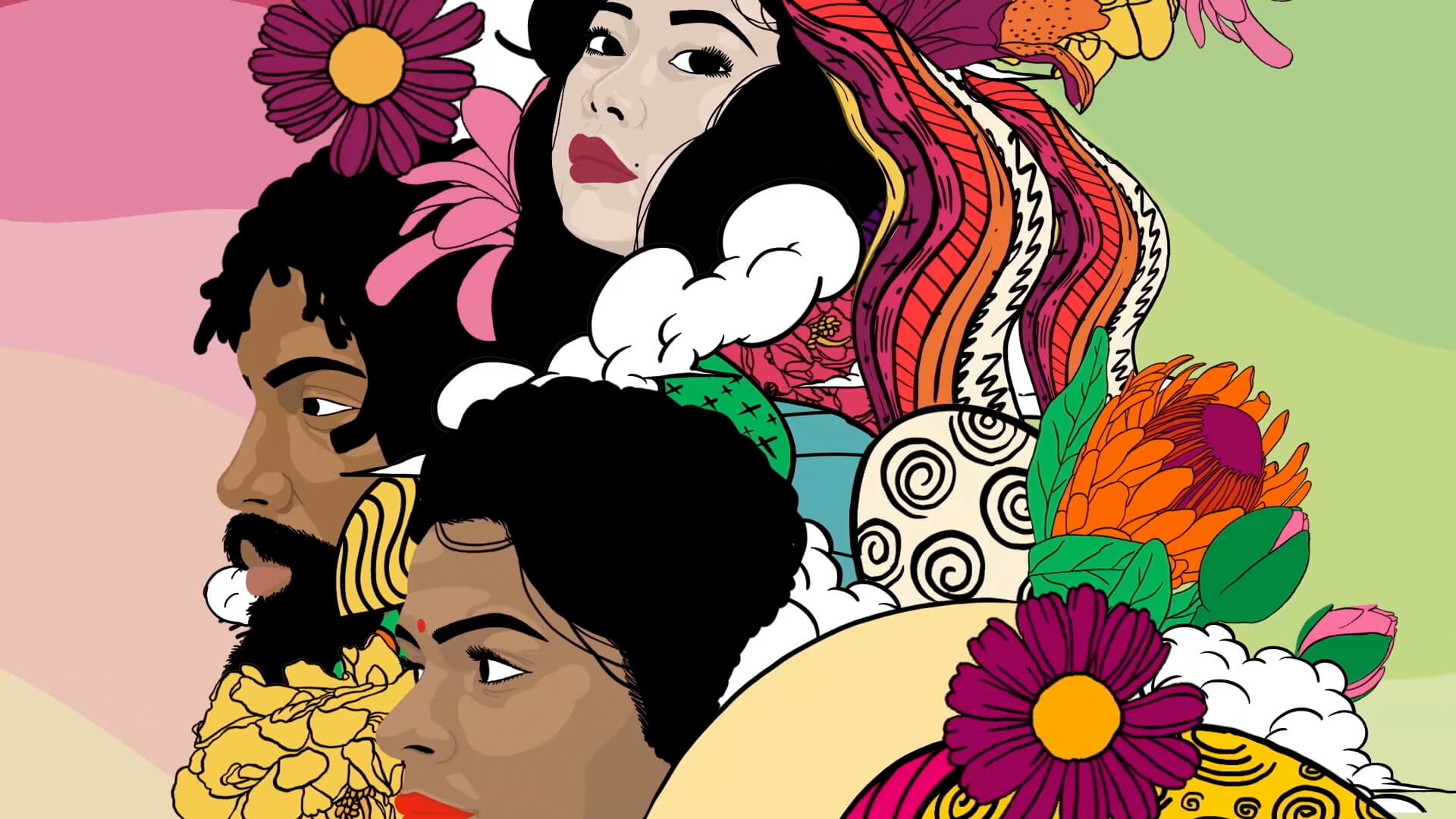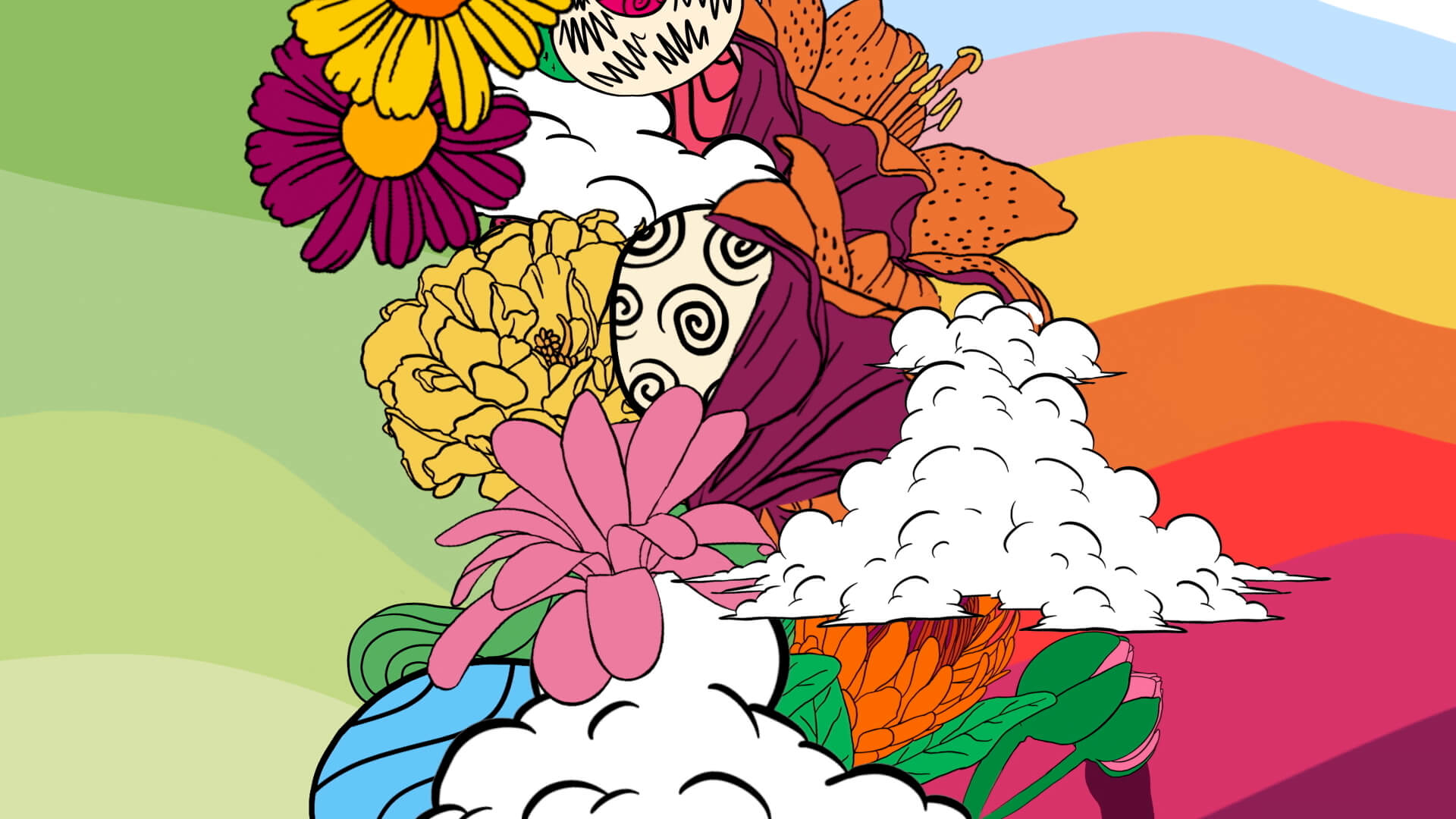 Animating Metrics.
The original illustration was quite dense, which allowed us to pull apart the layers and recreate what had previously been covered by the foreground layers. With these separated layers we could now redesign the layouts to create unique landscapes that framed the metrics. The metrics were designed to feel like an extension of the illustration, all unique and efficiently built to clearly present the information with or without sound.