Honda Typography Tracking.
K+C directed these 2 spots and incorporated an innovative execution of 2D typography by infusing a bit of magic inside the environments without the need for movement of the cars themselves. The most compelling features of each car are highlighted by tracking in graphics to keep the viewer engaged and informed.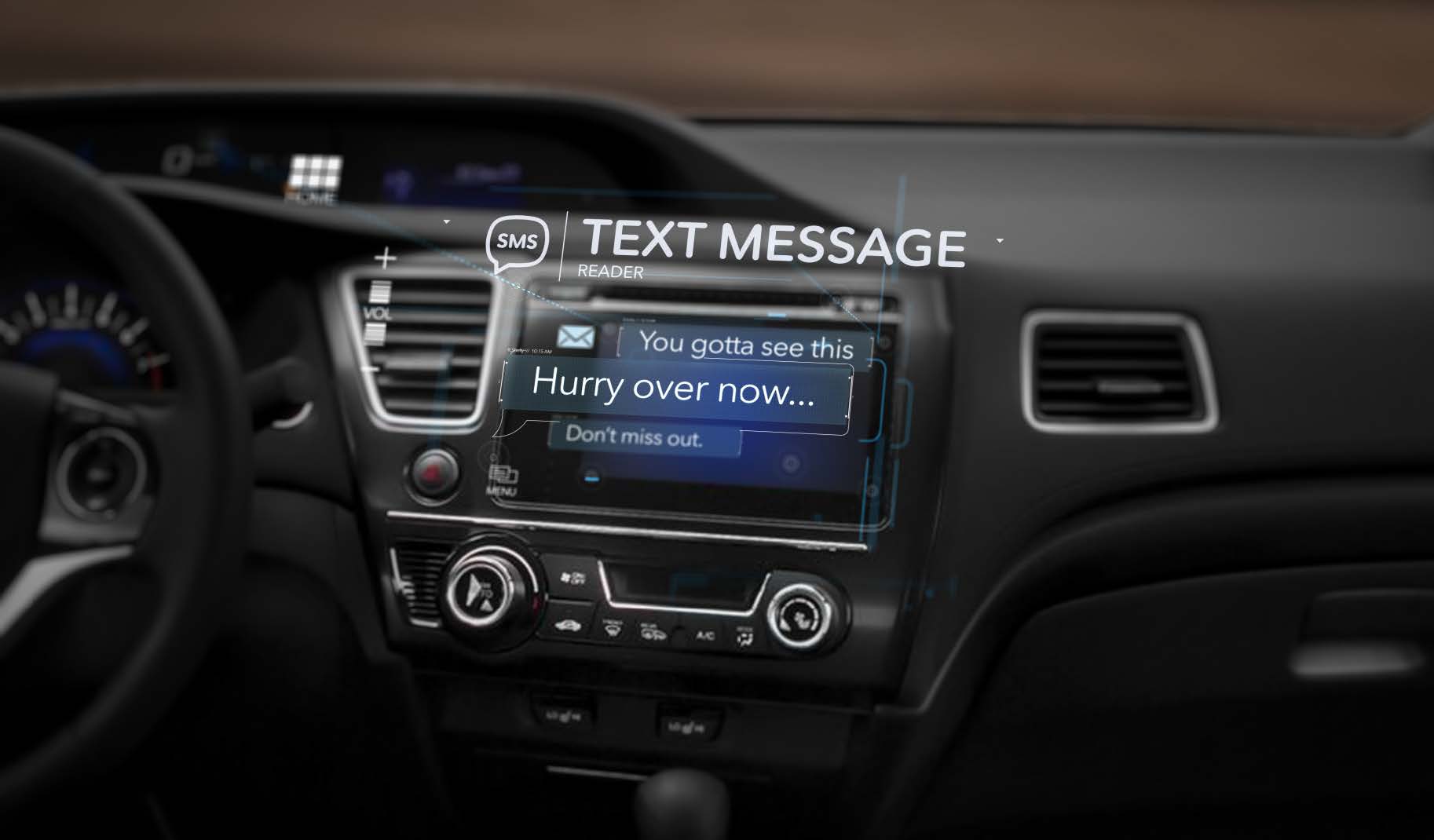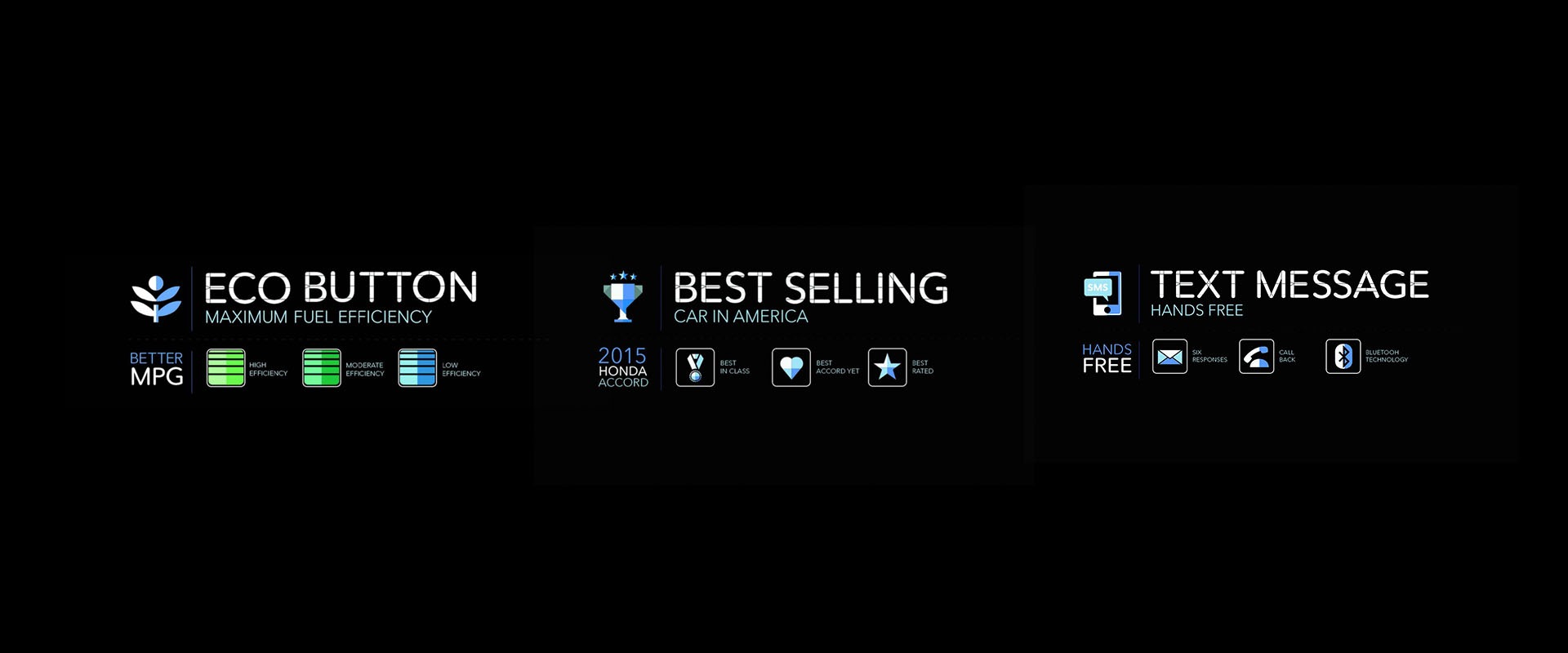 K+C Doing it All for Honda.
Through tracking both 2D and 3D GFX elements within and around the vehicles K+C was able to bring the audience in for a closeup look at the amazing standard features that make Accord and Civic stand out above the rest in their class. All work from concept, directing live action, editorial, 2D & 3D animation along with a little VFX for good measure was completed by our K+C one-stop-shop team.