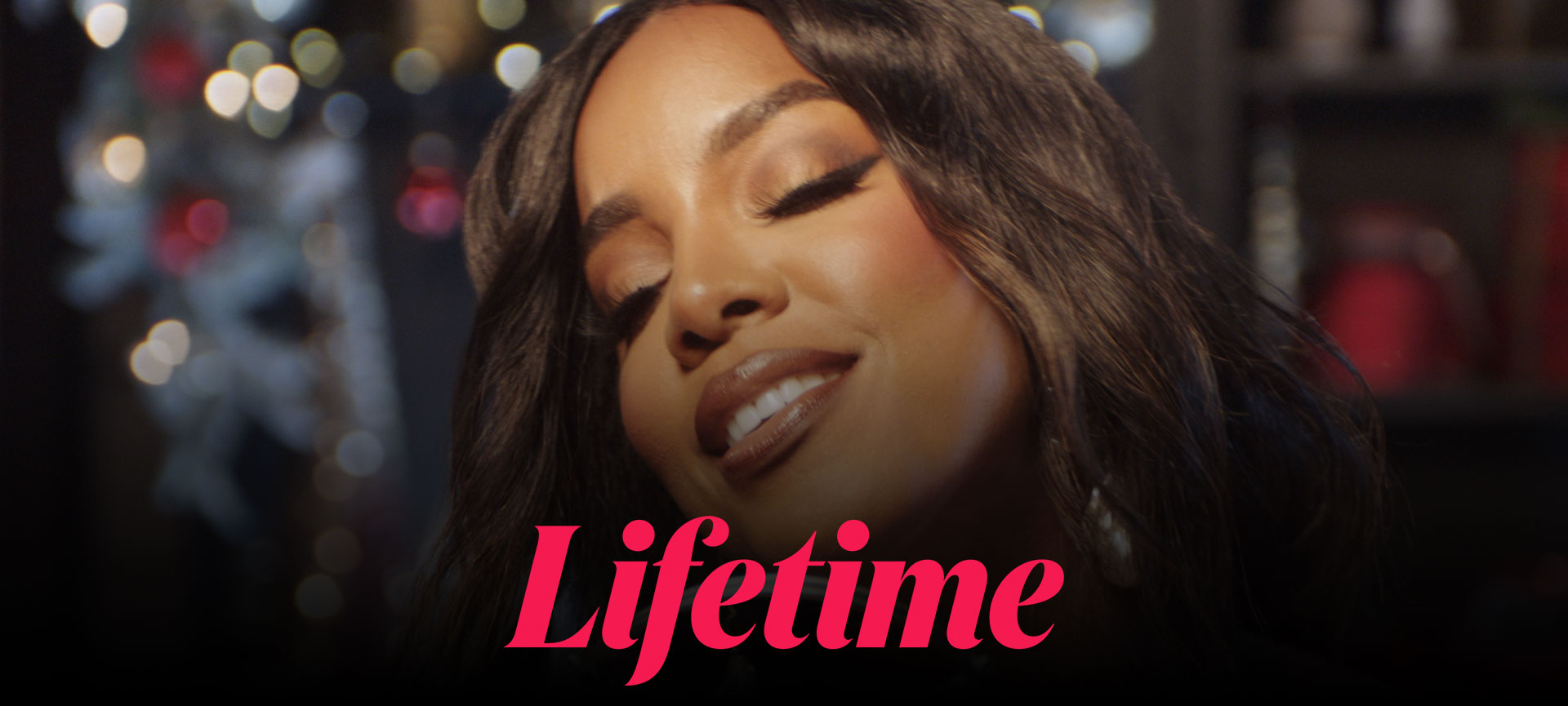 Holiday Movies Promo
Happy Holidays happened once again thanks to our good friends at Lifetime and superstar Kelly Rowland. Our K+C team was excited once again to shoot with celebrities to re-brand the biggest season for Lifetime. Demonstrating the many capabilities K+C has with directing, designing, animating and finishing huge shoot & post projects, our team prepped this campaign to be a fully green screen shoot wrapped within CGI Holiday environments. Then, 1 week prior to our shoot, the creative direction changed to us shooting on a fully art directed sound studio location. Without missing a beat K+C's director and live action team pivoted quickly and began the intricate prep that comes with shooting celebrities such as Kelly. We pulled off an amazing one day shoot within a week featuring Kelly with a few of her cast member from her Lifetime movie Merry Liddle Christmas Baby.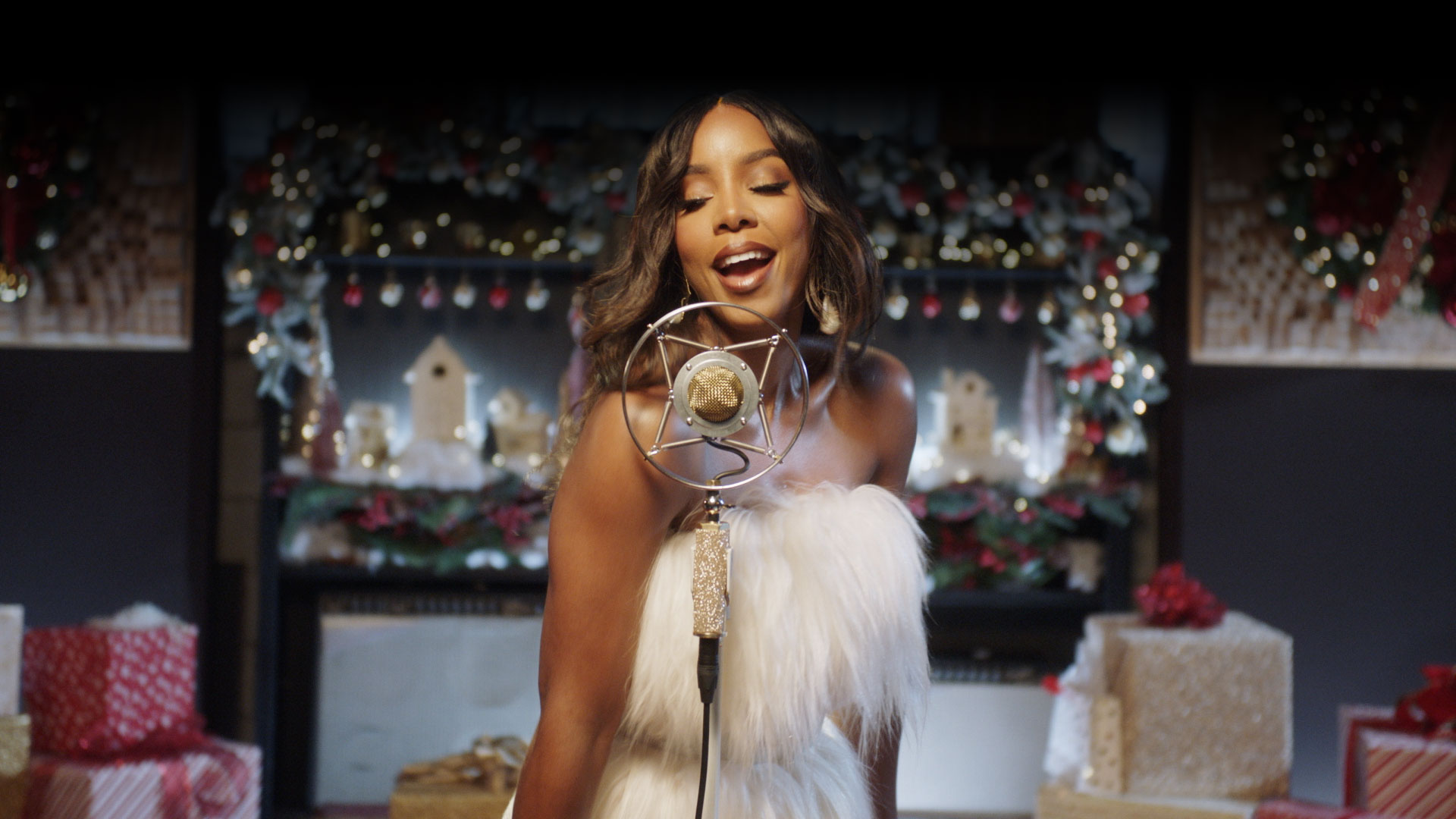 Shooting music video style we filmed Kelly singing her unique version of It's the Most Wonderful Time of the Year. The video/promo included scenes from upcoming Lifetime movies coupled with holiday title cards. K+C's CGI team created photo-real holiday ornaments and decorations that were highlighted with neon typography calling out all the feels we have during the holidays when watching the awesome lineup of Lifetime movies.