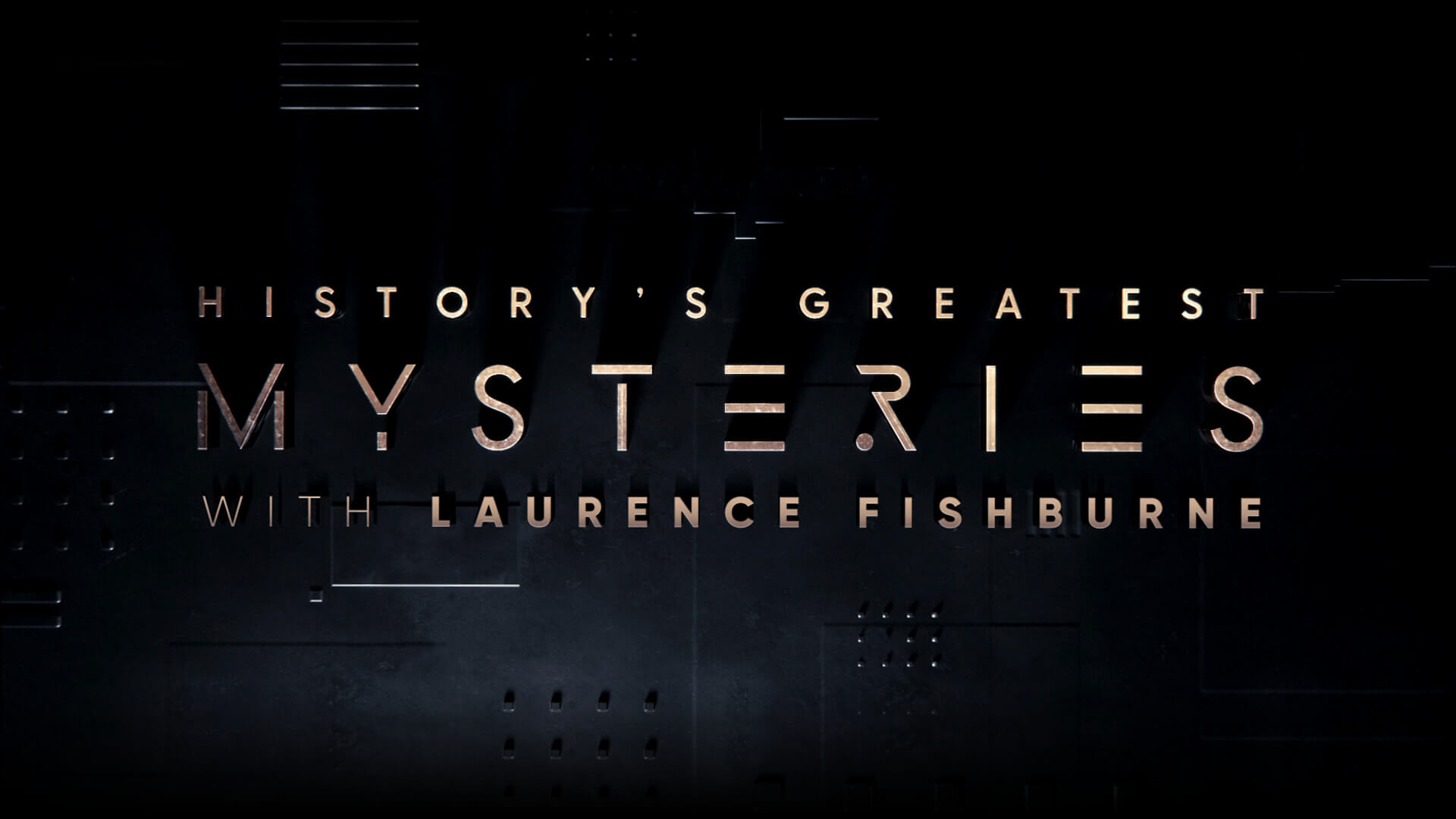 History's Greatest Mysteries.
History's Greatest Mysteries, narrated and hosted by Laurence Fishburne, is a series of investigative specials that take the world's most well-known mysteries, and challenges everything we know about them.  We were excited to not only to design and create the promo campaign but also produce and direct the show's 7 episodes intros and closes, social and digital spots, along with international marketing and distribution content all with Laurence.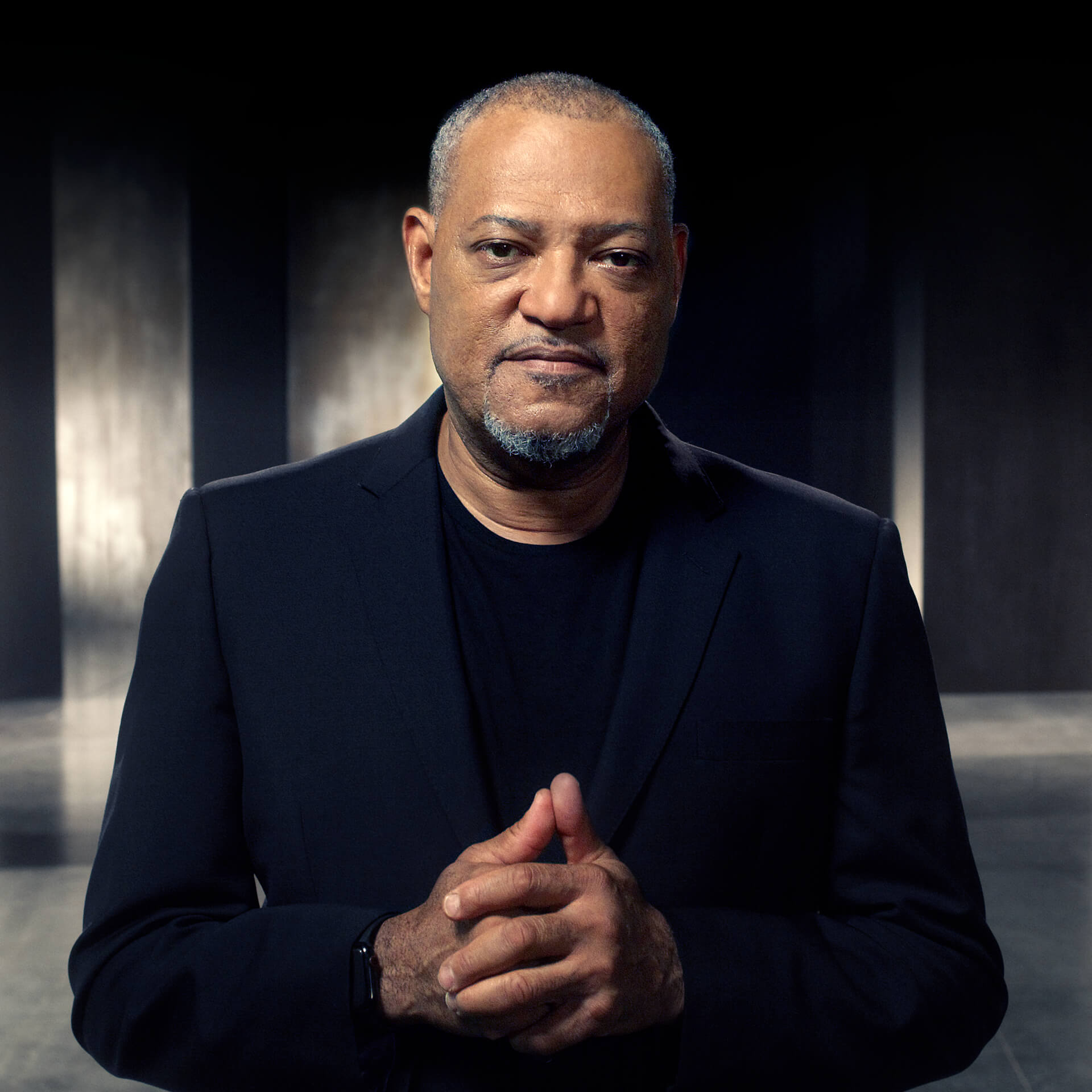 Plan. Prepare. Execute.
From our monolithic set 2 day set build on an 18,000 square foot stage, multiple levels of clients streaming into our shoot, 40 pages of scripts to capture in a 12 hour day with an international movie star, all during covid, this project took some careful planning. With K+C's director, production, and VFX team's experience in shooting during COVID along with a very detailed shoot prep, approved previs and blocking, and one of the most professional actors in the business, making it seem effortless on the day is what K+C does best and this project was no different.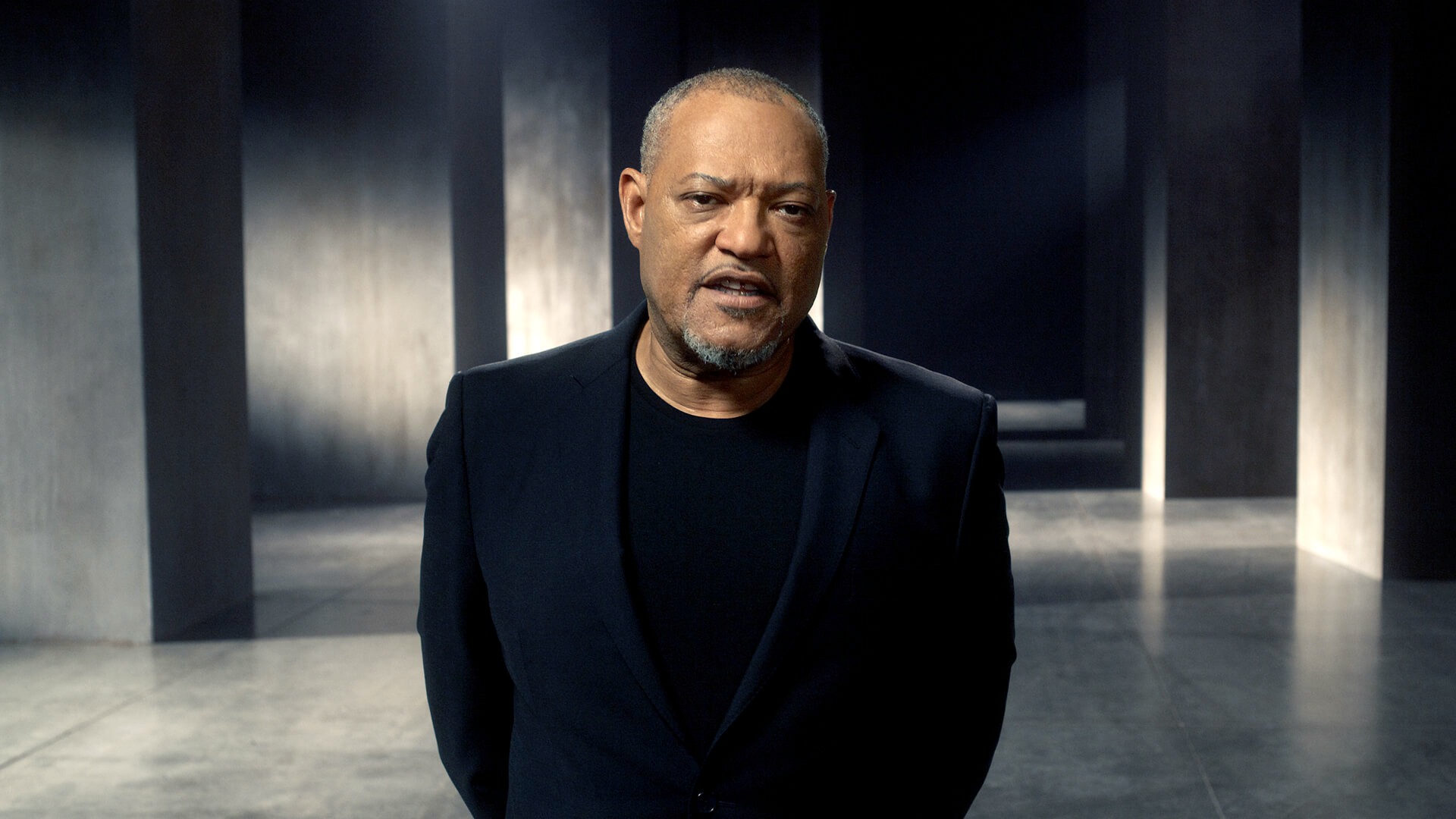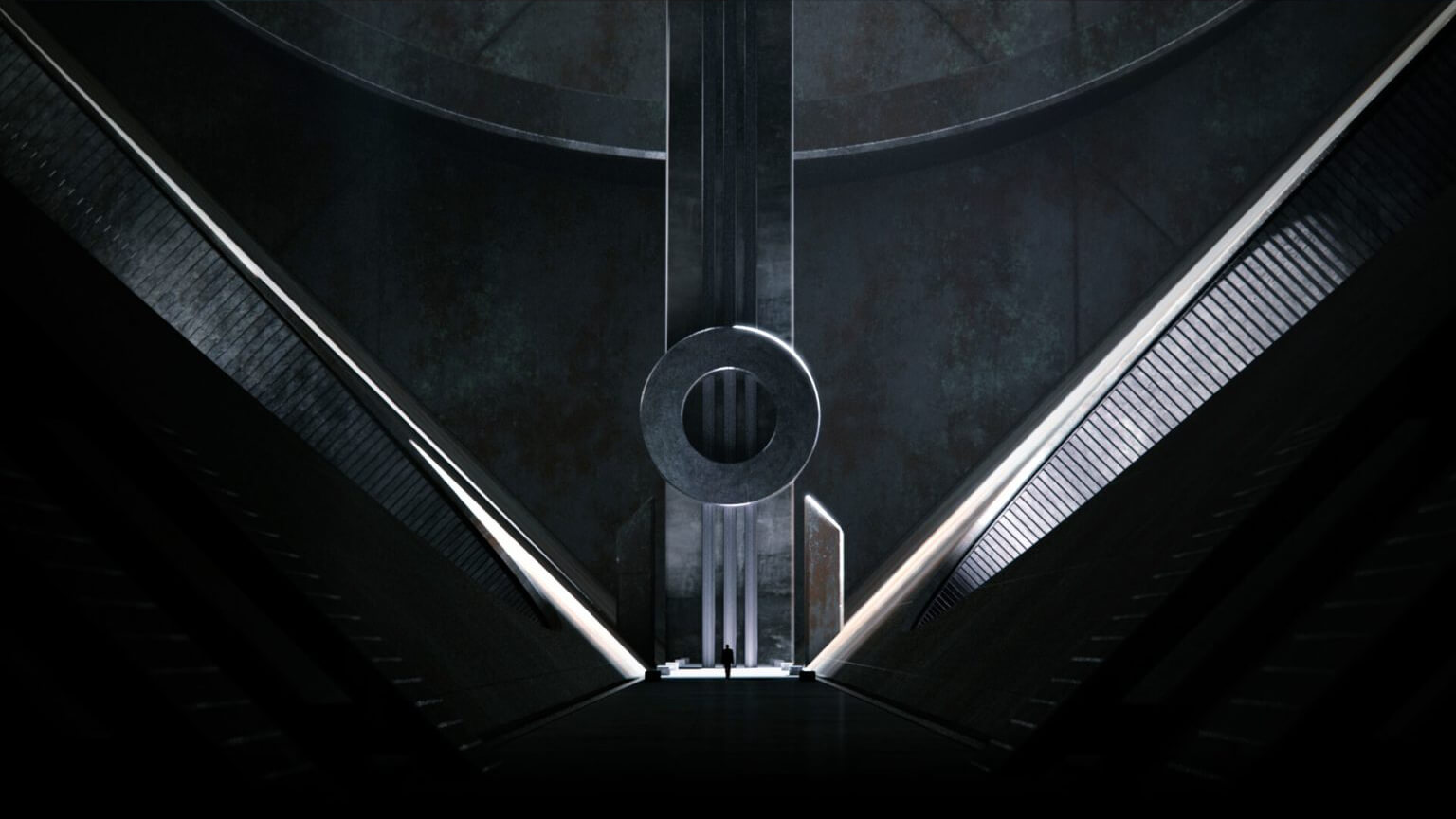 Digital Set Extensions and Graphics.
History constantly reveals new and surprising connections and the more we follow these connecting threads the more complex and mysterious the fabric of our world becomes. K+C's creative team created the Teaser around this idea of connection and how small discoveries can yield great revelations. We shot footage of Laurence on our practical monolithic set and created CG architectural shots with Laurence walking through expansive concrete structures to extend the epic scale of his environment. Epic vistas and show footage are combined with clean modern CG elements (pistol, parachuter, ships, etc) which pinpoint some of the new evidence and theories being brought to light for the first time. Delicately balancing the simple and the complex our aesthetic was cinematic and mysterious without ever getting to forensic or techie, and while our look is decidedly modern our images and messaging are clear and concise, emphasizing the idea of broader truths emerging from seemingly microscopic details.
"The most buttoned-up promo shoot

I have ever been on."
– Laurence Fishburne
Along with one of the nicest things a movie star has said about K+C, we were very happy to hear that our good friends at A&E, History, and Six West felt the same. We can't thank them all enough for the opportunity to partner with them and their creative teams to make this project come to life.