K+C with 5 Iconic Figures.
The concept behind this series was inherently fascinating, shining a light on crucial moments – both good and bad – that shaped these iconic men (Hitler, Churchill, Roosevelt, Patton, and Stalin) into who they were. Our goal was to distill these compelling lives and stories into a promo package that is a breathtaking and contemporary visual experience.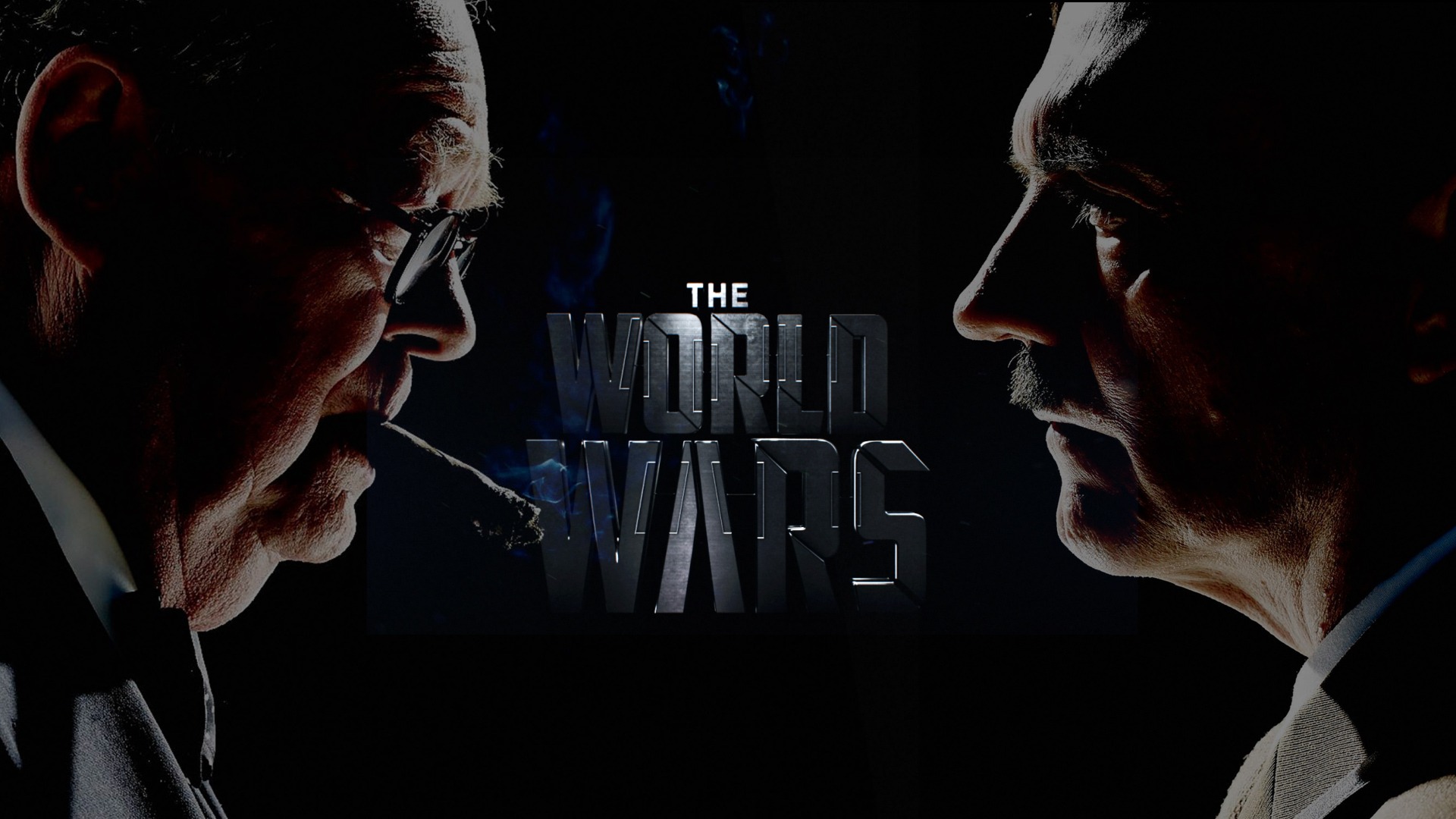 5 Icons. 1 Day Shoot.
K+C directed a series of 5 moving portraits, each one focusing on the individual characters that involved a skillful blend of live action and CG. We shot each of our actors on location at the Roundhouse Centre in Martinsburg. As they sat, stood, or walked through this space, we used CG to build a dark, moody, photo-real world around each that marked significant events in their lives.