Texas Rangers Main Title.
Built and animated entirely in CG, the Texas Rising Main Title chronologically depicts the film's eight fundamental plot points which unfold throughout History's flagship ten hour miniseries. These plot points include the retreat of Sam Houston's Army and the massacre at Goliad, Emily West's seduction and betrayal of Santa Anna which in turn ignited the battle and victory at San Jacinto, through to the failed militarization of the Comanches and the rise of the Texas Rangers. Each historical moment is depicted by highly detailed and layered graphic arrays that twist, change and unfold to reveal many hidden details of the story chapter by chapter.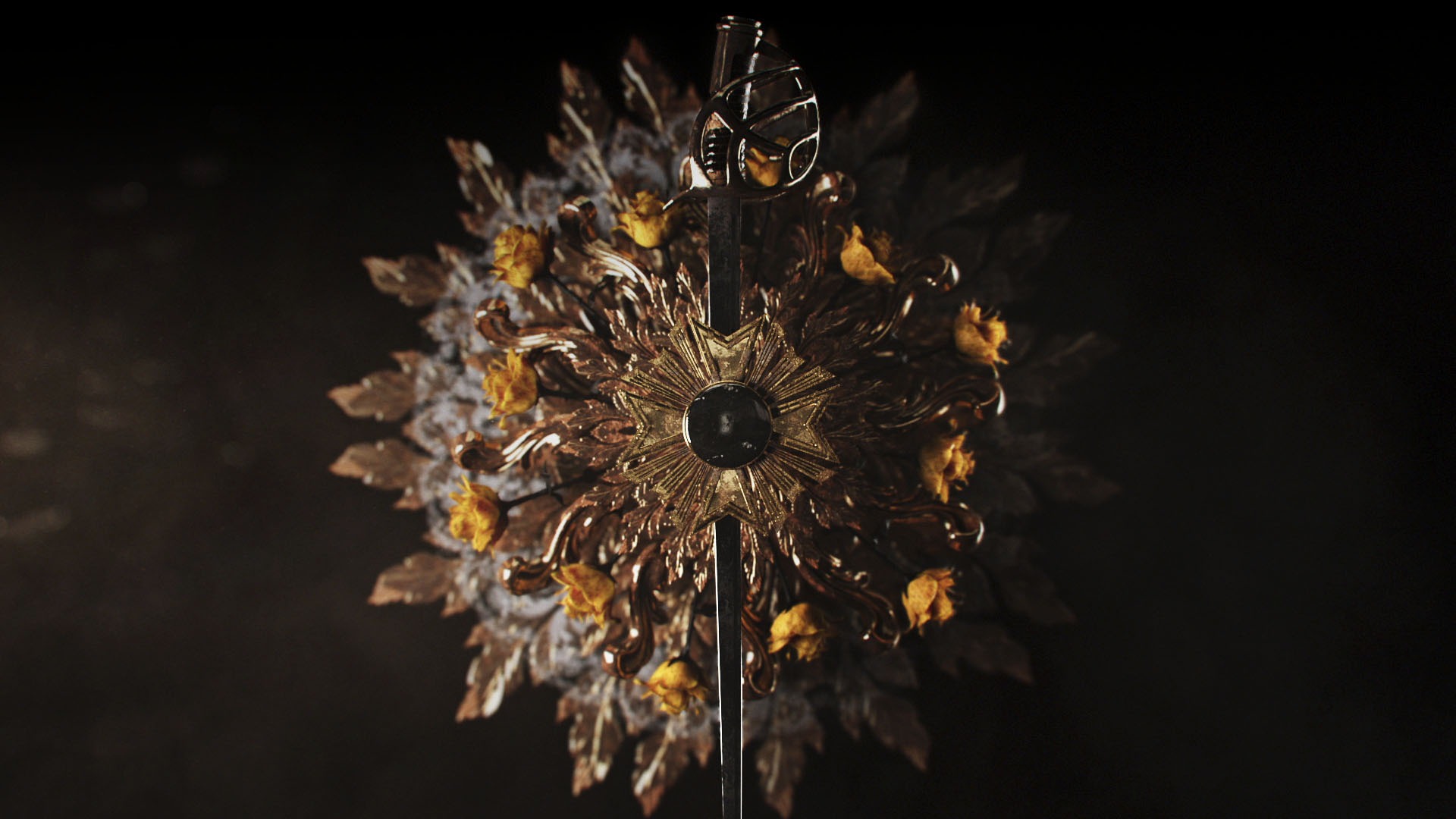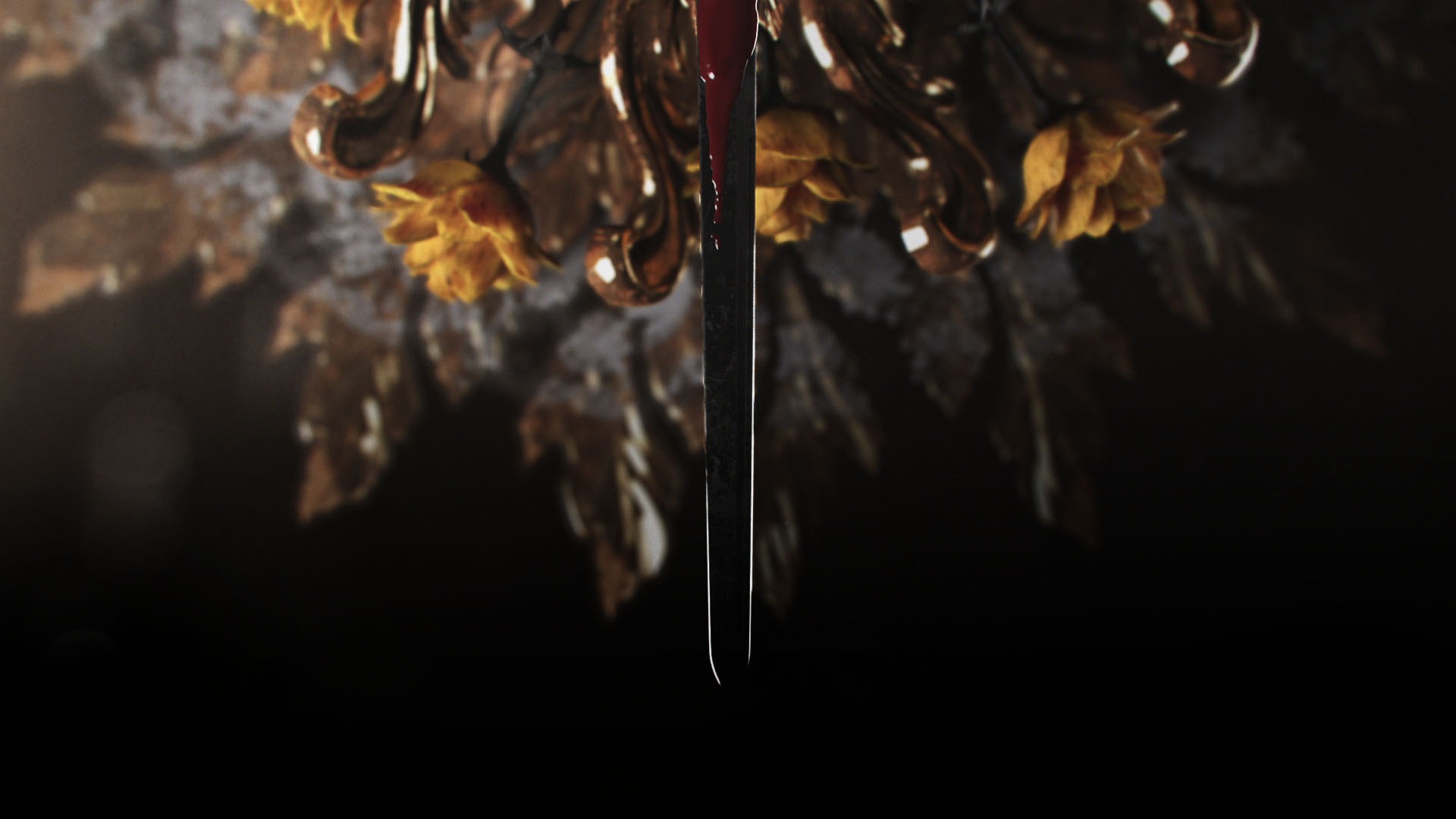 Symbolic Details.
K+C created an idea steeped in metaphor and driven by a narrative that really set the stage for this epic story. It's a modern approach to a classic genre. It's darkly beautiful and its magic lies in the details. Every single element of the show, down to the smallest button, is damaged, tarnished, and war-torn, and great care was taken to make our models and textures.
Every frame of the array design is full of symbolic details. The complicated title sequence required making over 50 photorealistic computer-generated models and duplicating them hundreds of times to make the elaborate repeating pattern arrays. K+C prepped all shots beforehand and creating a custom model referencing system that allowed for the large volume of models to be worked on simultaneously with layout, animation, and rendering.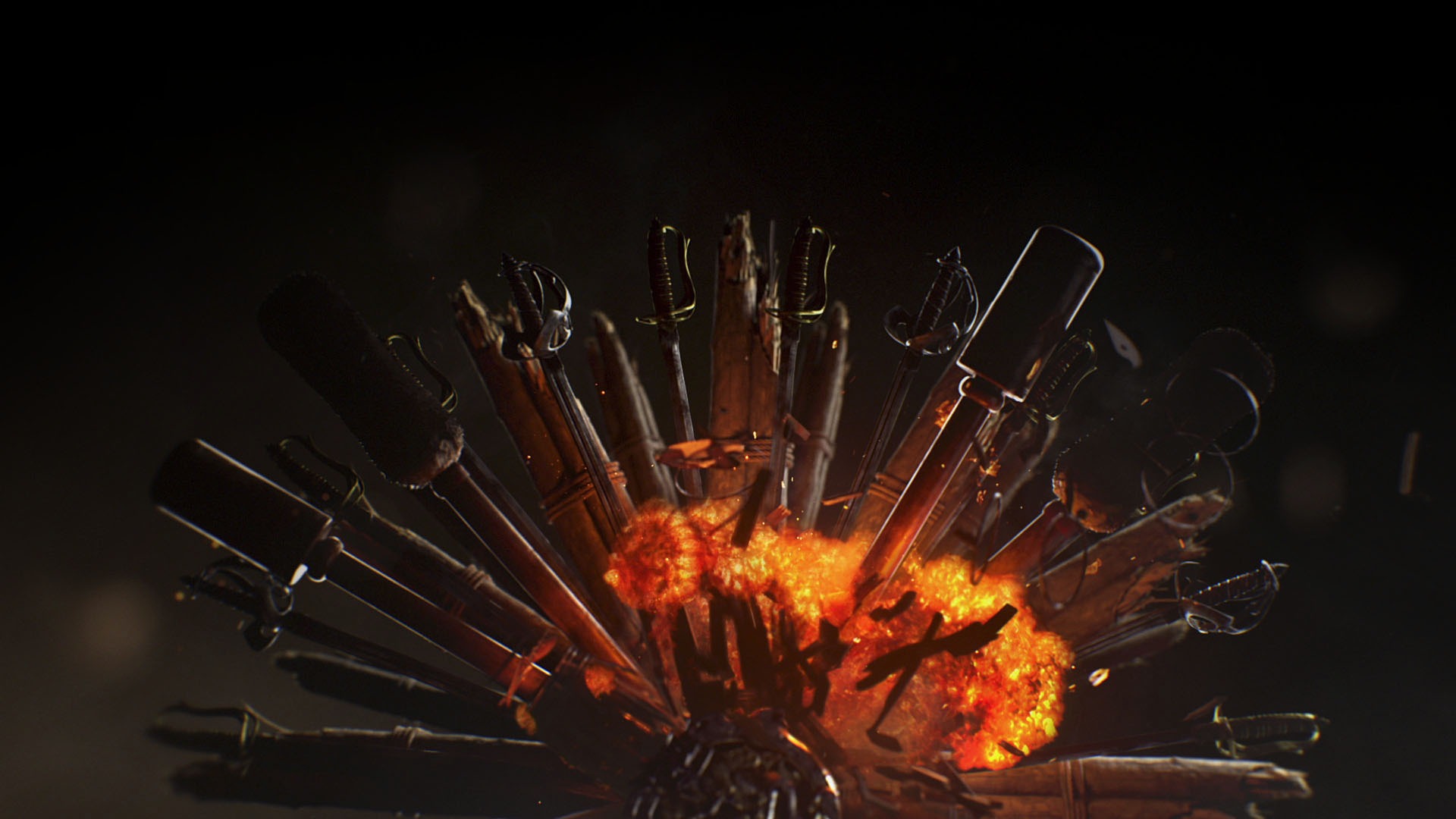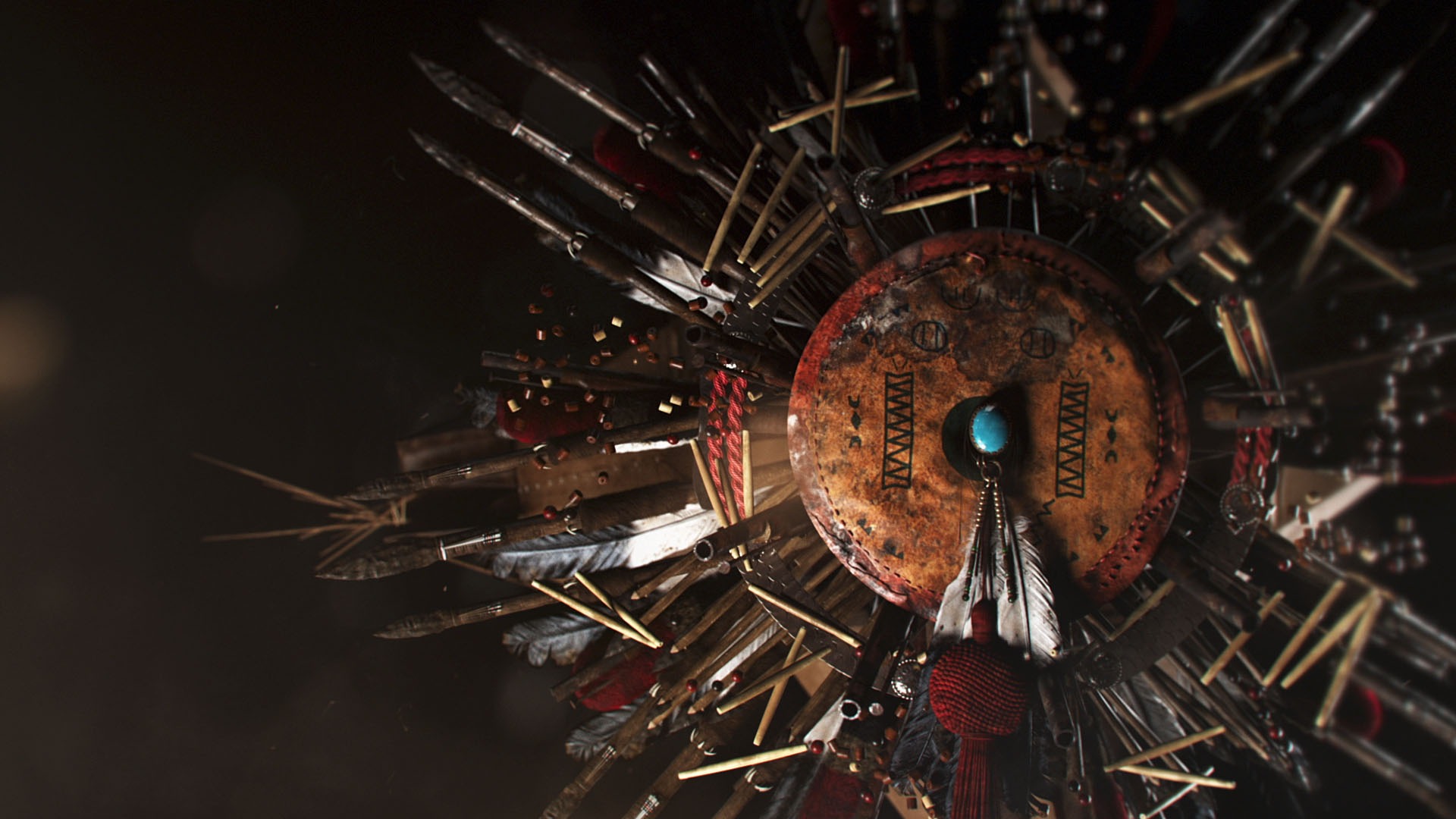 Realism.
The biggest challenge was to achieve an extra layer of realism by adding depth of field to all the shots, which helped give the illusion that the arrays were shot with a real camera. If the arrays were built in real life, each would have been a four-foot art piece, not allowing for adequate depth of field, especially in extreme close-ups. K&C chose to render it photographically accurate with CG with its final output tallying more than 15,000 rendering hours to create the beautifully complex images.