Drive Your Office to Work.
K+C came up with our "Pods" concept to clearly illustrate how a diverse range of professionals can effortlessly utilize the Transit models – from contractor to express deliveryman to IT specialist. Taking the viewer through a series of stylized environments, the action reveals a variety of visually driven, self-contained scenes of people interacting with their customized Transits in fun yet functional ways because it is their office. K+C directed, designed, and finished every element of the commercial, which includes fully CG Transit vehicles and CG environments, a practical water-flooded room set, and complex Motion-Control camera moves.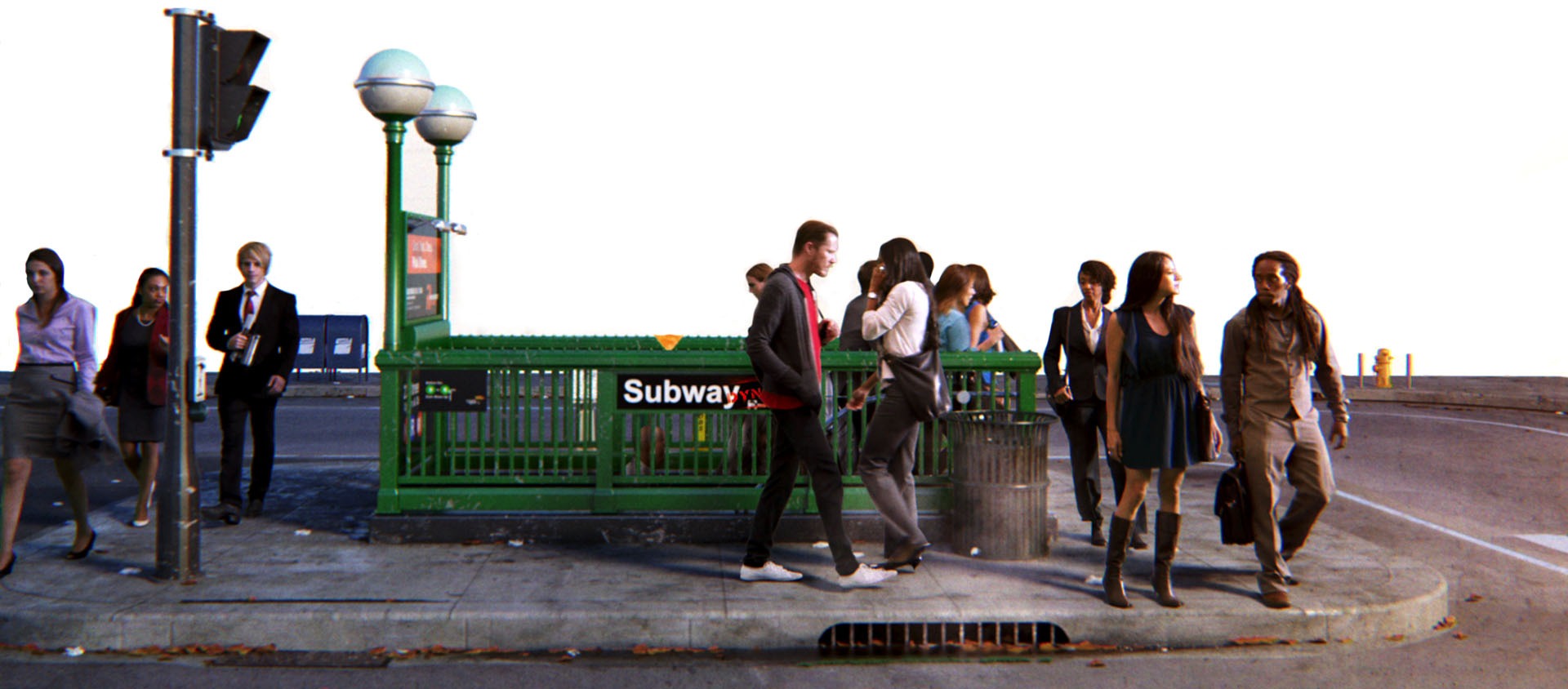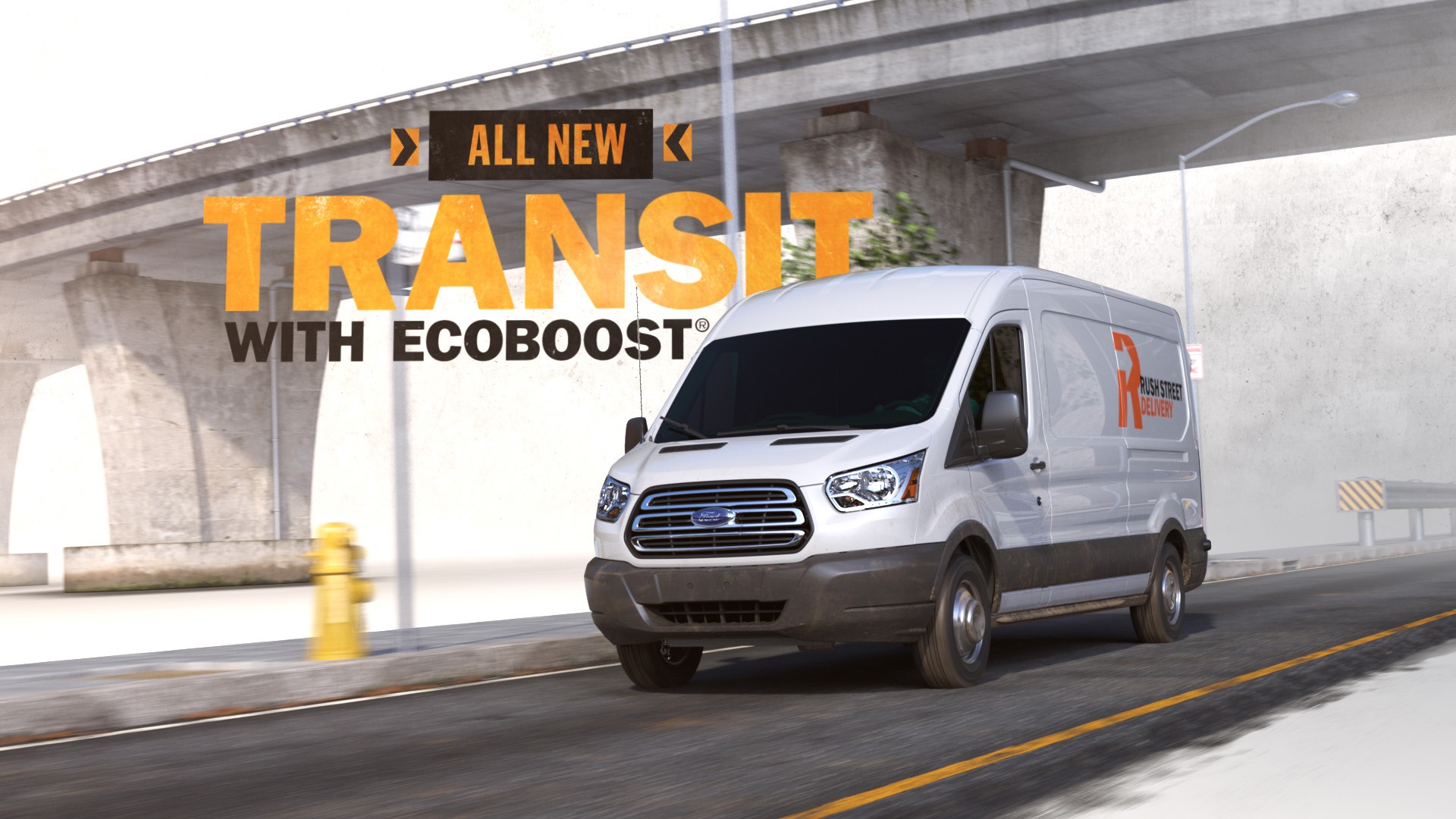 Watch the Behind the Scenes.
The spot was shot in two days at a soundstage in LA, utilizing both green screen and practical sets, including one where a cross-section of a man cave was flooded with 3,000 gallons of water. Interior and exterior van details, props, and talent were captured in-camera on Motion-Control with the flexibility to augment them in CG. Lighting was also crucial to affirming the realistic look of the vehicles within the varied environments. Rather than studio lighting, K+C used warm natural light, which vibrantly pops from the graphic background. Check out how we did it!