We Own Work & Play!
The stats don't lie and these spots show that F150 and Super Duty are the best at both. K+C directed this campaign, shooting the running footage of the Trucks and talent doing both work and play then tracked in all of the typography, GFX, and CG elements such as gravel, sparks, and sawdust during the high-speed shots to emphasize the facts that Ford Trucks own.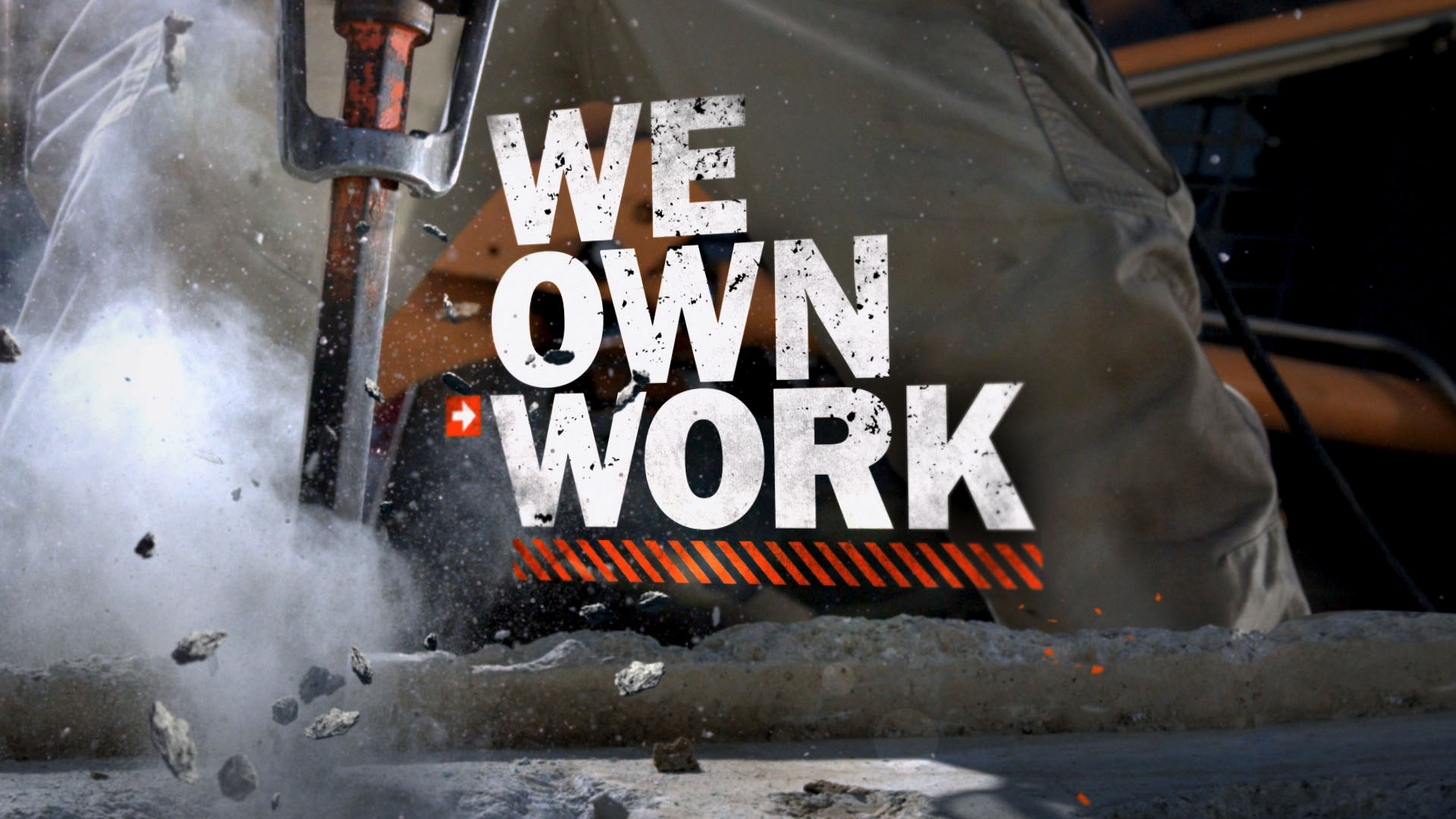 We Own Weekends too!
It's not just work because we own weekends too! We shot trucks pulling campers, getting in 18 holes, and picking up that antique piece of furniture you just scored. Football with the gang and dinner on the town was never better.