Holidays Rebrand!
Our concept for Food Network's Holiday Rebrand used illustrated graphic vignettes that are reminiscent of holiday cards to infuse the delectable food with a lighthearted, zestful, slightly whimsical vibe. K+C directed the tabletop shoot so the food looked real, beautiful, elegant, and delicious while ensuring the essence of Thanksgiving and the Holidays comes through in the graphics. We used charming artwork appearing across the screen and around the food, such as footsteps in the snow, pumpkins, and gingerbread houses. Backgrounds are clean, vibrant, and contemporary.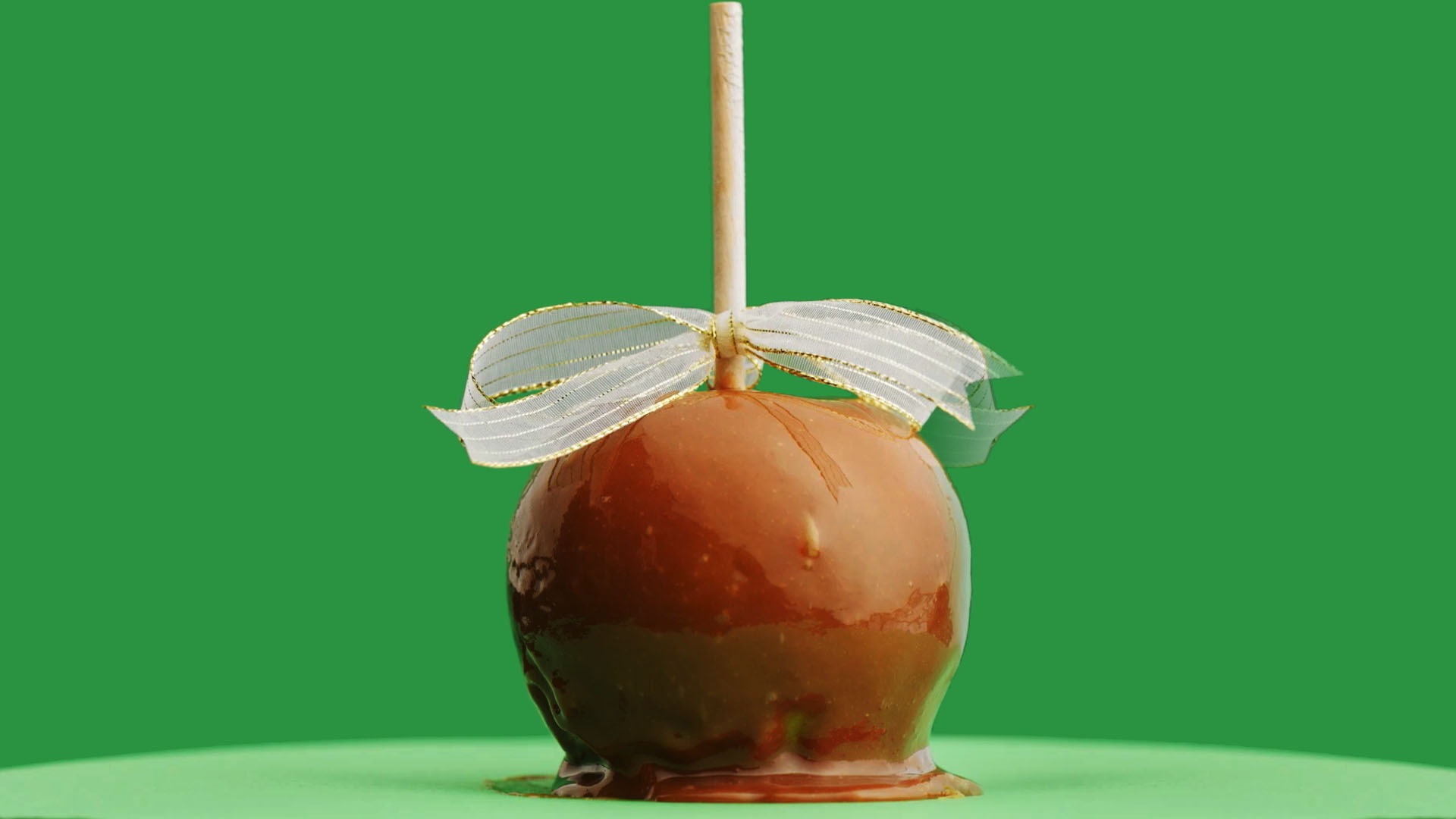 Stylish Holiday Illustrations.
We added illustrations to the lower thirds and other parts of the package to tie in the design throughout. This stylish yet fun aesthetic helped elevate the imagery beyond still life photography and added motion to the frame without ever disrupting the food. With a dash of humor and a vivacious atmosphere, we telegraphed the joy of the Holidays and Thanksgiving. Enjoy the montage!