XBOX ONE: Feel The Force.
It's always exciting to create something new for a project, and we were stoked for the opportunity to help Xbox customize their end page for the first time ever, joining together three world-class brands in a way that allowed us to engage the audience with character, energy, and storytelling all the way through to the very last frame.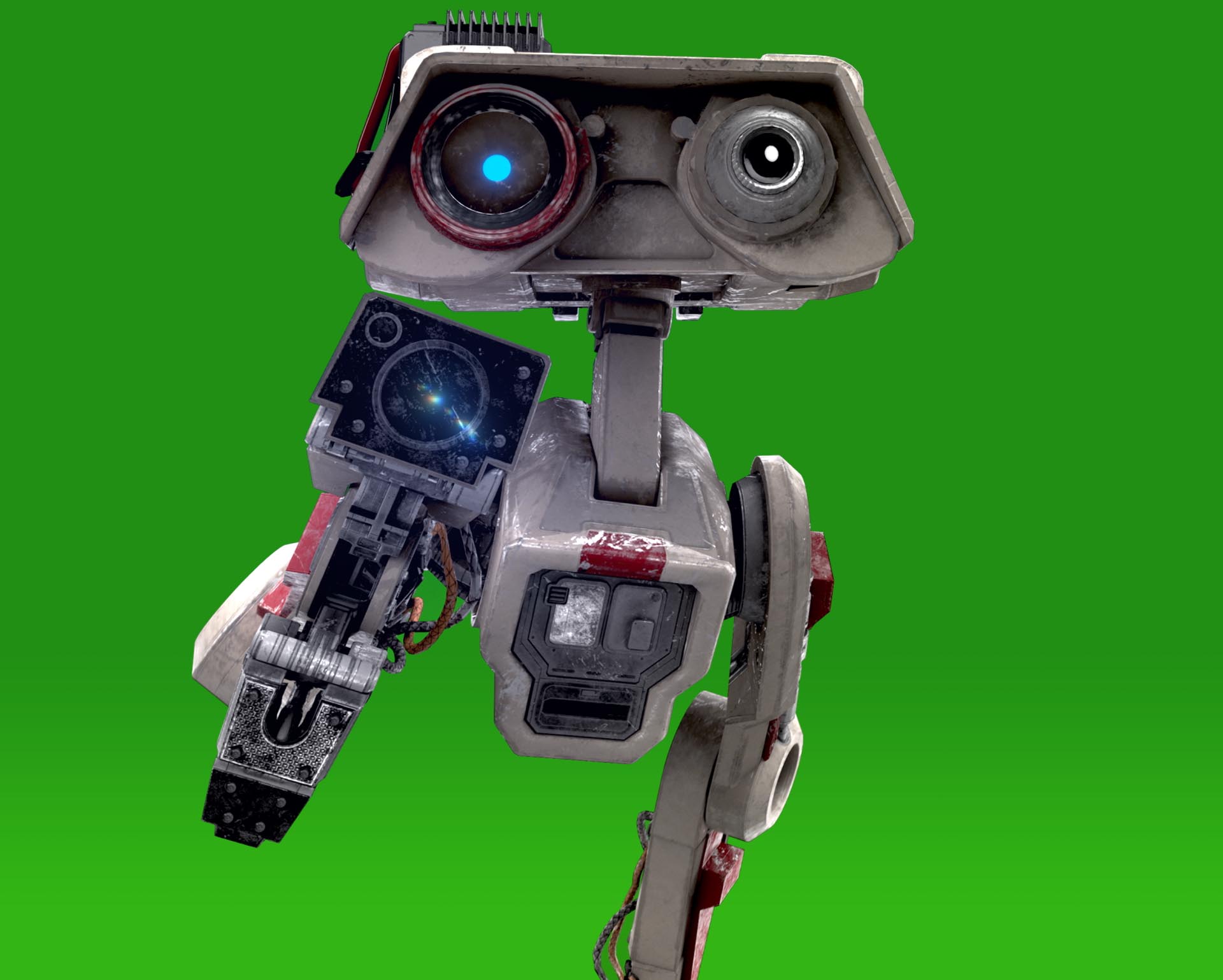 Animating BD-1.
It was amazing to have BD-1 on board as our very own helper droid for this project. He's completely irresistible, and we made sure that we used the power of his incredible cuteness to our full advantage. It's not a lot of screen time, but we animated every frame with a purpose to deliver a nuanced performance of mischief and guilt.