Mixed Metaphors & Muffins.
Cheeky, talking appliances intervene to help customers use less of what Direct Energy sells. K+C's director leaned heavily on in-camera effects, in tandem with intuitive CG and vocal performance, to inject each spot with idiosyncratic natures. This resulted in characters that felt fully developed and rounded with their own problems, hopes, and dreams, such as a charming and well-spoken thermostat, a patient and helpful washer, and an all-knowing and frustrated TV.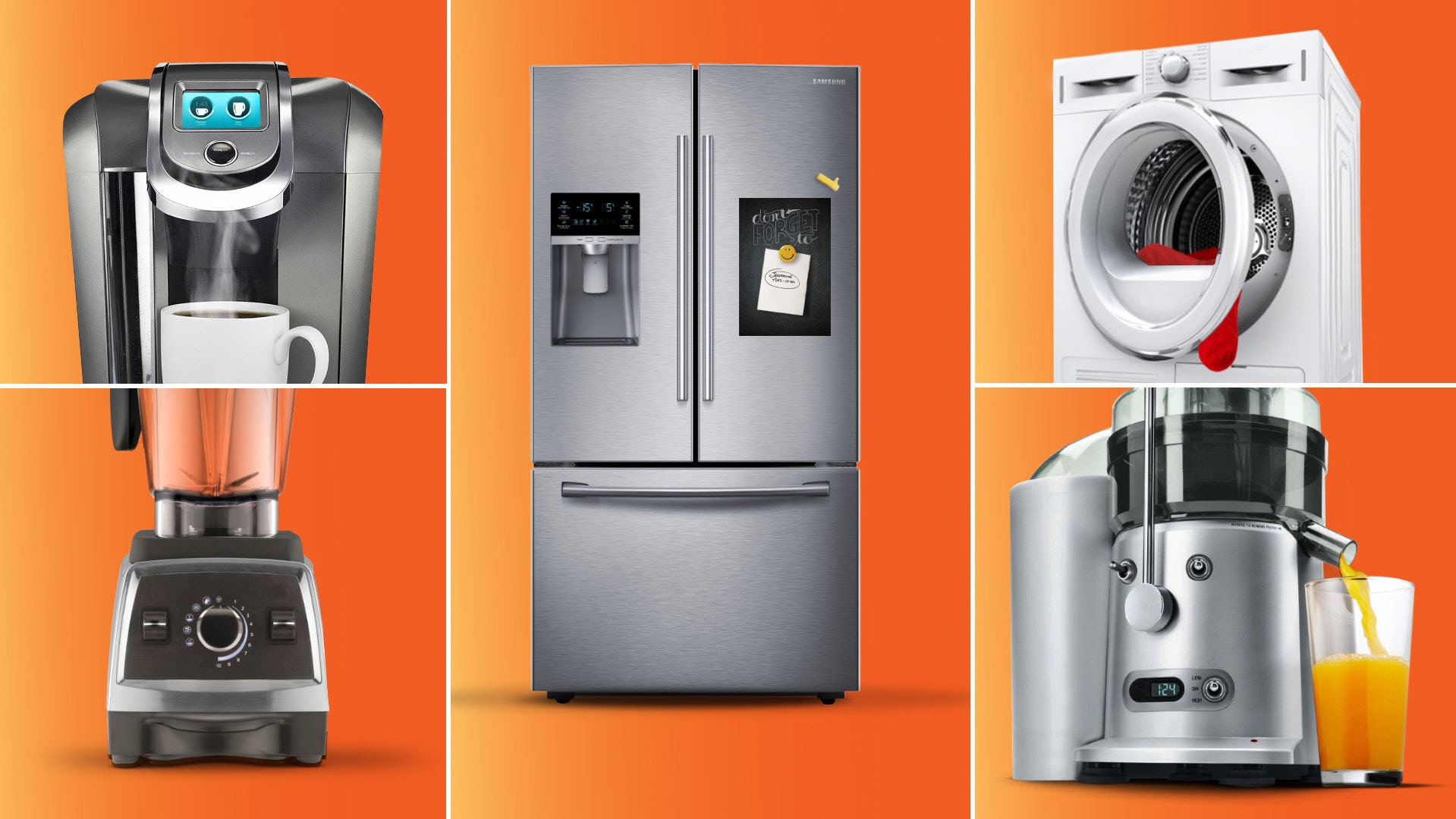 Bring it in Y'all!
To heighten the realistic nature of these stories and quirky characters, we shot everything in-camera for both spots, with CG work utilized where needed. Real appliances were found that had the look we desired and then brought to the location and shot practically, enabling us to capture reflections and light on the metal surfaces. We used CG to adjust or replace certain components that elevated character, from the more in-depth animation of the "faces" on the screens to the simple relocation of handles and knobs. For the group hug in "Family Meeting", the refrigerator doors were operated practically, whereas the sliding of appliances as they "bring it in" was achieved with CG.