History – Ancient Aliens.
What does an F-15 fighter jet, Stonehenge, a flying saucer, a colonial battle victory and an Egyptian pyramid all have in common? Yeah, we didn't know either until we connected the dots with this Ancient Aliens Teaser for History. Our K+C team created historic CG/VFX scenes to show historic events that experts say resulted because of the aide of Ancient Aliens.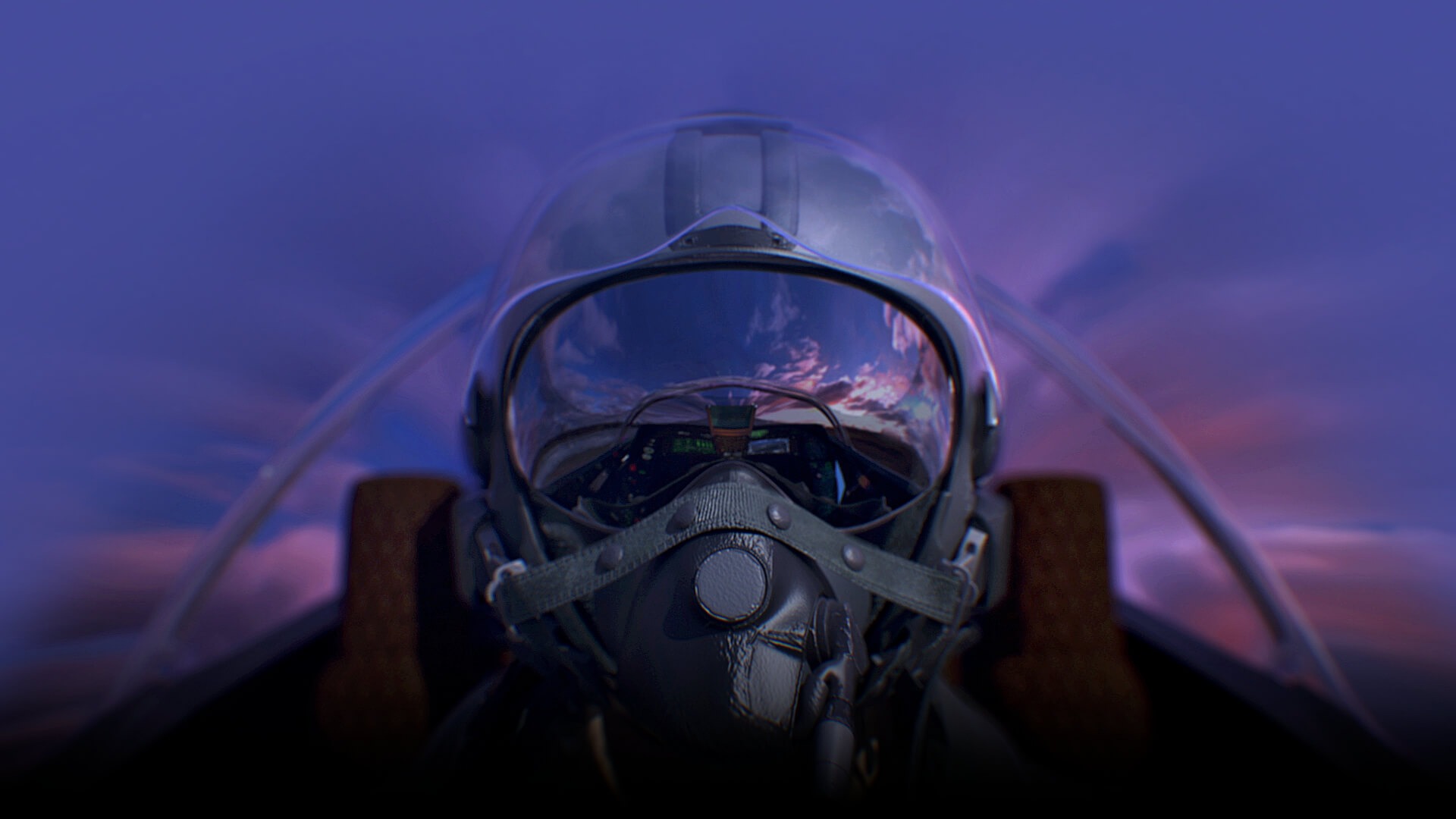 Out of this World.
Our K+C team may or may not have been helped by aliens in turning this heavy CG/VFX and mystical teaser around in record time. Maybe K+C will have our own Ancient Aliens episode one of these days in solving just how we continue to do it.