What's That? Go Check it Out!
We've all heard that bump in the night, whether it's at an isolated campsite, or in our own home. And we've all felt that fear of the unknown as we've gone to explore, heart racing, the slightest movement deafening in the silence. To creatively and cinematically explore this motif then twist it with an unexpected comedic beat was a true pleasure.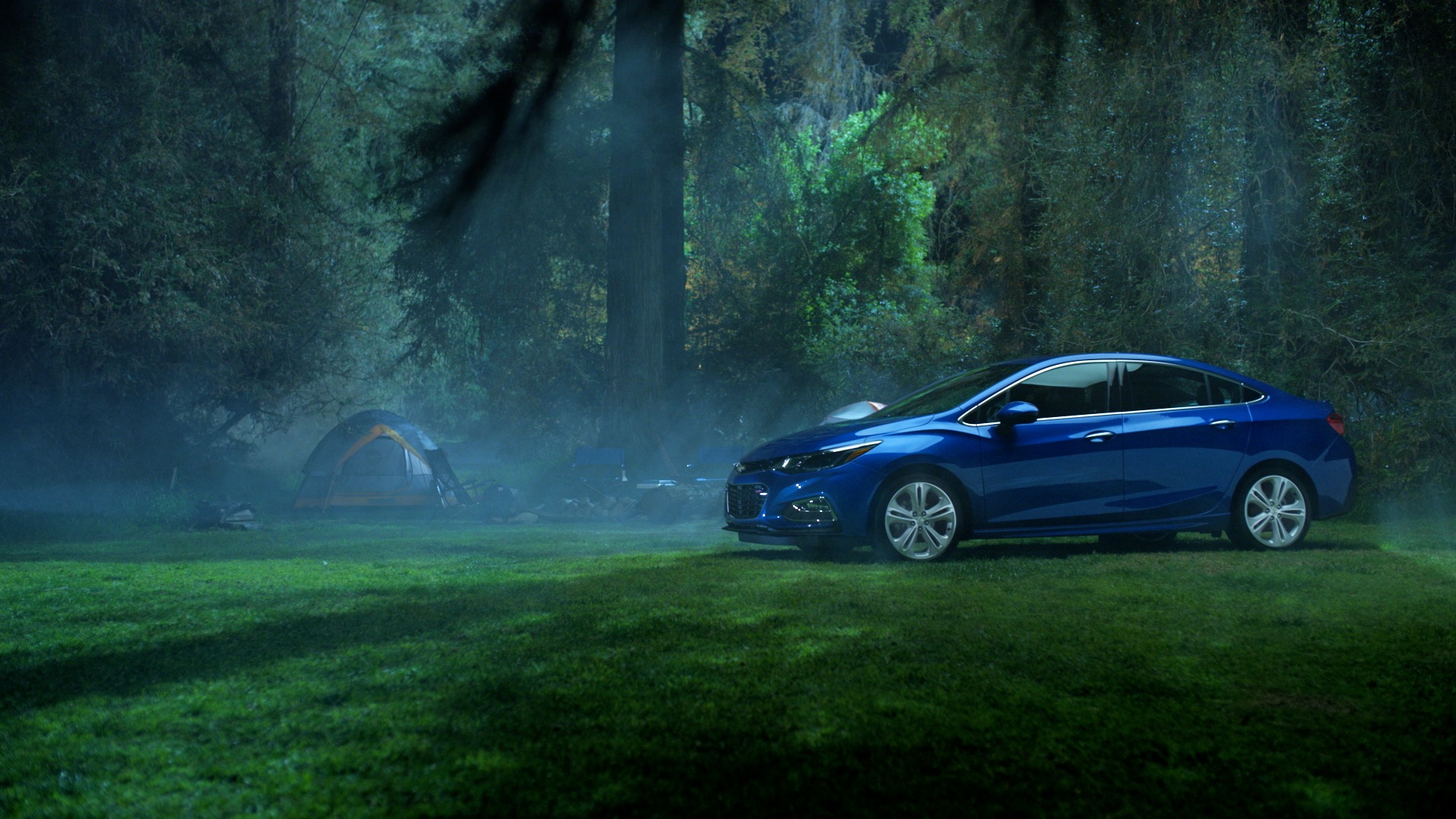 Combo of Terror + Dry Comedy!
K+C directed and shot this spot in one night with actual skunks walking through the set and a pack of coyotes just outside of our light's reach. From concept to finish, nailing that perfect blend of terror and dry comedy was crucial, as were the authentic performances, beautiful aesthetics, and the genuinely spooky setting.