Artists Feat. Artists Project
Thanks for taking the time to look at our work. With a broad team of experts in animation, design, typography, VFX, editorial and live action, our in-house directors and artists at King + Country are able to create and produce every facet we need for production under one roof. Below are a few style frames and case studies of recent projects which relate to your creative brief. Please also explore our website to see our work in other categories, from main titles, commercials, digital and OOH. Our expertise in the field of delivering clear information and creating captivating photo-real animation has generated strong relationships with the biggest brands for over 15 years.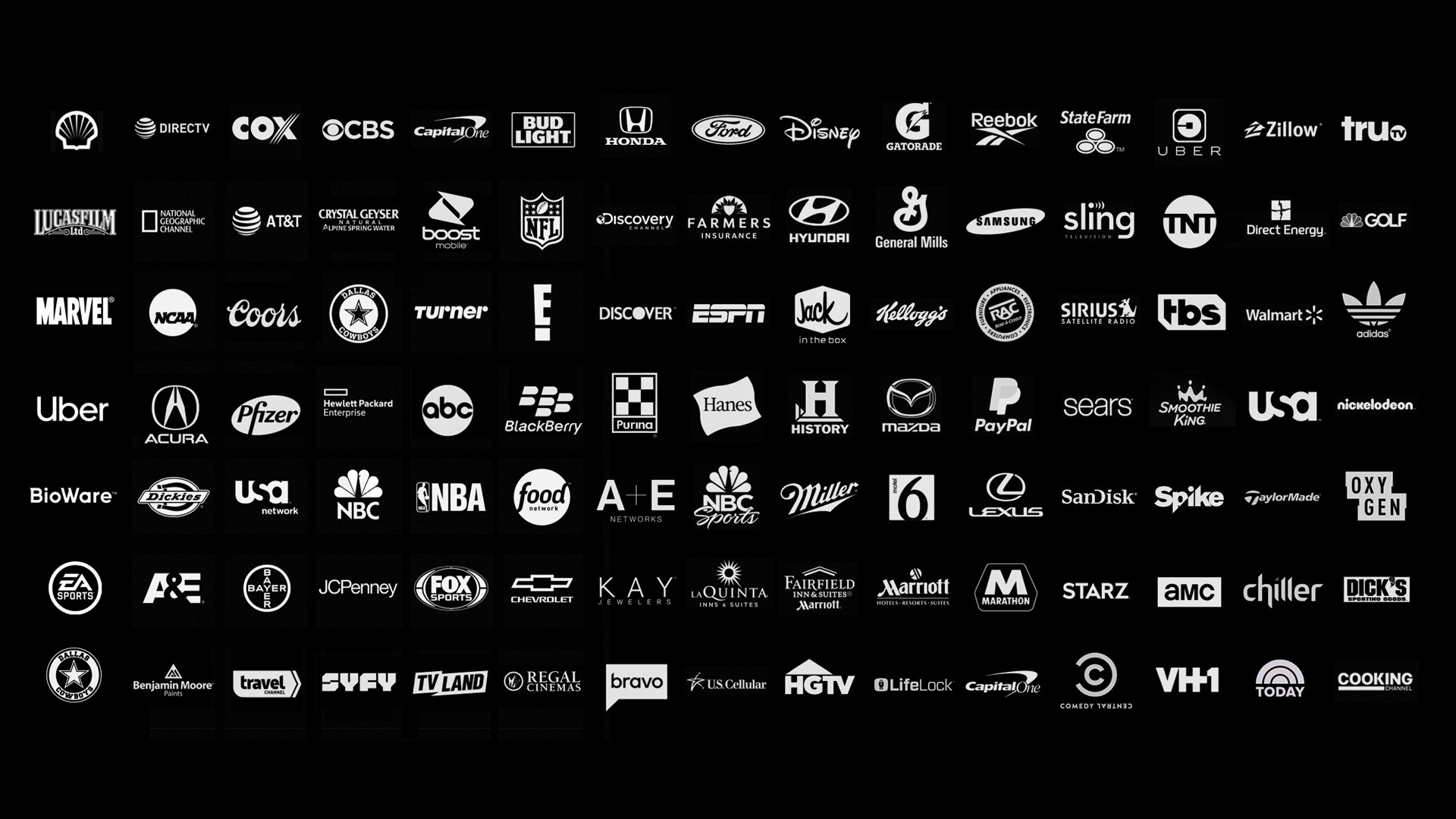 Design Examples.
We always love to present many ideas at the design phase to help begin conversations and collaborations with our partners. We hope that some of these select style frames show the capabilities that K+C has in regards to the live action and motion graphics projects we have created. We look forward to the opportunity to collaborate with you and your creative team to help shape the perfect tone and style for this Subway Artists feat. Artists Campaign.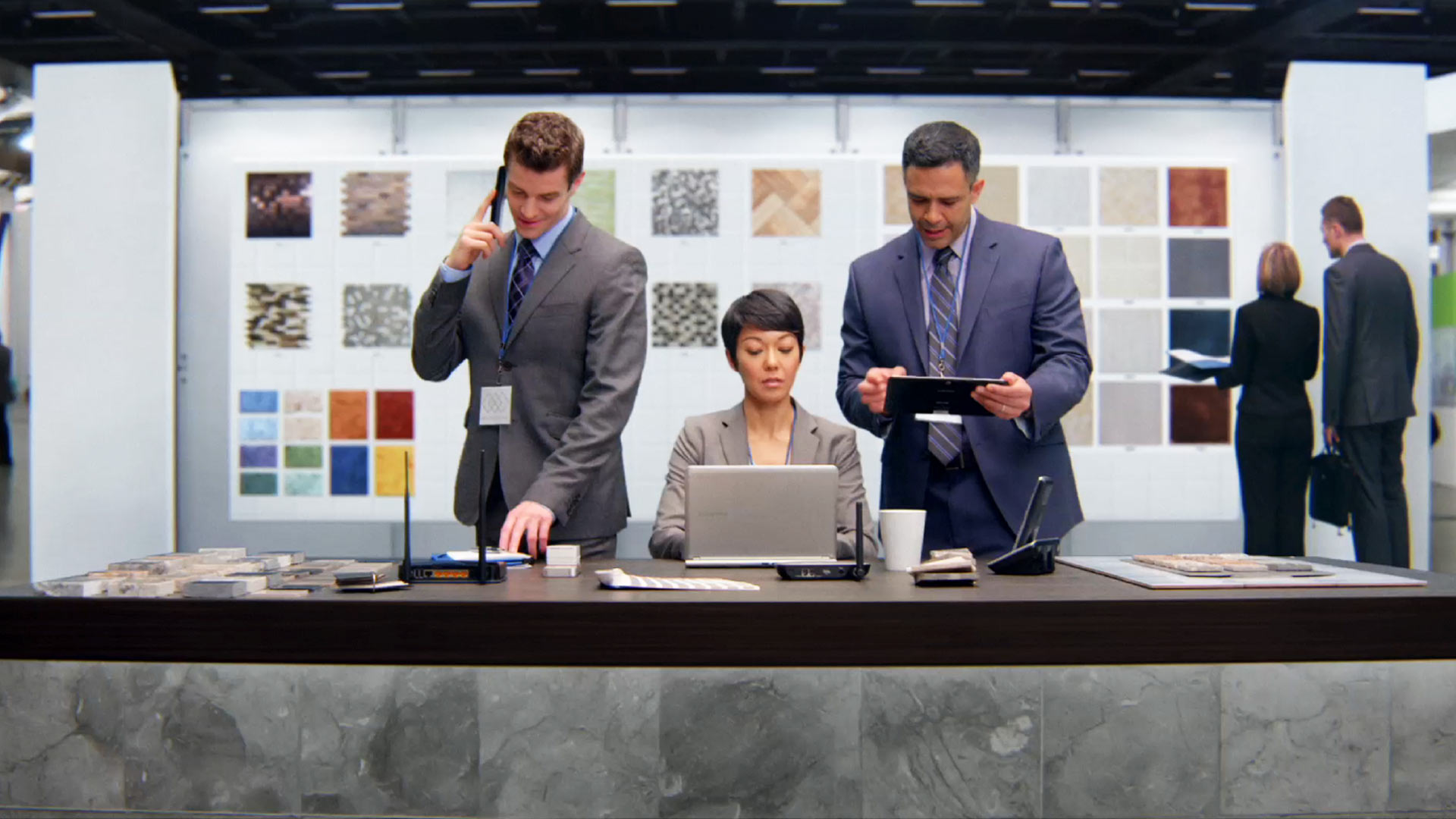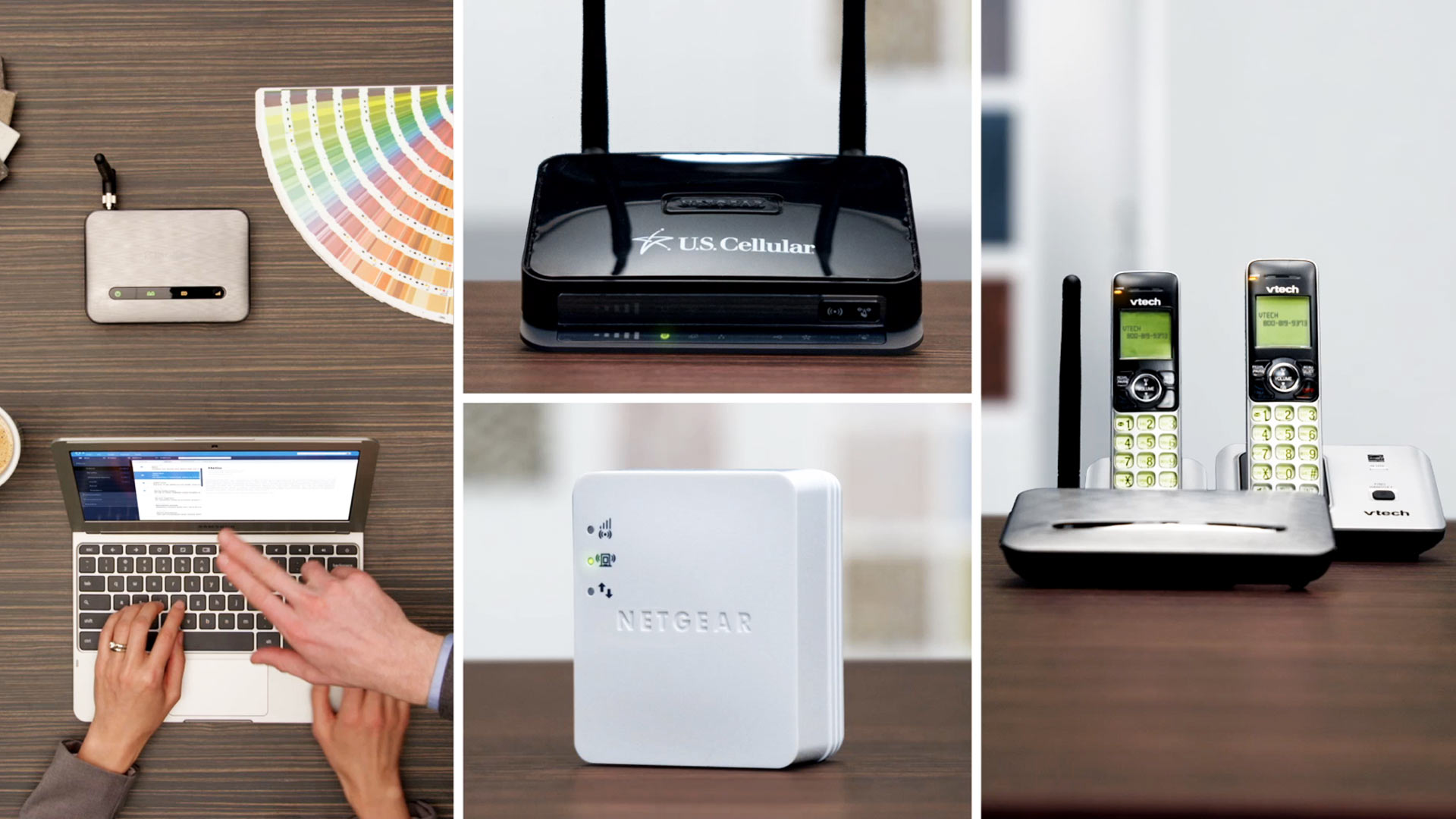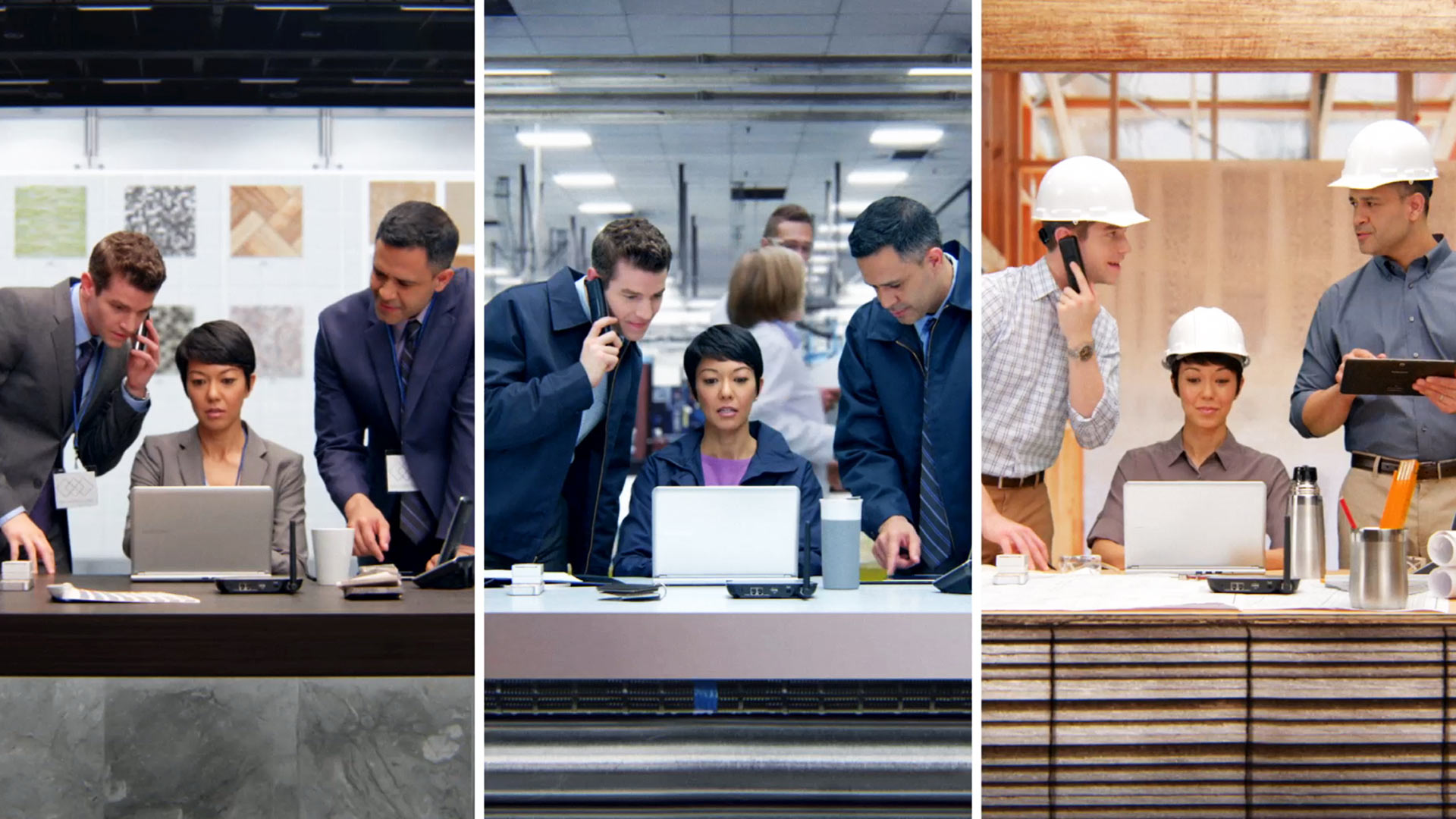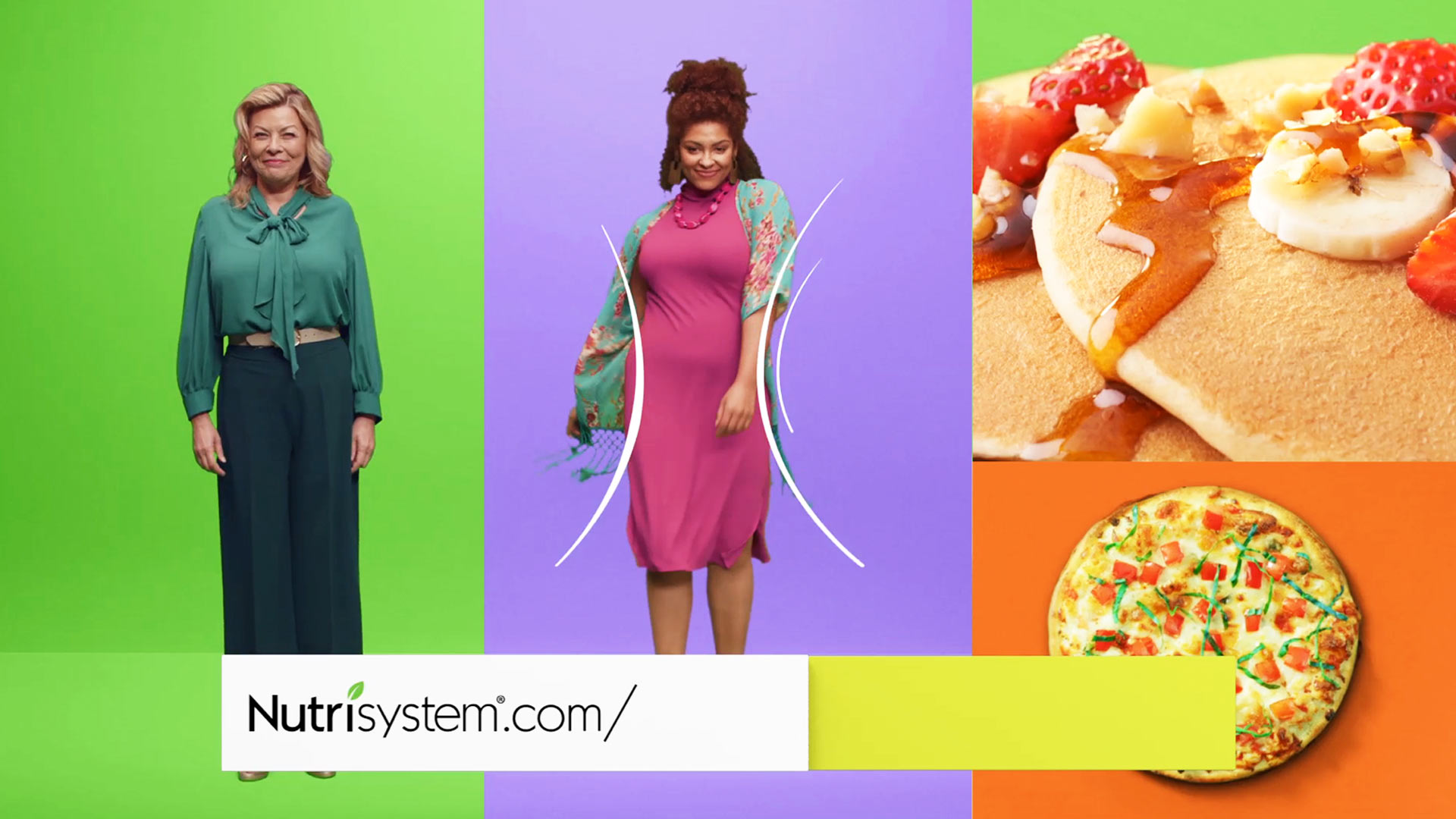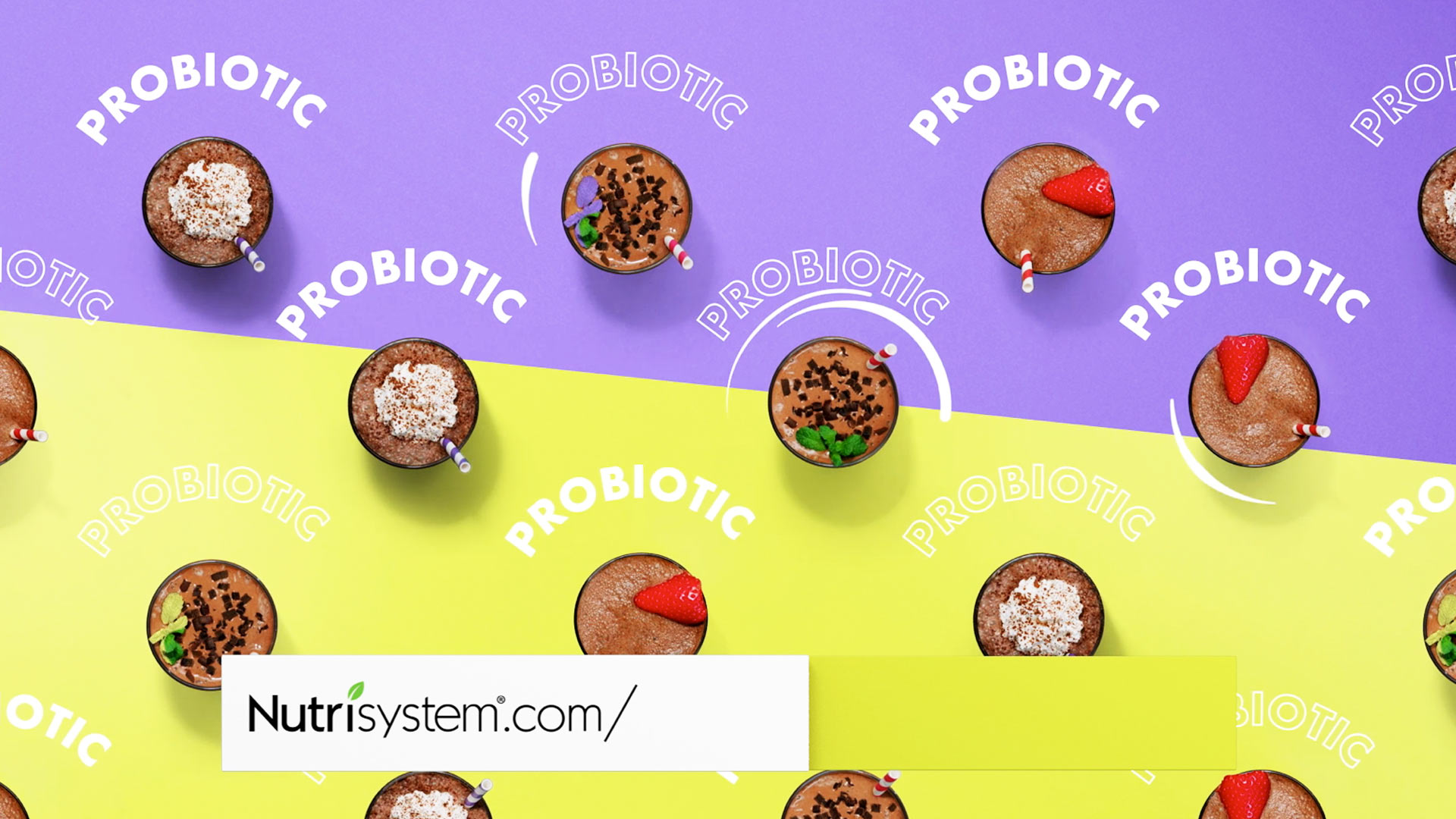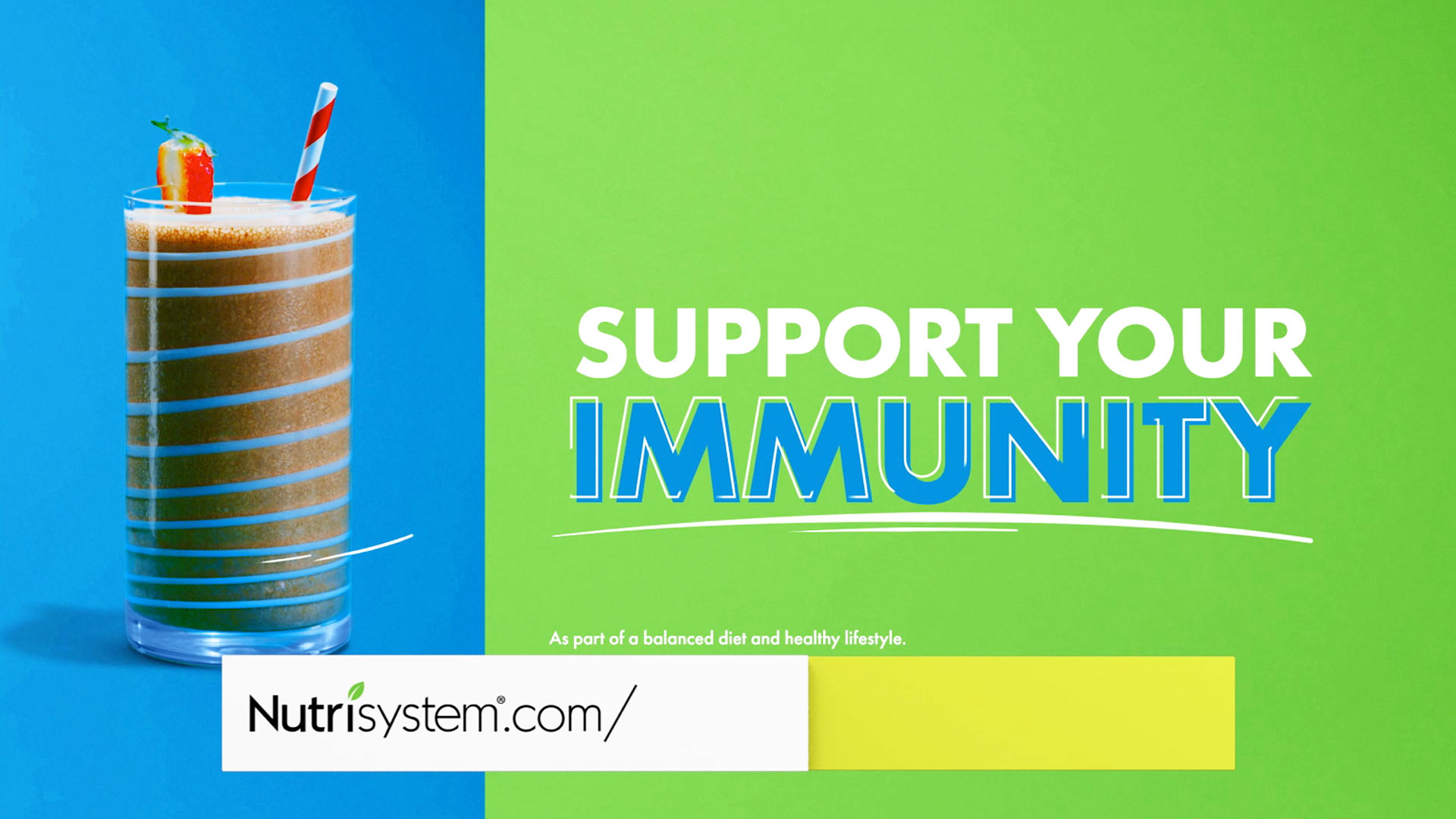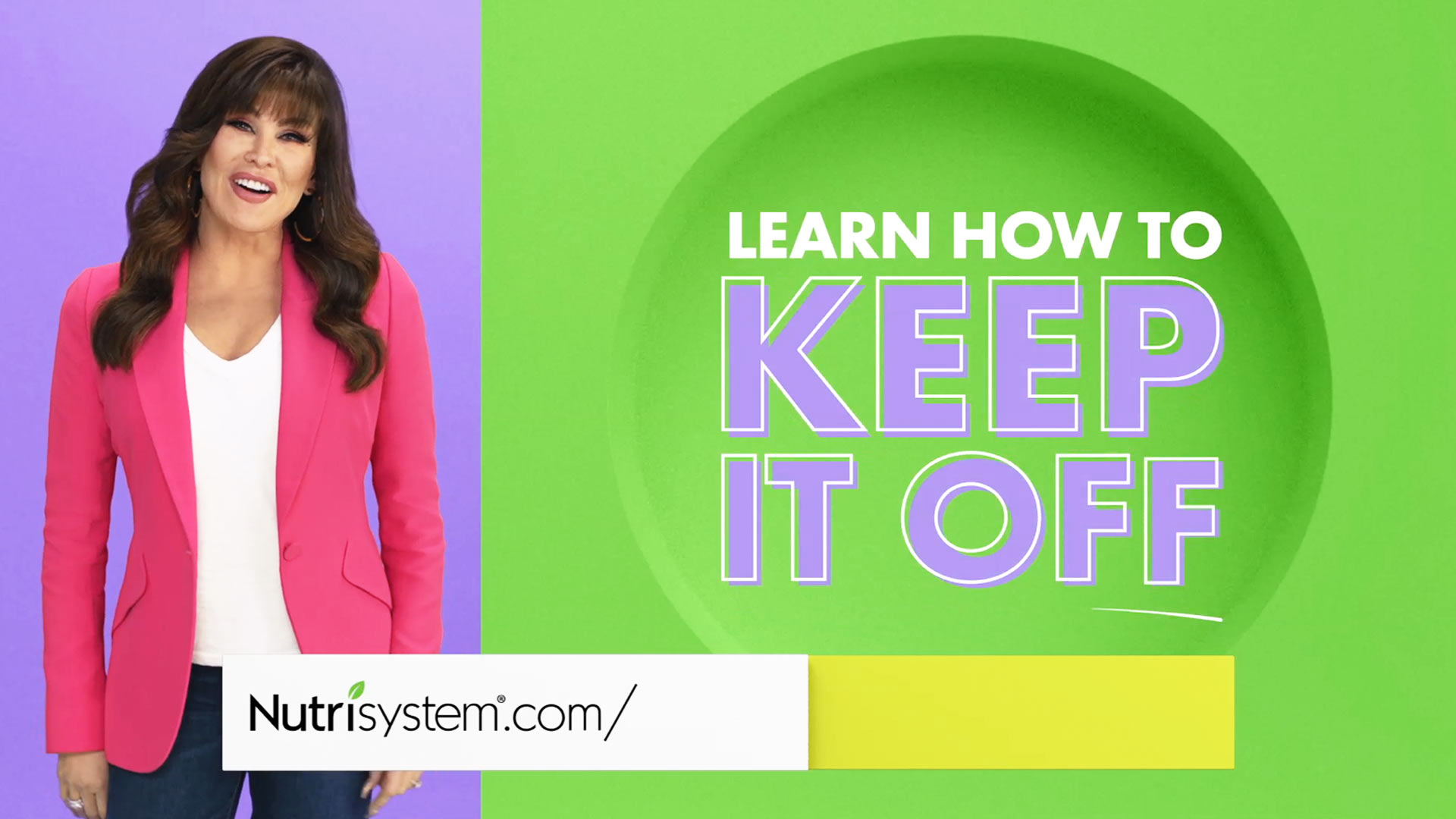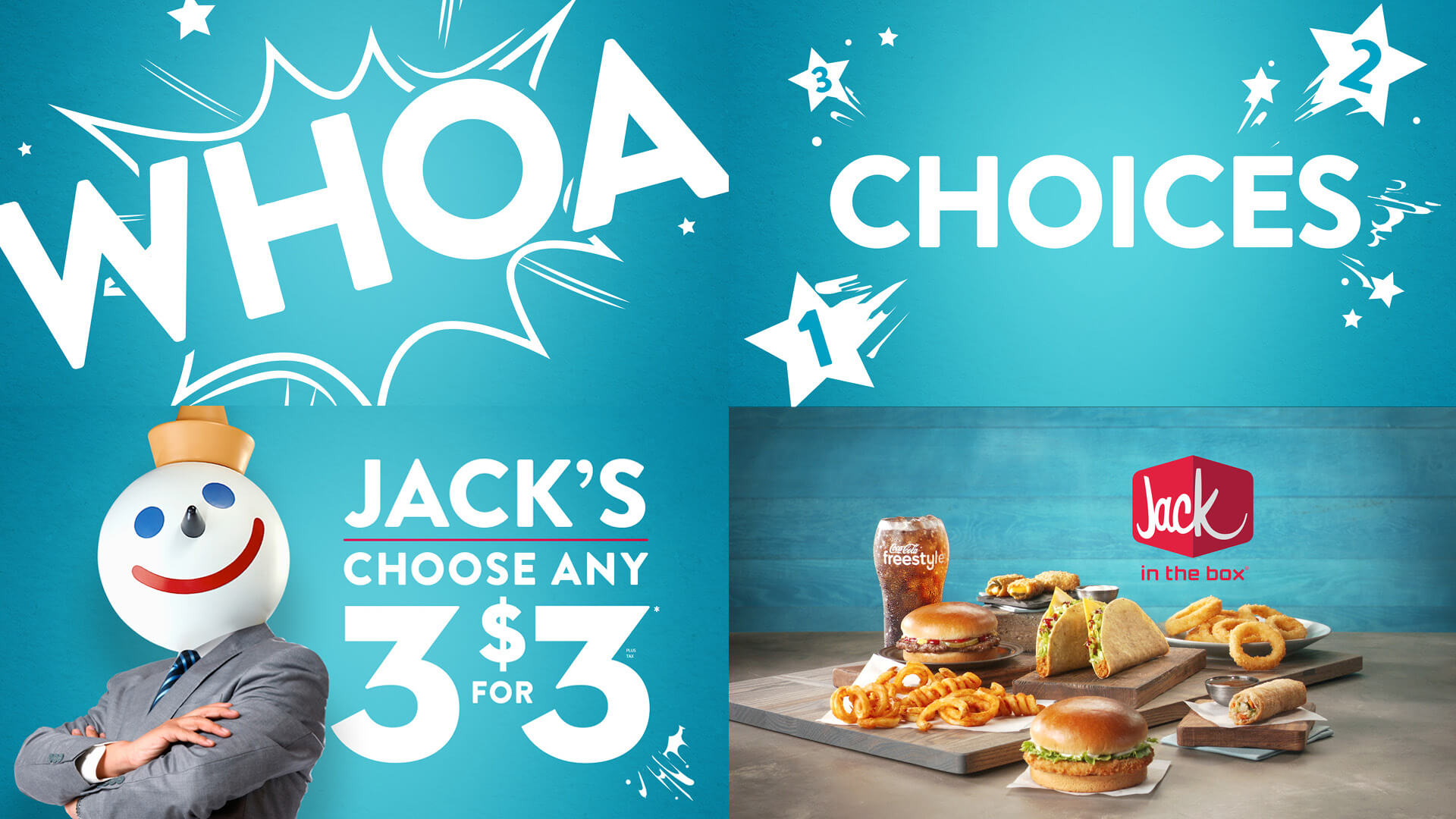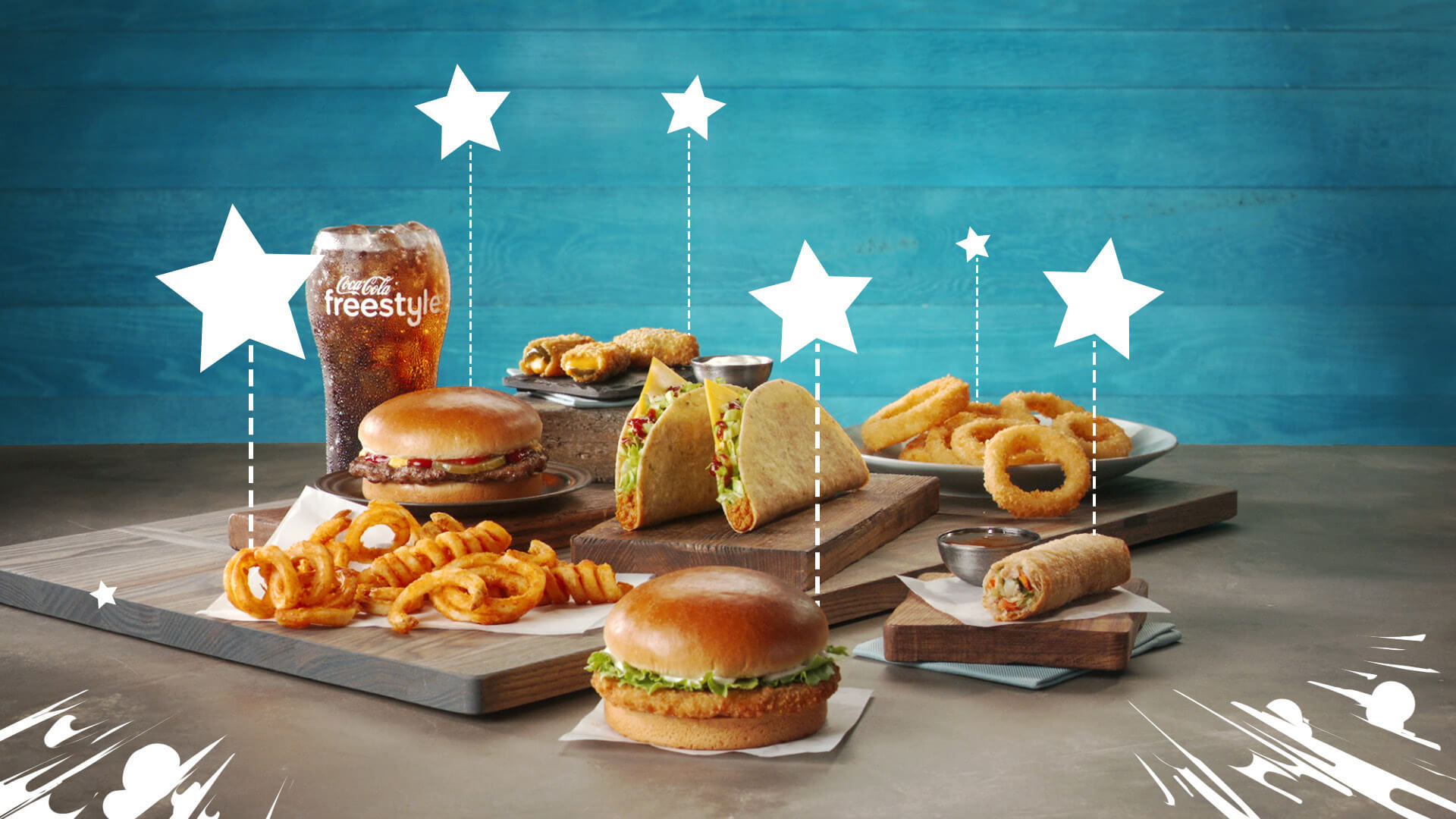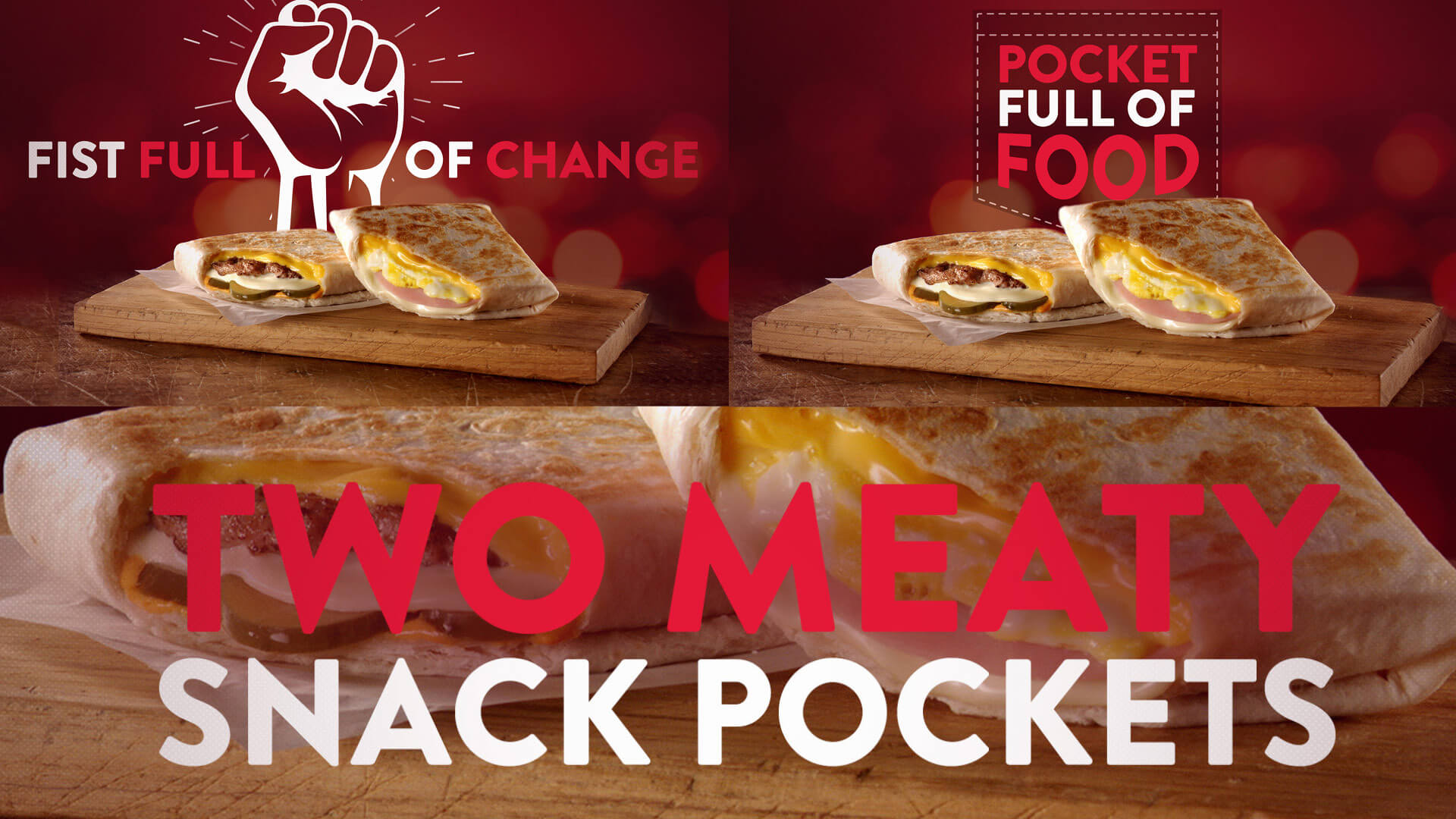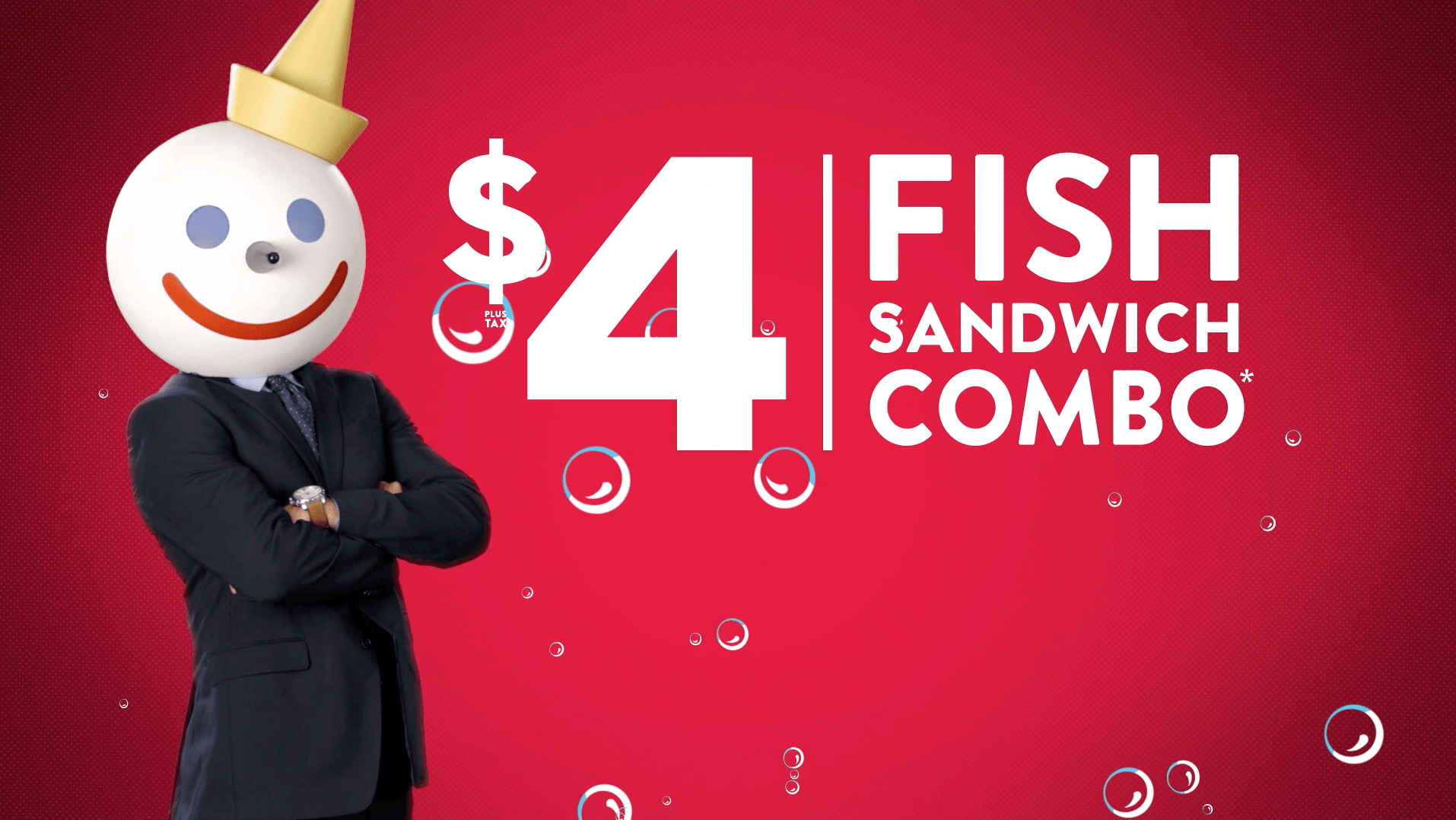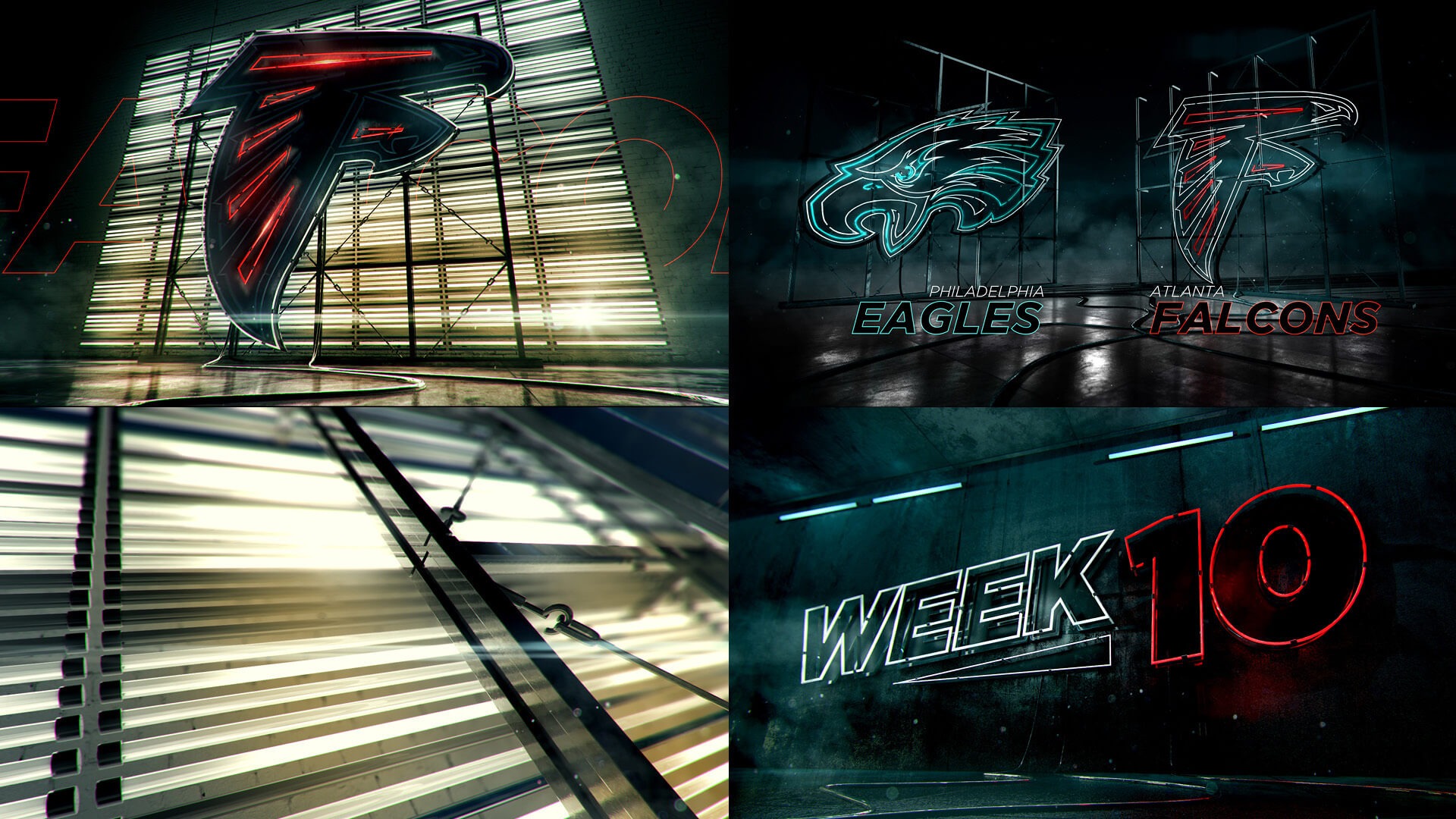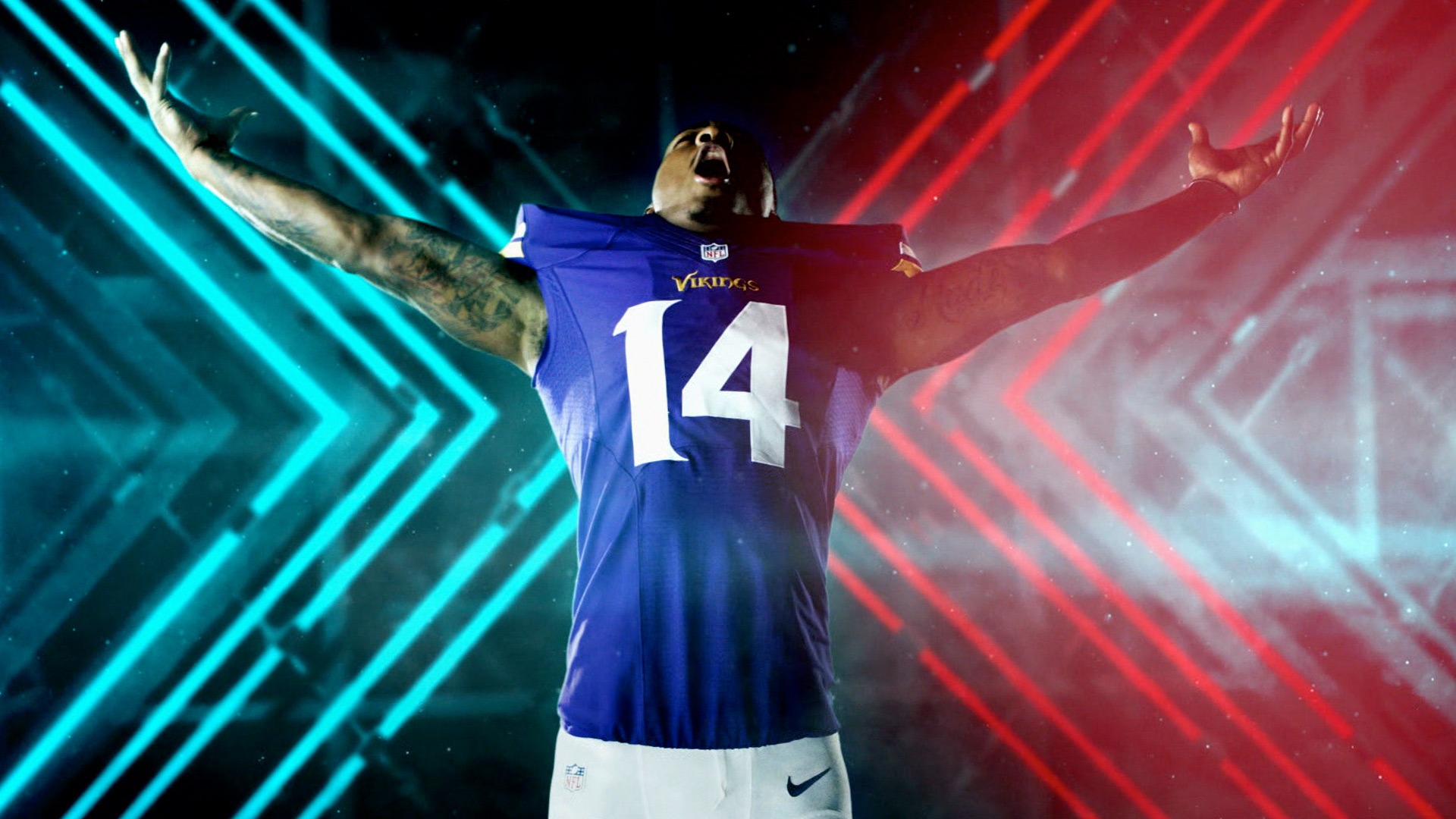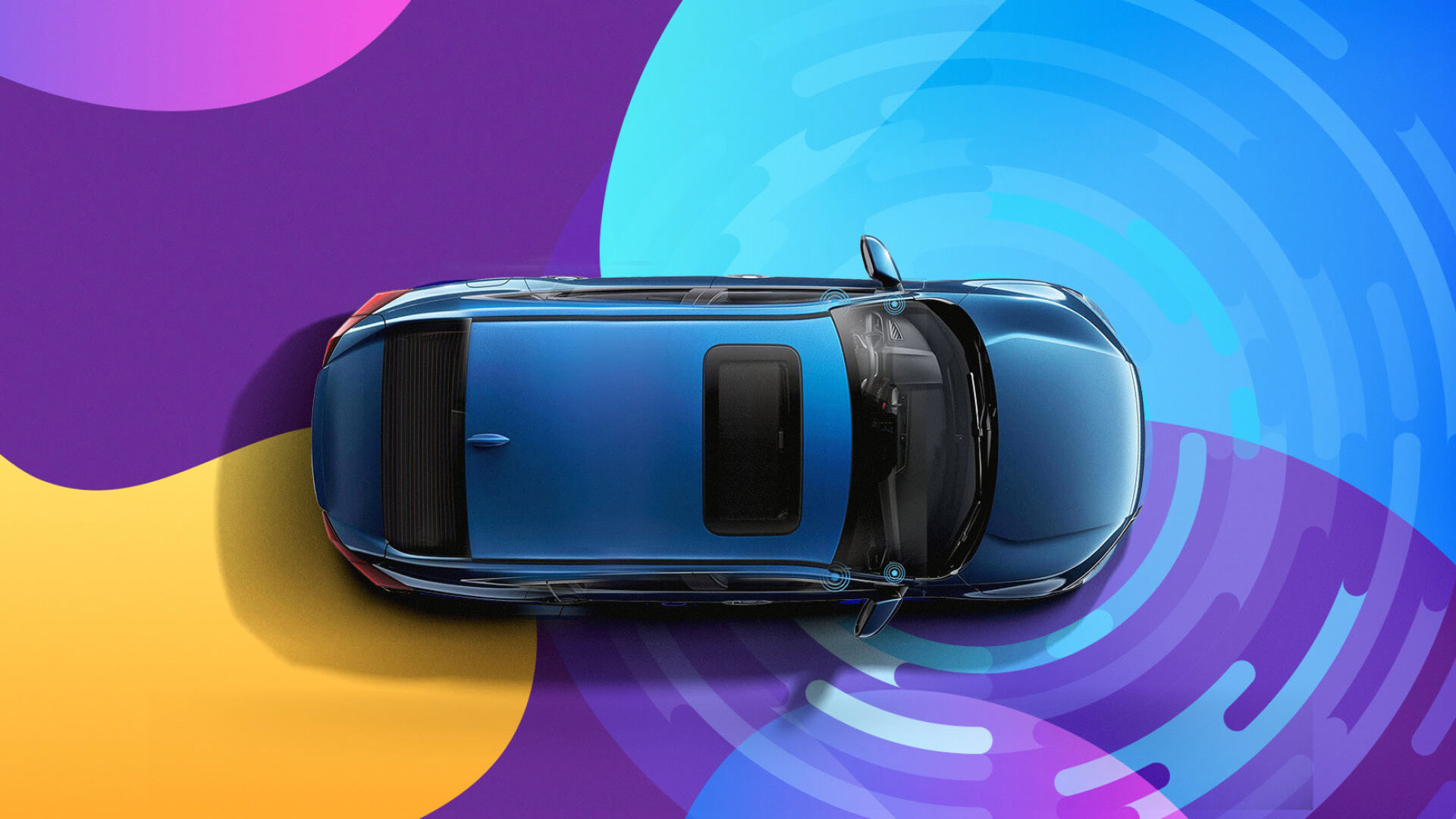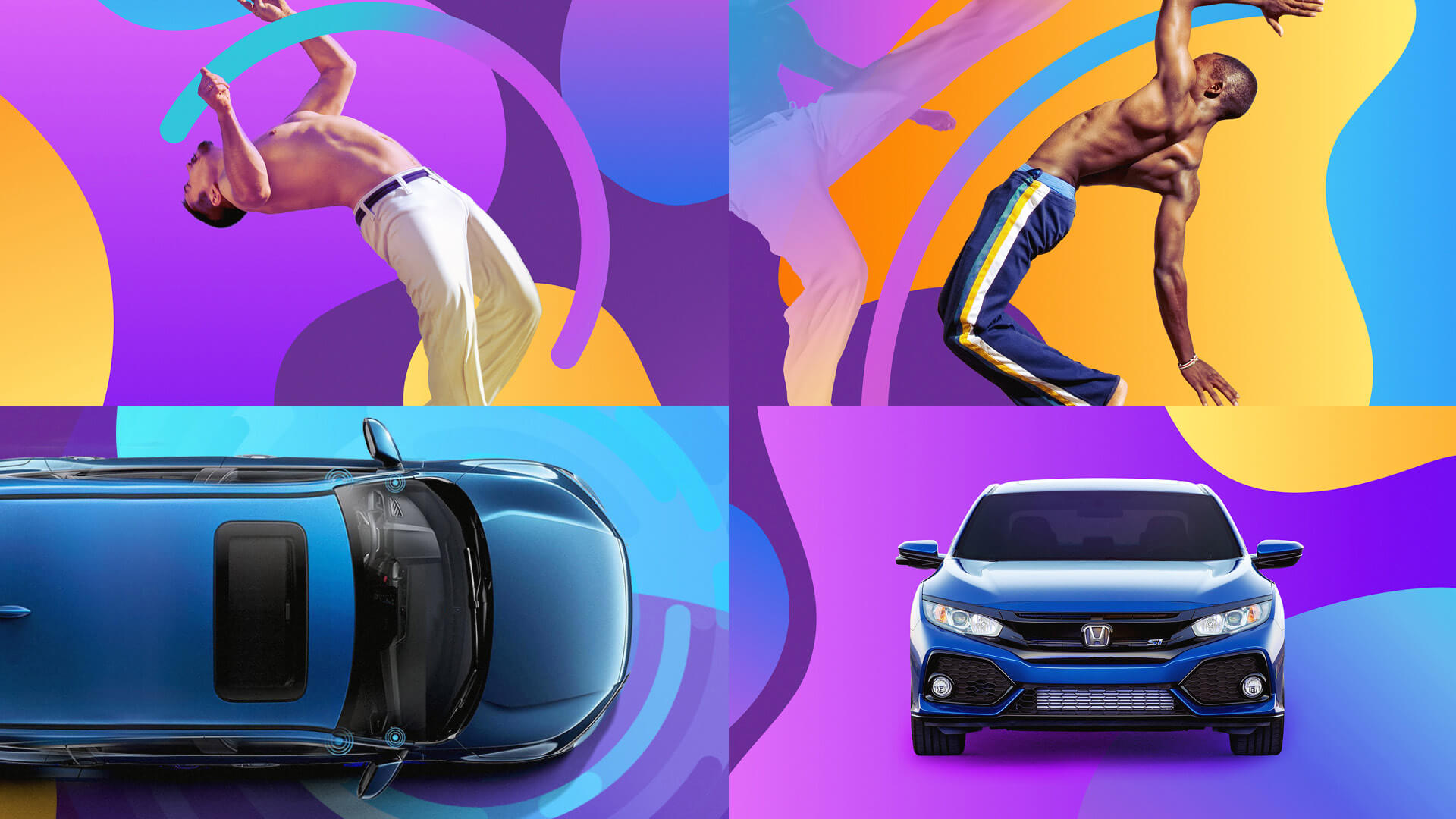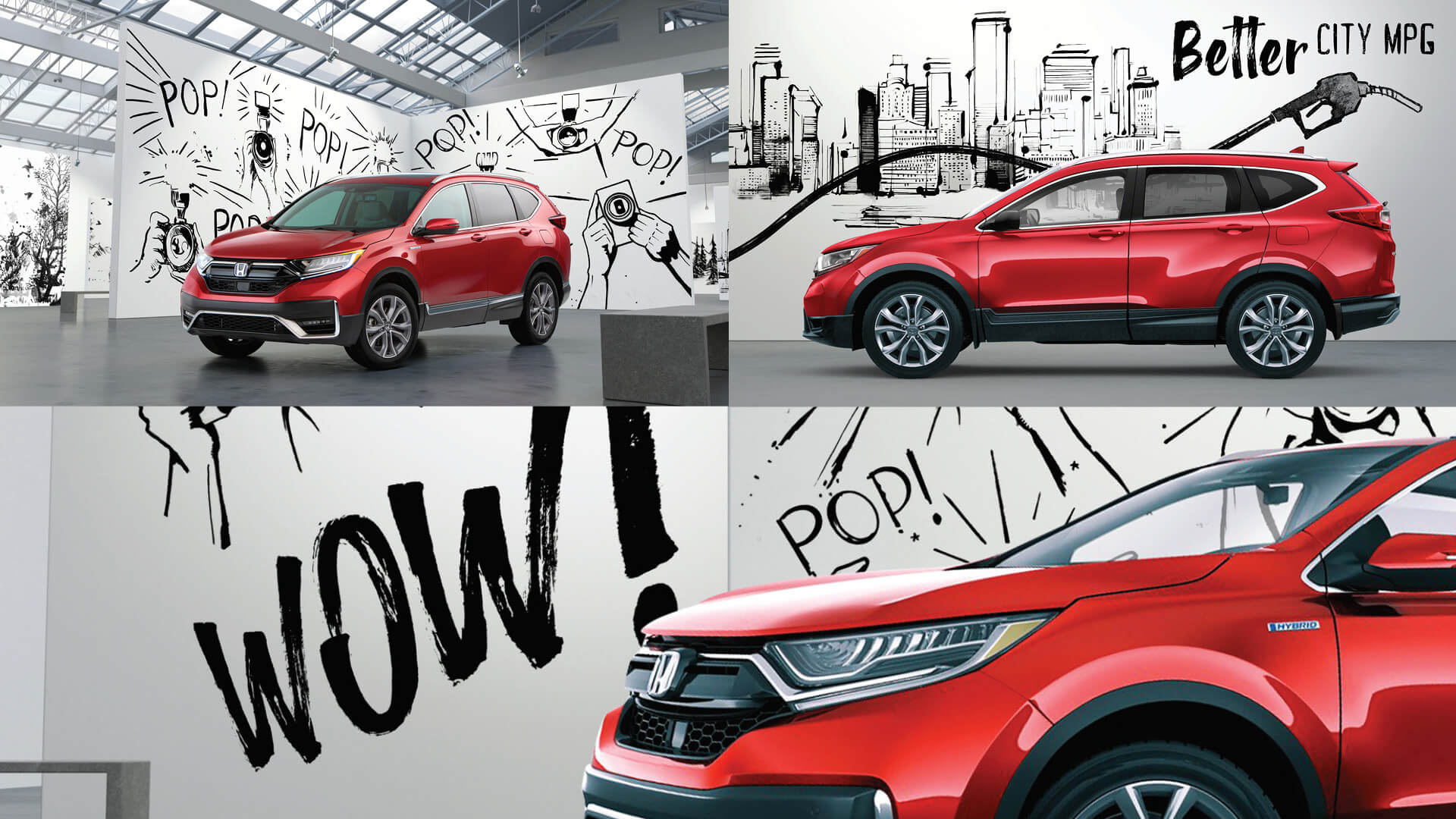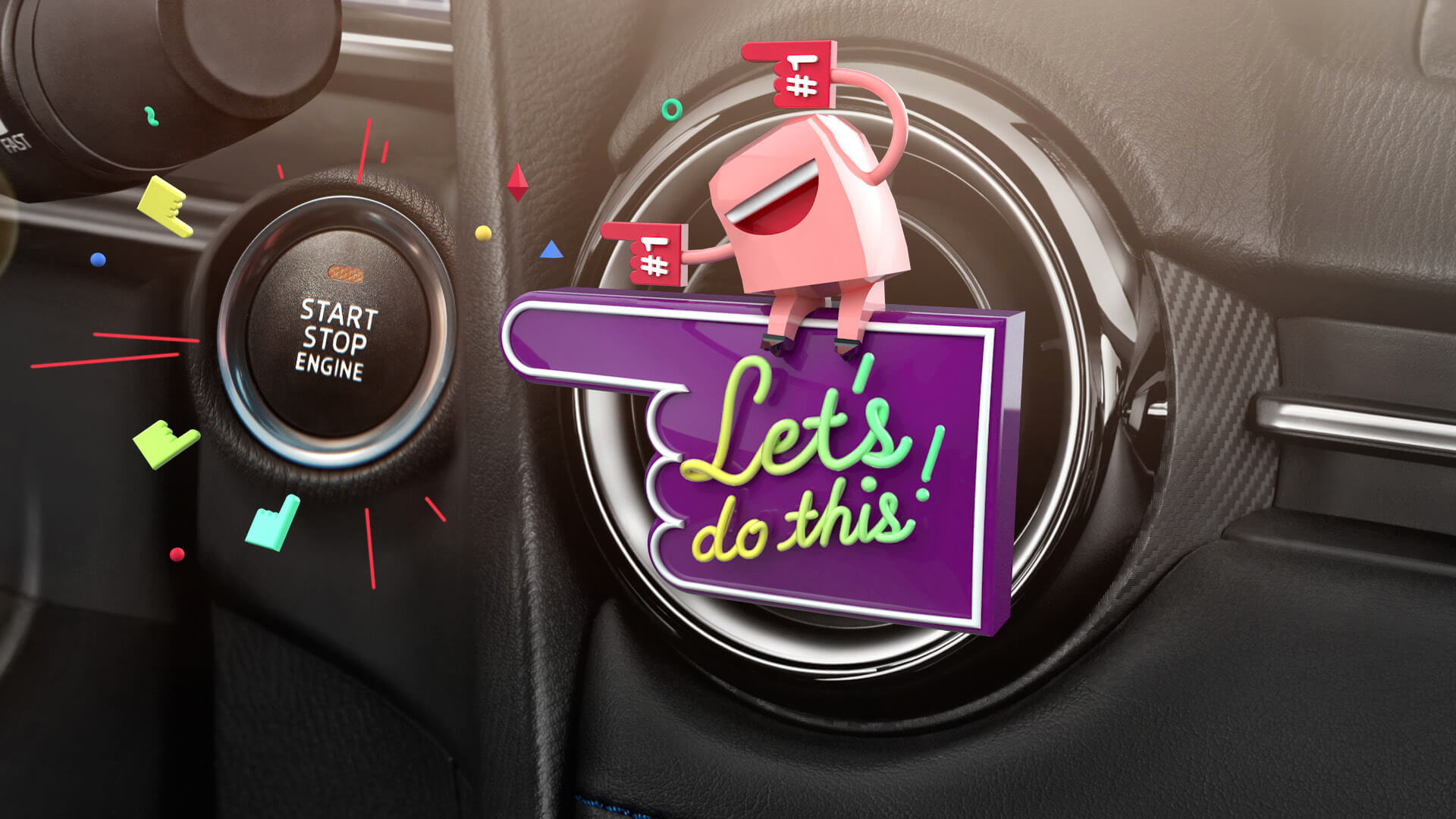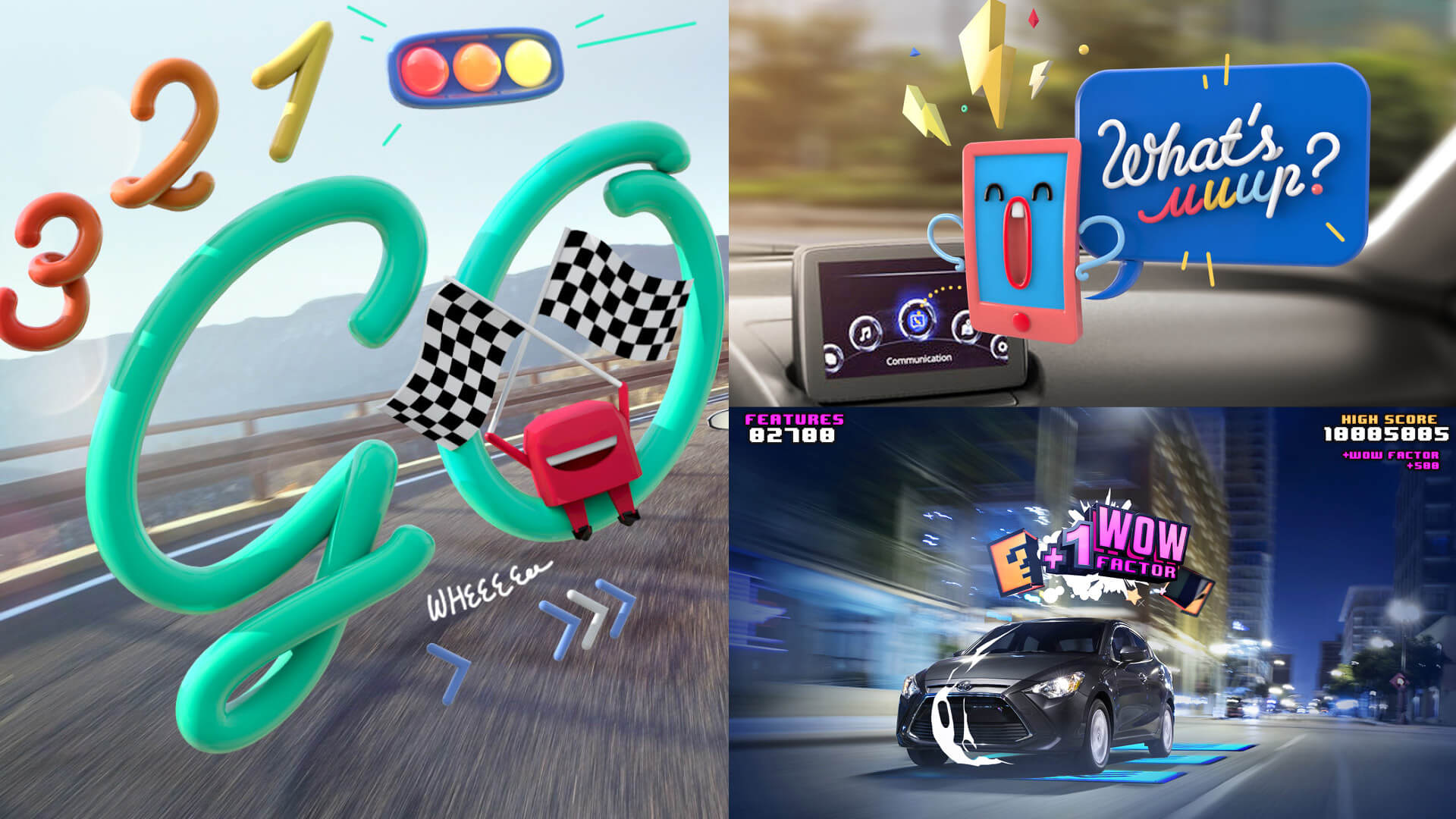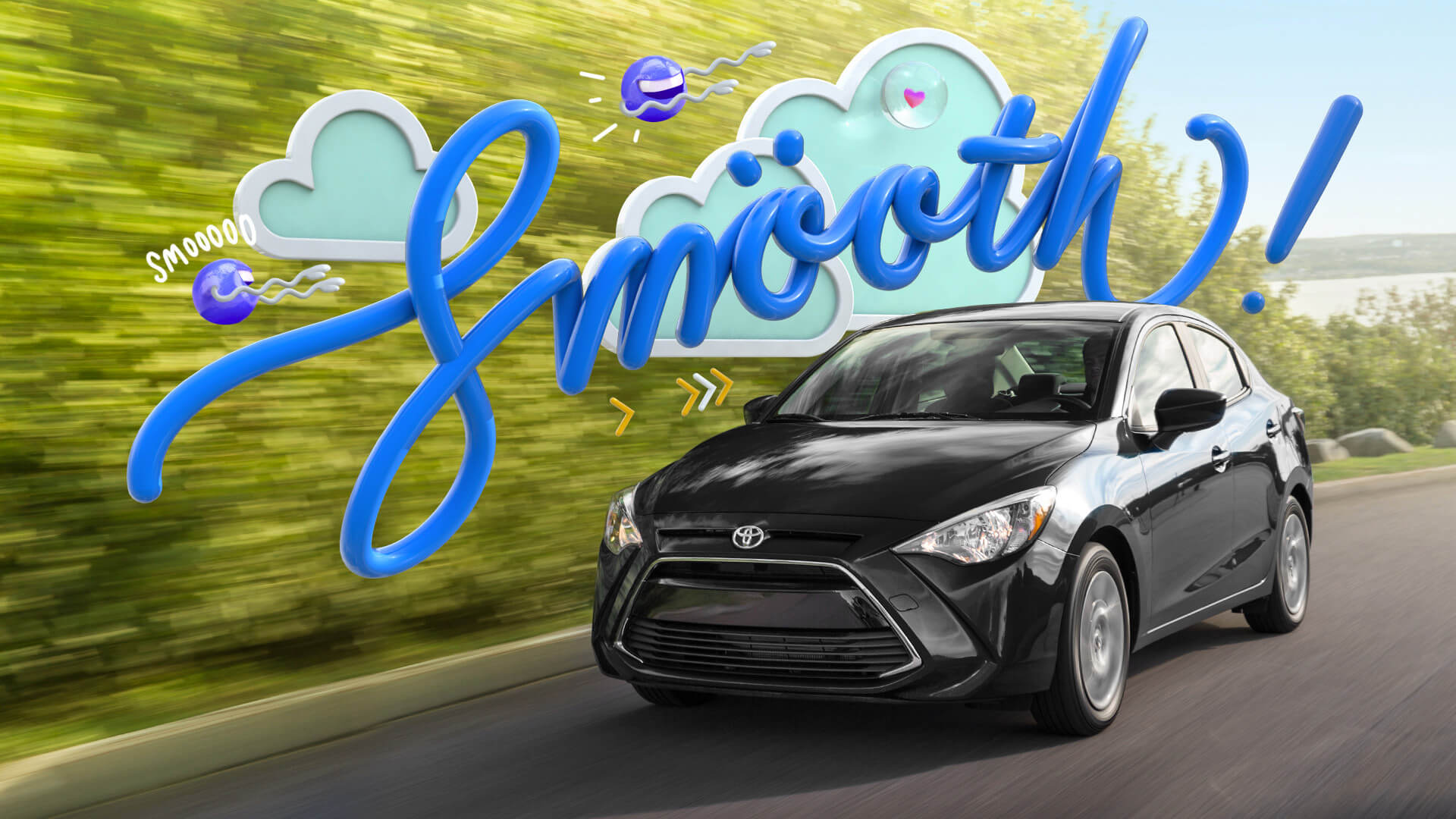 Recent Motion Graphics Projects.
Take a look below at a few case studies that we feel are relevant to your project. Please feel free to reach out with any questions. Our favorite thing in the world it to create lasting relationships with amazing new clients. We look forward to hearing from you very soon.
Business As (UN)Usual.
In response to the current conditions, we have implemented new infrastructure and are successfully continuing to conduct business as (UN)usual while safely and remotely connected to our servers and render farms. We know it's important for our clients and friends to continue to complete their projects seamlessly. Our team remain highly motivated to continue to create great work are here to support you every step of the way.