The Curse of Oak Island • 360 Campaign
K+C created this 360 campaign for History Channel's The Curse of Oak Island. Along with creating the Logo for the 1st and 2nd seasons of the show our team created the tease, promo package, show package, Key Art, and social website take-over GFX. The Curse of Oak Island's title sequence aims to set the mood for the show by taking the cinematic approach of scratchy and frenetic symbolism taken from the premise of the show and etches it back into the film. Splashes of seeping ink are intercut to tease the logo that in turn represents the tunnel that goes deep into the island, the heart of the show, and the curse.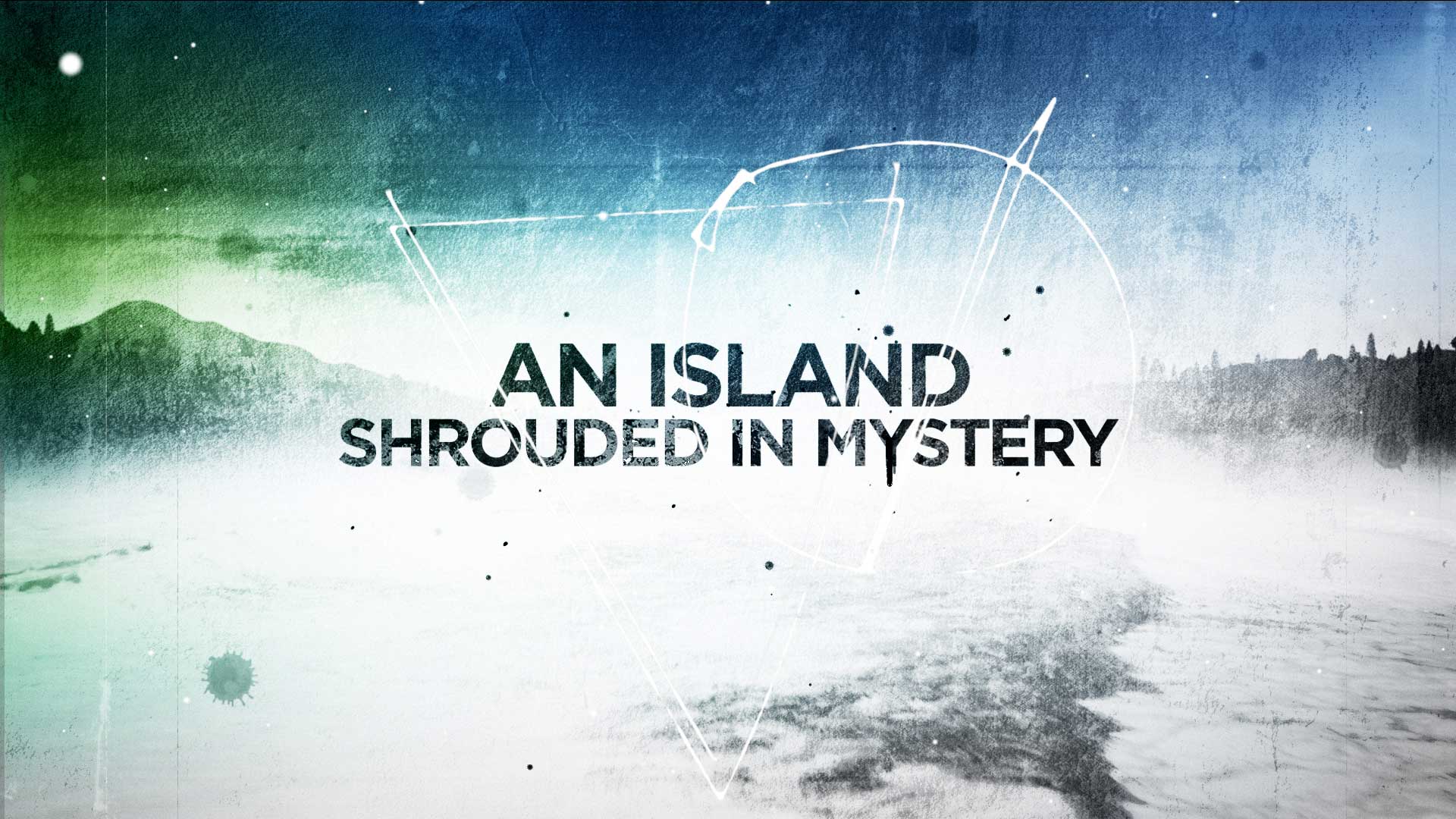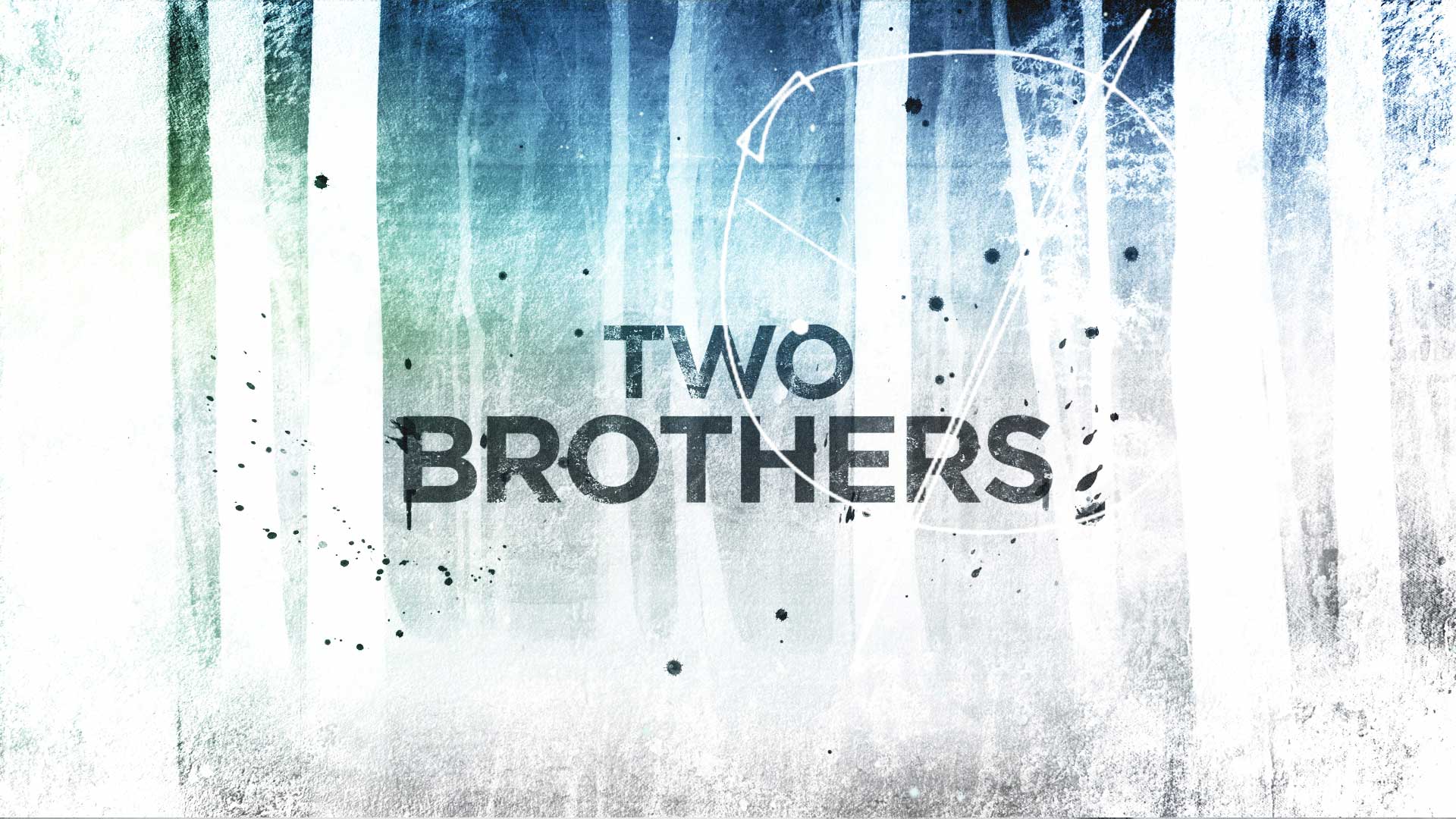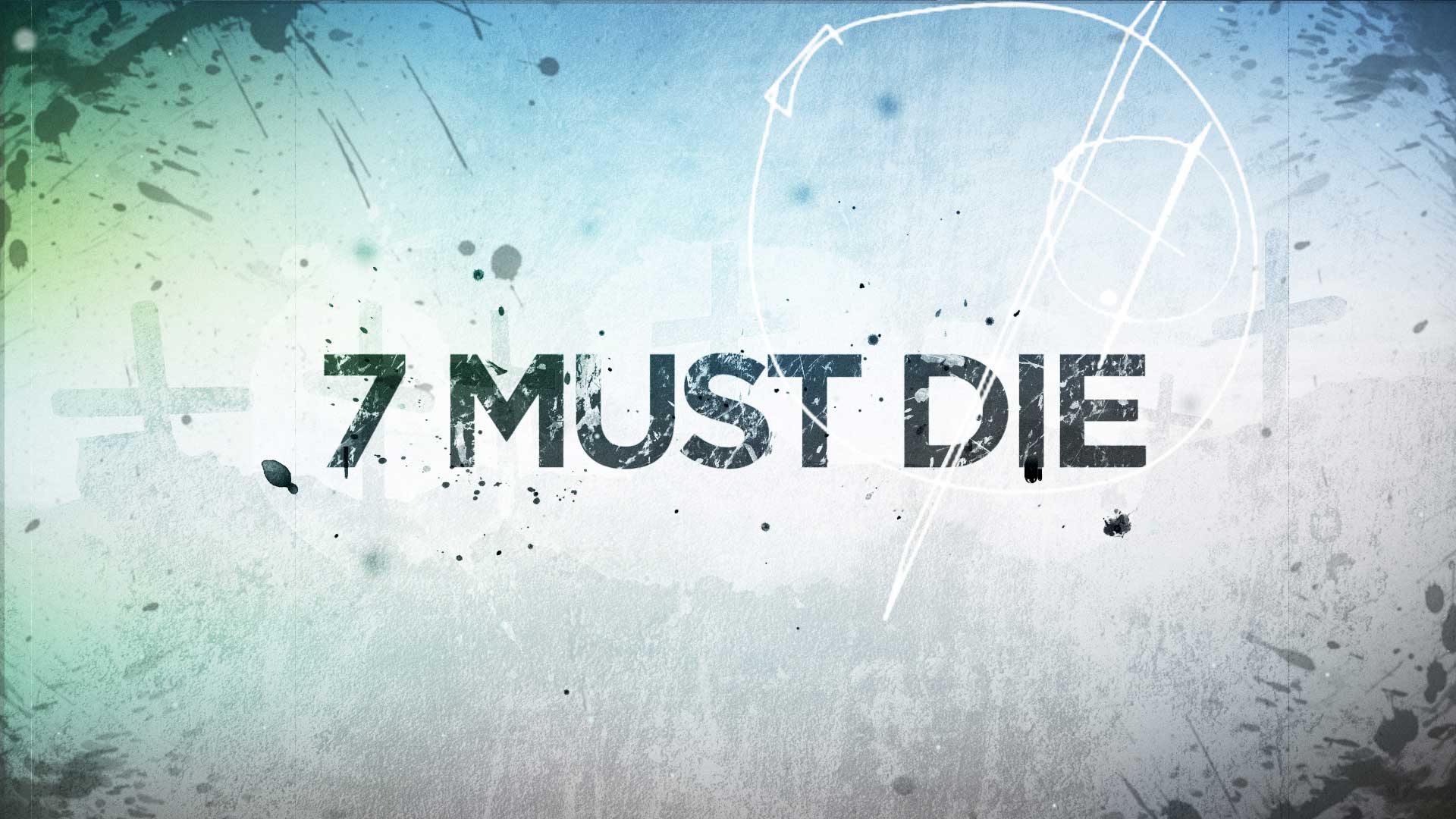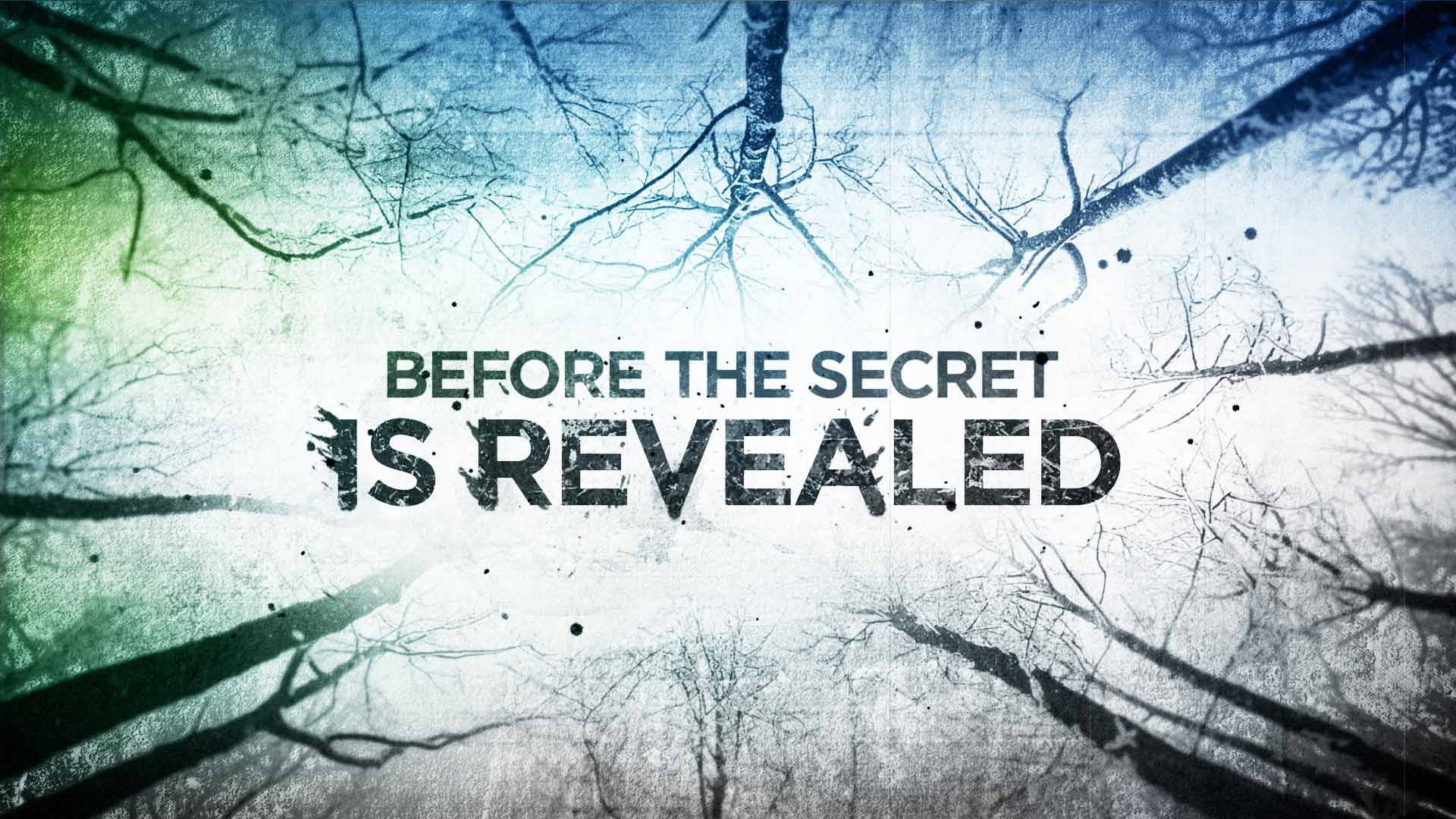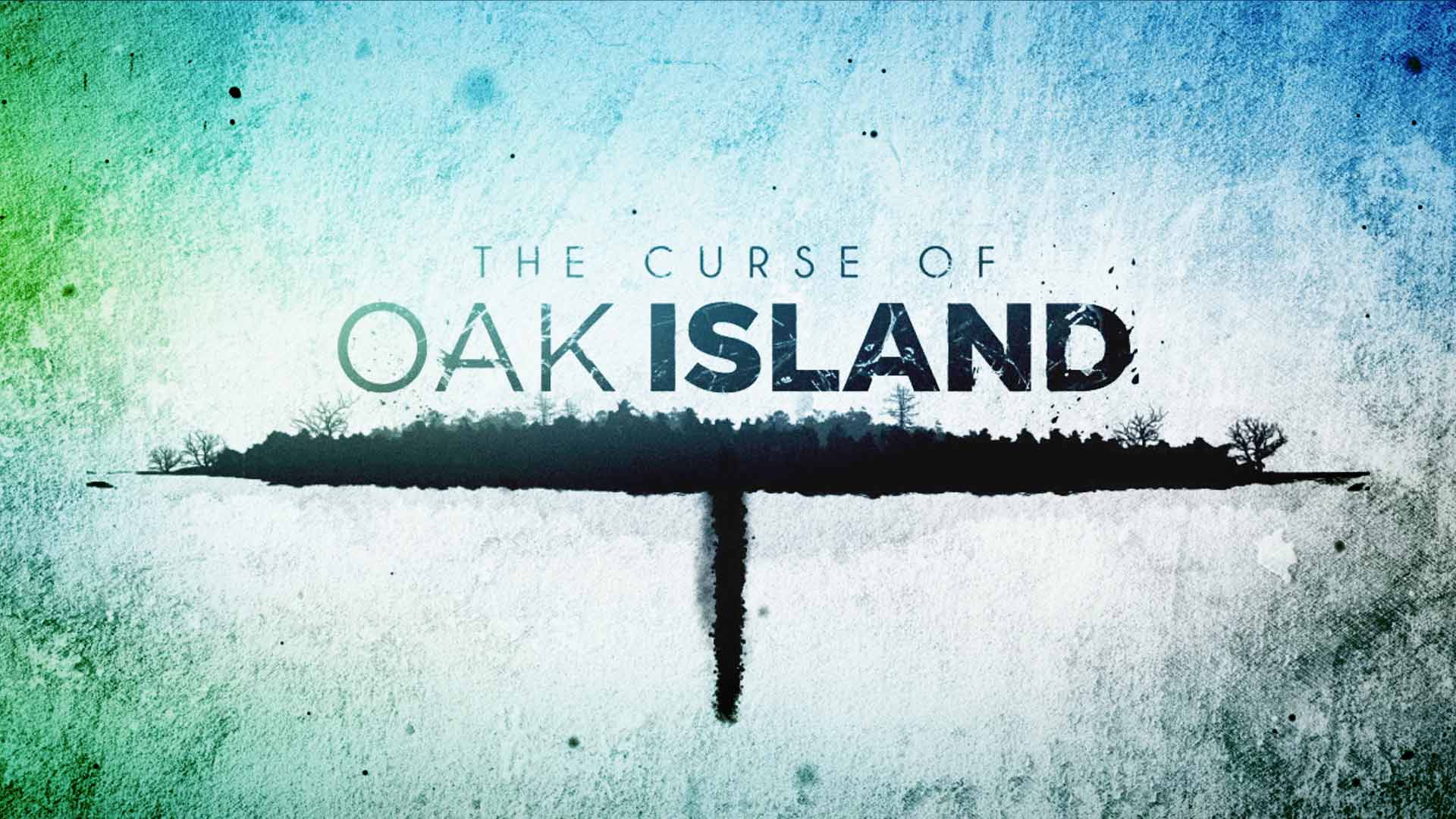 Logo Design Exploration
Our K+C Team created the Logo for the Curse of Oak Island. Check out the Exploration and Refinement of the full Logo Process below.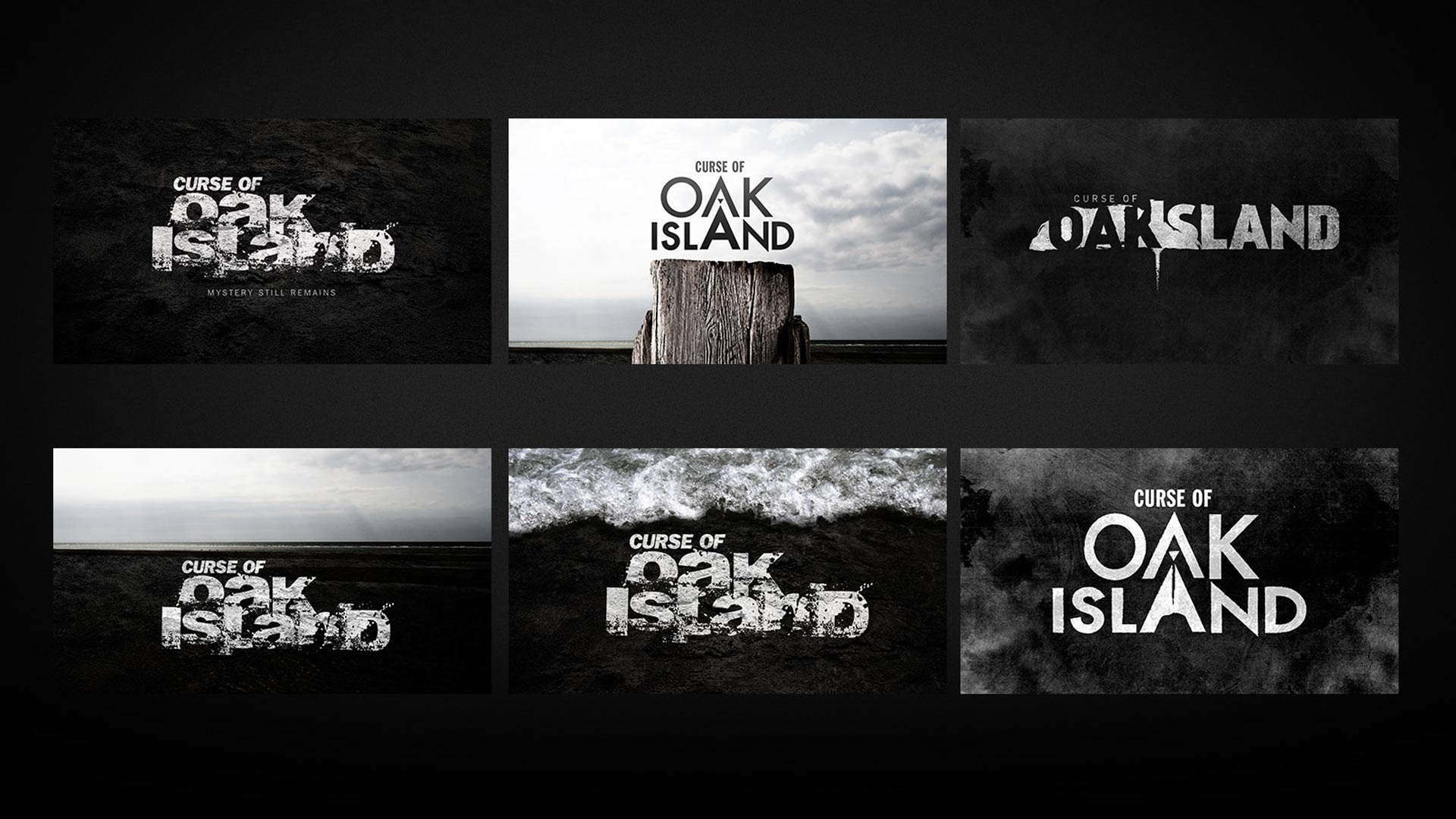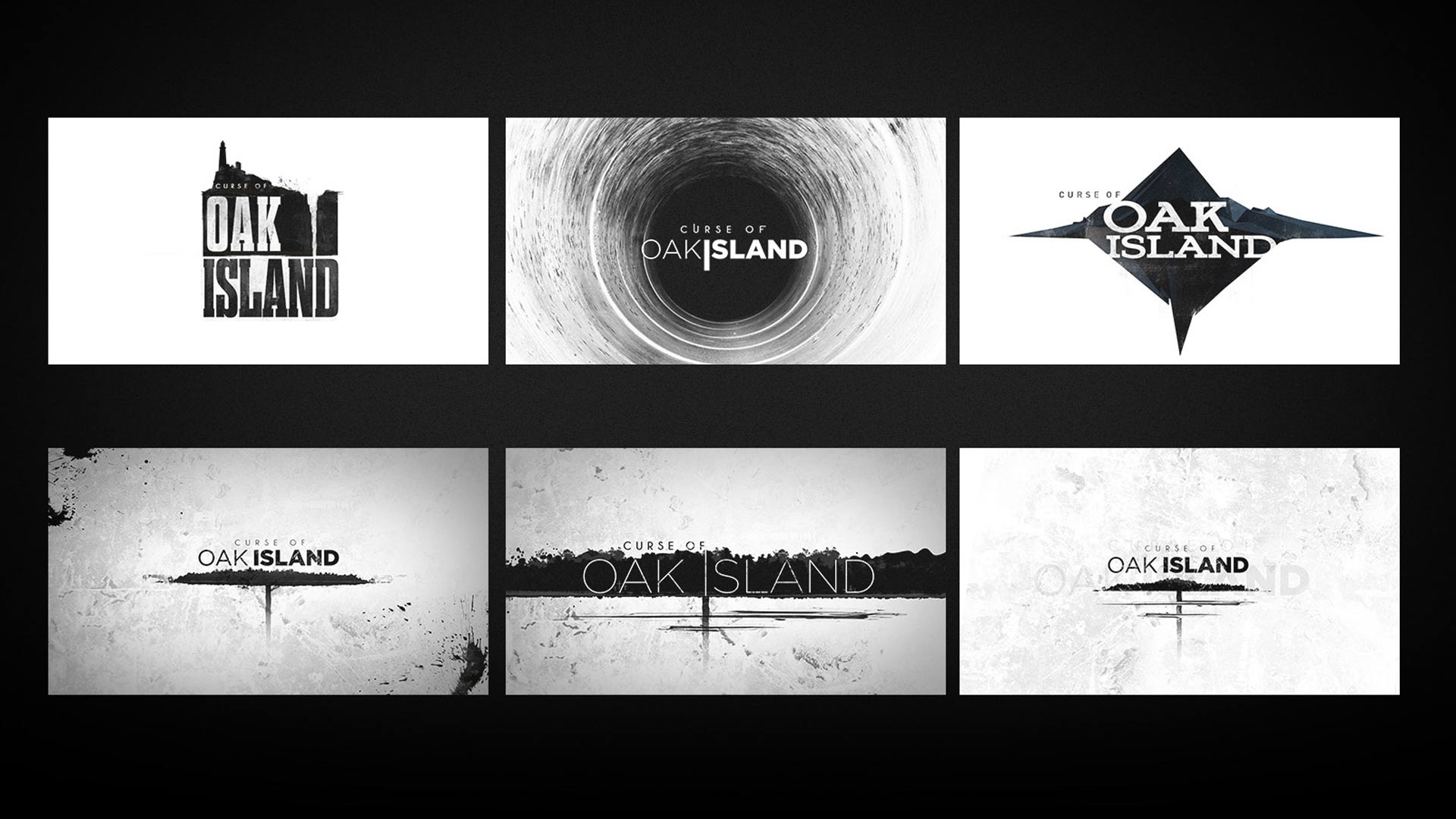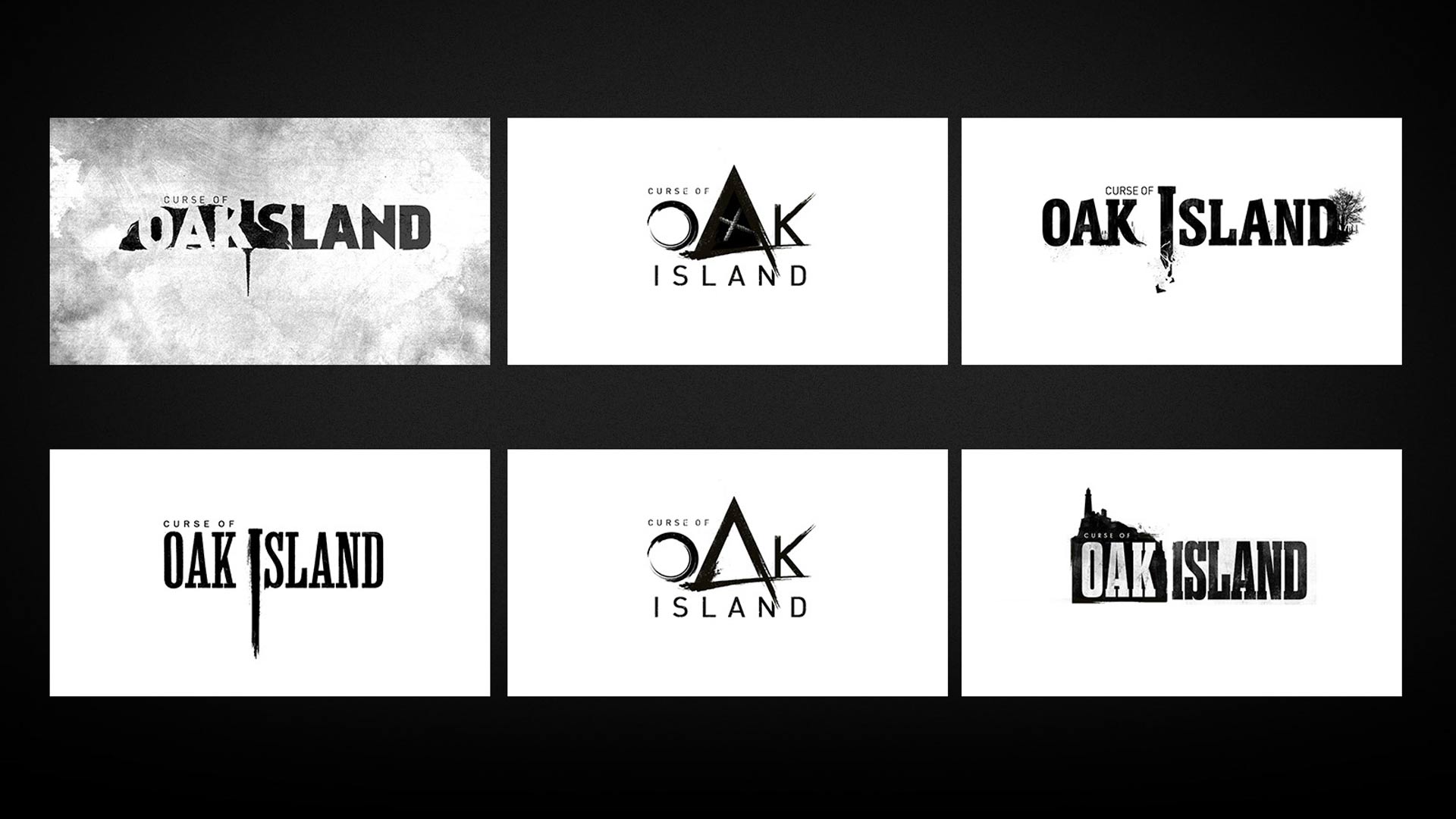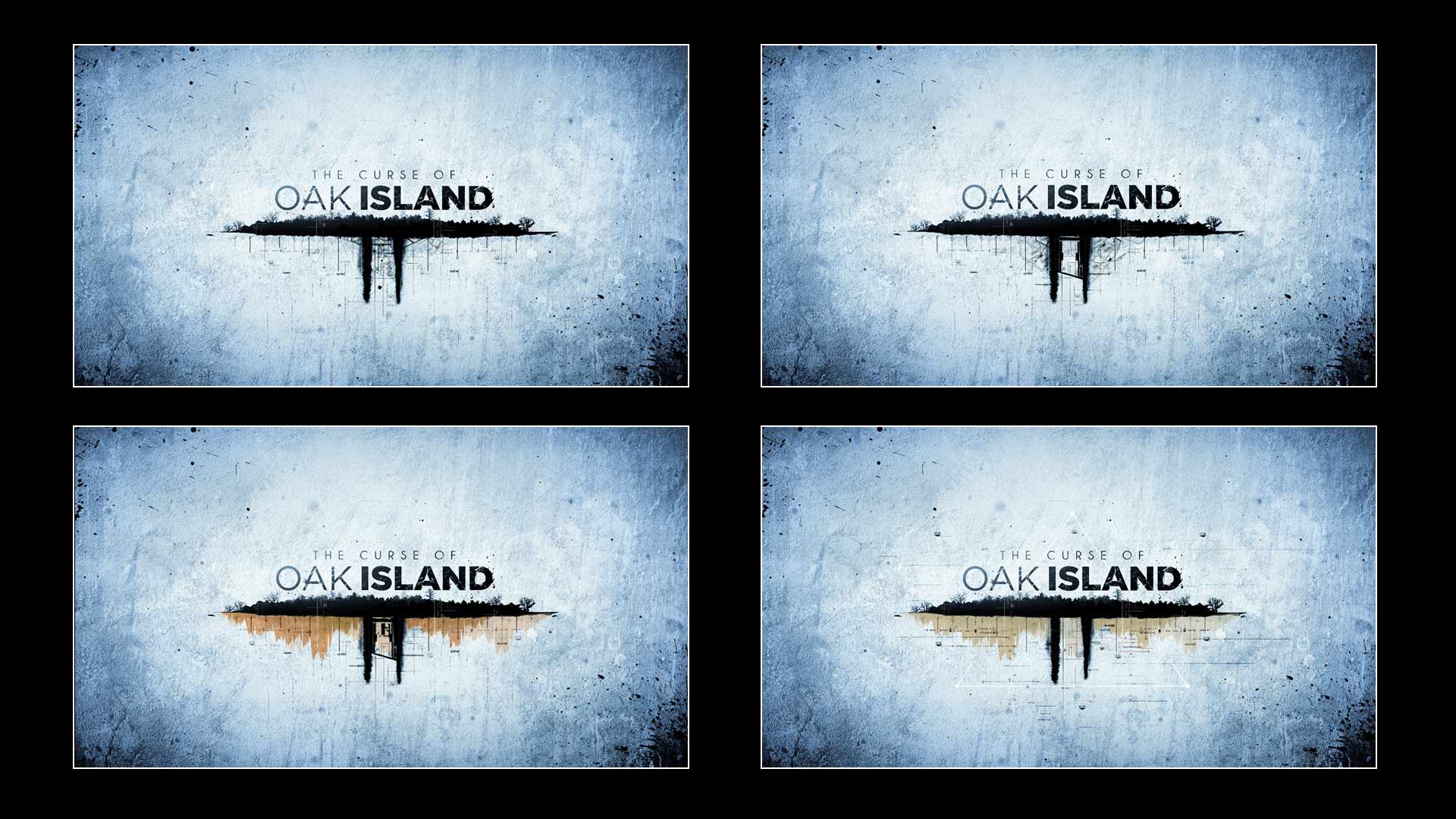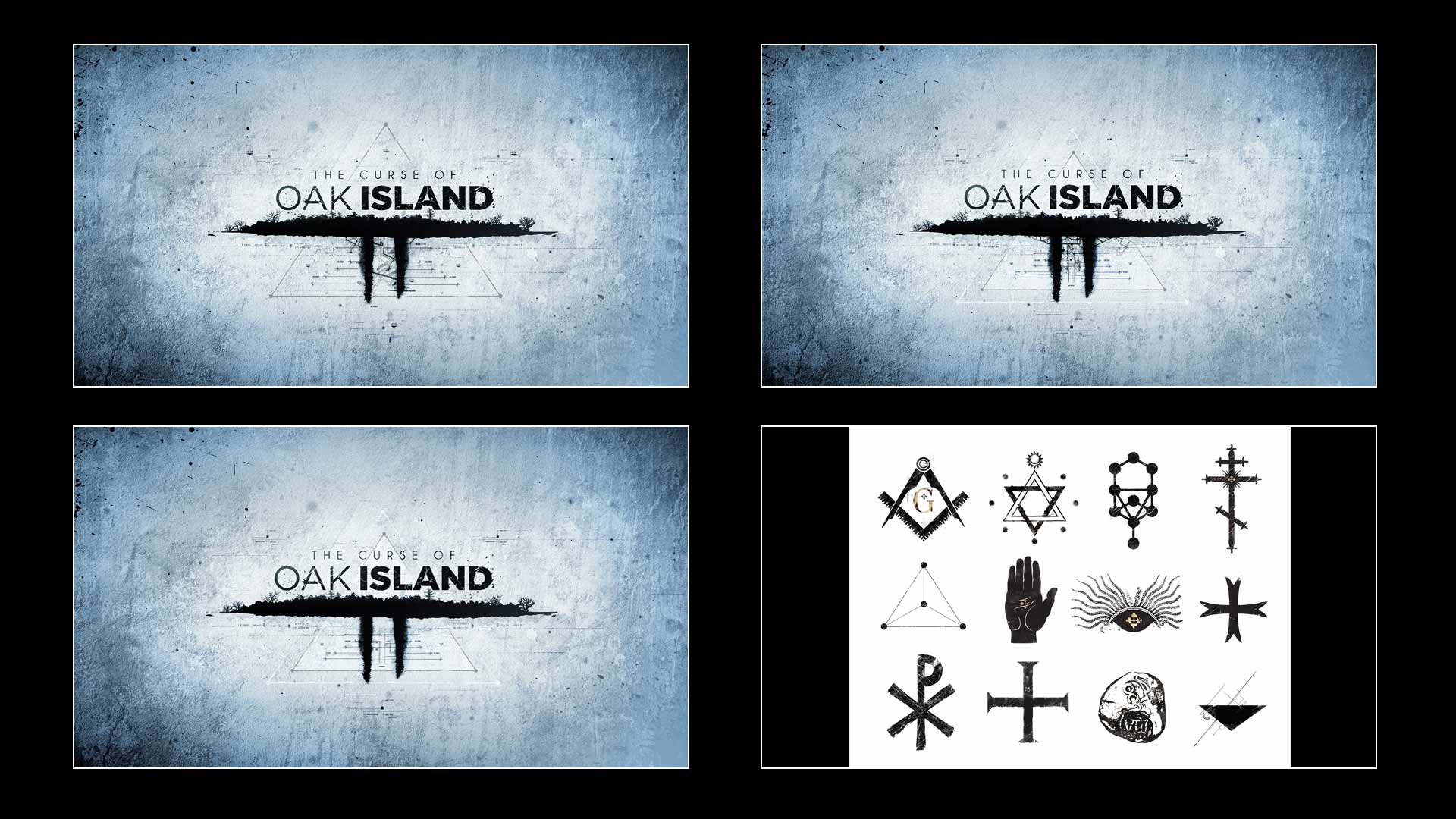 Key Art Exploration
Our K+C team also created the Key Art for the show. Take a look at the work below.